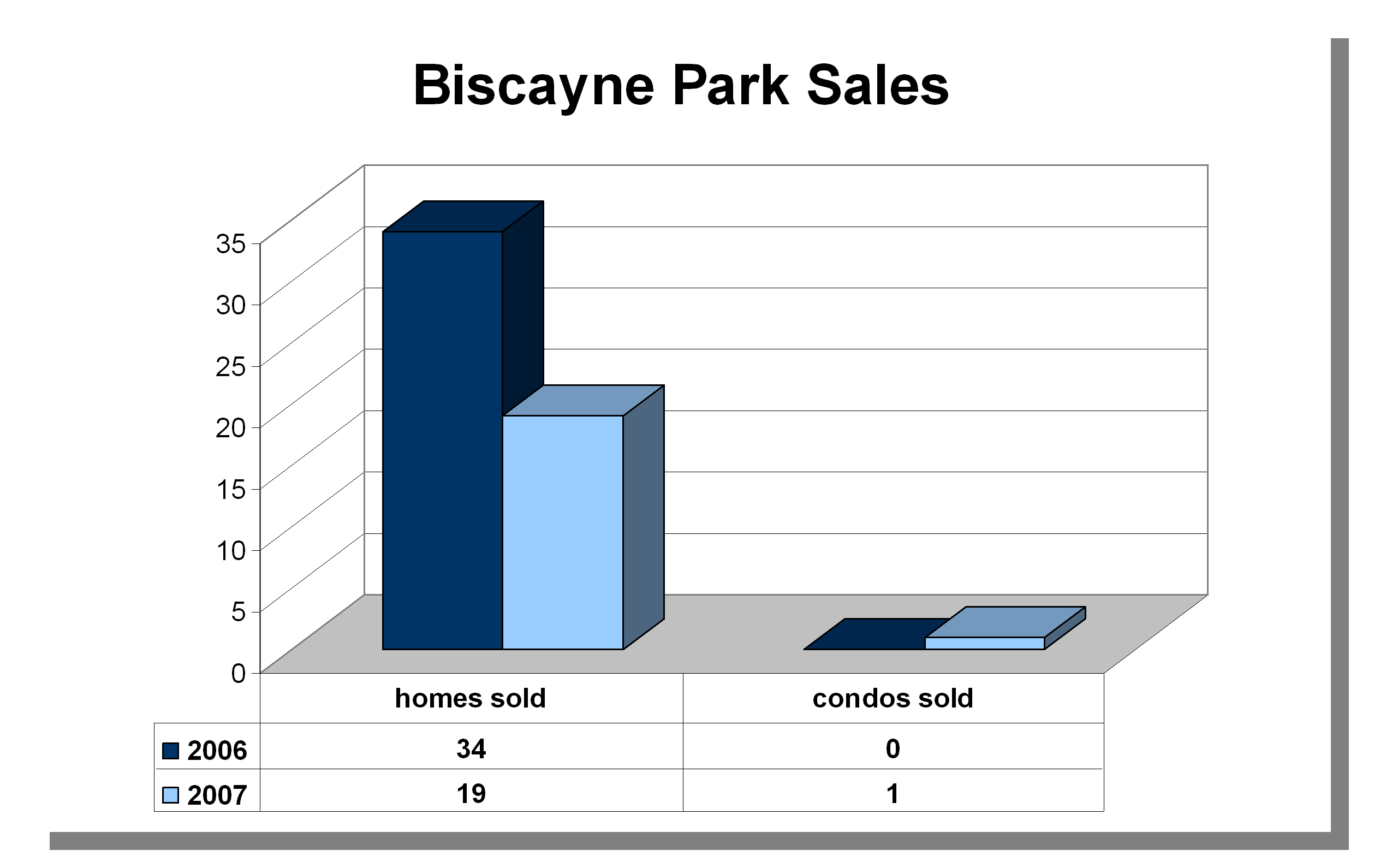 2007 Miami-Dade County Real Estate Market Conditions Summary – Bay Harbor Islands
Bay Harbor Islands Real Estate Market Condition Summary for 2007
38.39% drop in home sales – 38.67 % in condo sales
The Bay Harbor Islands Real Estate Market has always been one of the strongest in South Florida. Because of its central location as well as low crime rate, residents don?t like to leave and buyers are willing to pay a premium.
The number of single family homes sold actually increased from the following year and the Bay Harbor Condo sales decreased only 14.5% as compared to Miami-Dade County?s almost 39% decrease.
The average price of a house in 2007 in Bay Harbor Islands was $1,222,112 (at $419.55 per square foot average) where the average price of a condo was $268,461.
There are currently only 19 single-family home listings for sale in Bay Harbor Islands and 176 condos.
As evidenced throughout Miami-Dade County, the condo market in Bay Harbor Islands is also being affected by the amount of inventory and the average price per square foot has dropped in one year from $269.68 to $237.15.
**All information derived from SEF Multiple Listing Service**