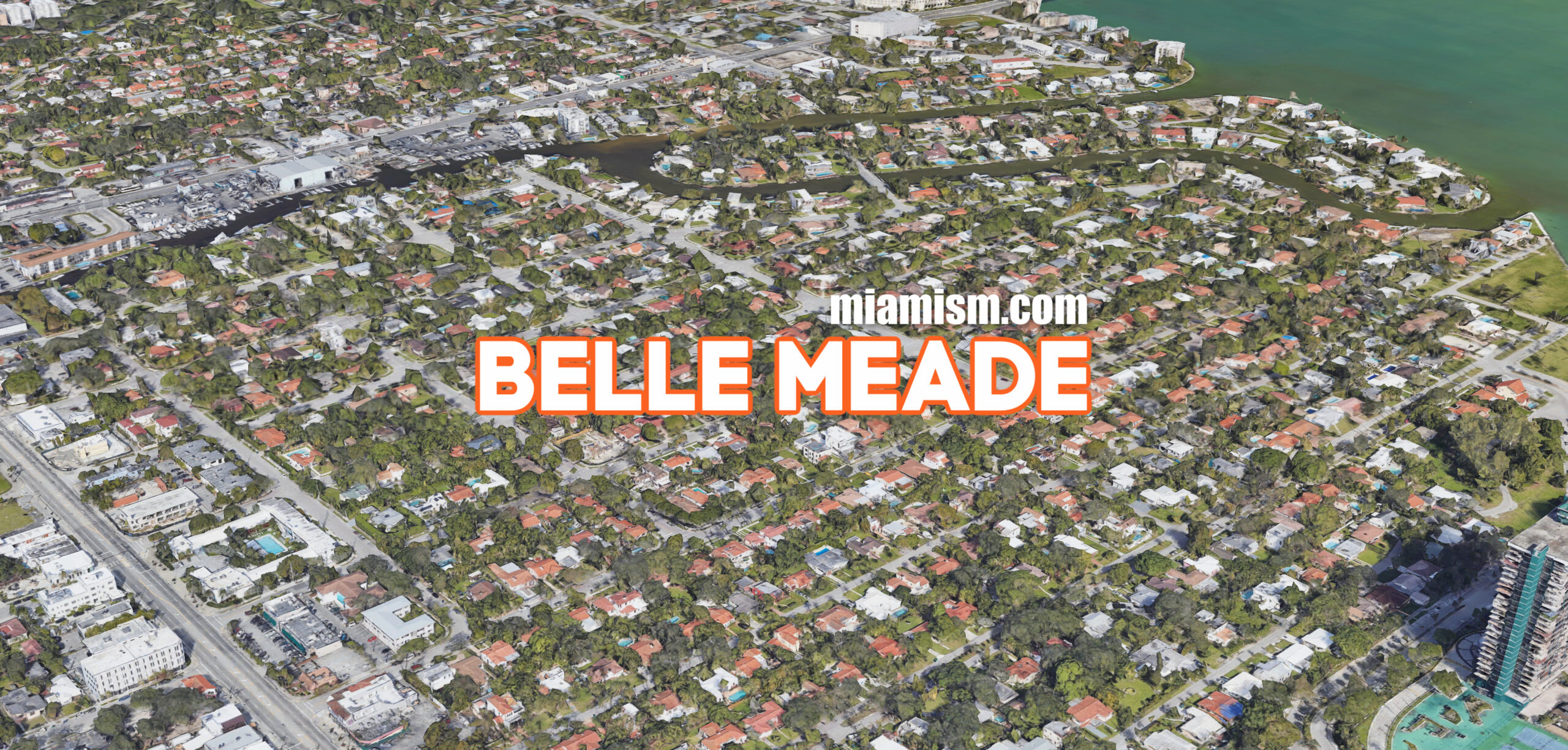 Belle Meade Real Estate Market Report – June 2020
How is The Belle Meade Real Estate Market Doing?
There are currently 18 single-family homes for sale: (compared to 16 in May)
Highest priced listing is $7,850,000 $7,495,000 for the bay front, new construction home at 7311 Belle Meade Island Dr.
Lowest priced listing is $595,000 for the 3 bedroom / 3.5 bathroom home at 930 NE 74th St (demolished / unfinished project)
Pending Sales (Properties under contract): 8
Median Sales Price in June: no sales
Closed sales in June : zero (compared to 1 in May)
There were no Belle Meade homes sold in June.
DOWNLOAD BELLE MEADE MARKET REPORT HERE
Belle Meade Average Price per Square Foot
There were no dry lot homes (non-waterfront) homes sold in Belle Meade in June, past averages are as follows:
May's average – no sales
April's average $388
March's average $422
February's average $280
January's average $418
There were no waterfront homes sold in Belle Meade in June. Past average are as follows:
May's average $631 (one sale)
April's average – no waterfront sales
March's average – no waterfront sales
February's average – no waterfront sales
January's average – no waterfront sales
DOWNLOAD BELLE MEADE MARKET REPORT HERE
Belle Meade's Real Estate Stats and Opinion

Belle Meade's real estate stats remain unchanged from the previous 2 months. Inventory is still low and there are few to no sales. Although it may look like a grim future for pricing in this area, the only way prices will decrease is if inventory goes up through the roof with no demand. We don't foresee this as an issue in Belle Meade, since it remains a highly conservative market and highly sought out because of location, safety and architecture.
Numbers do show it to be a buyer's market with about 10 months of inventory and 6% average discount rate. Keep this in mind when you are thinking of buying and also when you are pricing your property for sale.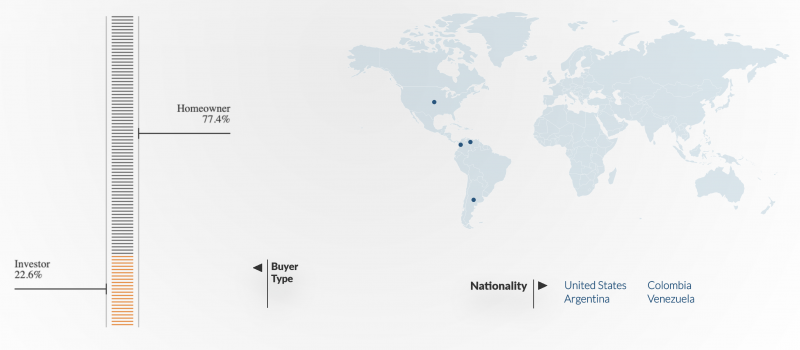 Buyer pool is not only local, but coming from Argentina, Colombia and Venezuela. 77.4% of buyers are primary residents and will live in the property with 65.5% of all purchases being bank financed.
It's interesting to note that 3 bedroom properties sell the most and properties between 1,500-2,000 sq.ft. The most preferred price range is between $500k-$700k.
Remember we provide micro-data for markets around South Florida. Real Estate is hyper-local and it's crucial to analyze data at a micro level to identify not only the right time to buy or sell, but who is buying and what factors will maximize your goals. We also look into demographic information to help identify audiences buying in the area.
For a free copy of this report, click HERE.
We are happy to meet for a no-obligation home valuation consultation, which includes home preparation recommendations as well as marketing strategies. Call me at 306-206-9366 (direct cell) or email me at ines@miamism.com.