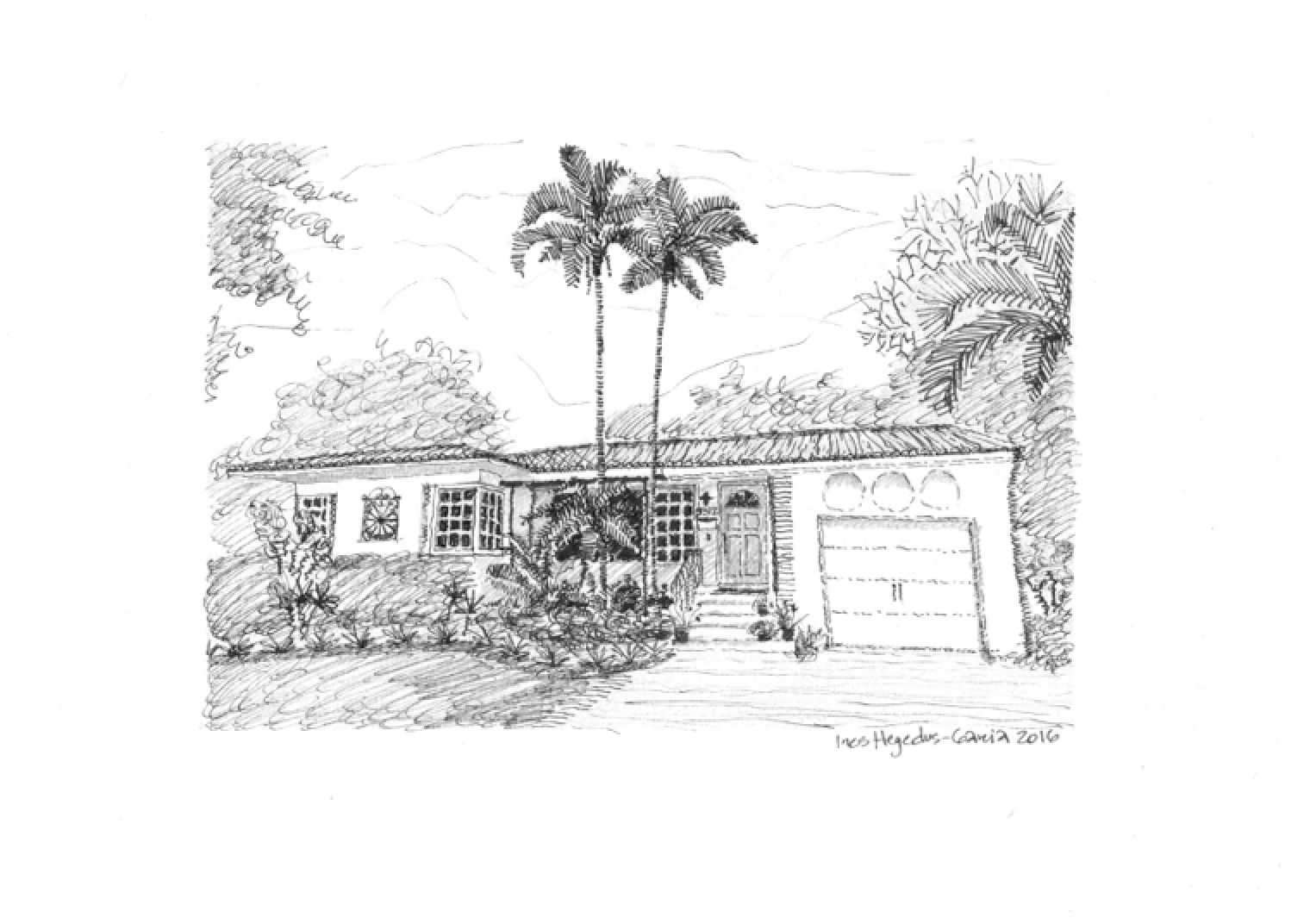 Best REALTOR We've Ever Had
This may sound cliche but one of the best parts of being a Miami Realtor is that you get to help people. We are known for putting others' interests above our own and sometimes that means we don't make as much money, but the rewards are unequivocally superior. We just sold a house for a Miami Shores family of many years and although heart broken to see them move, so happy for their new journey.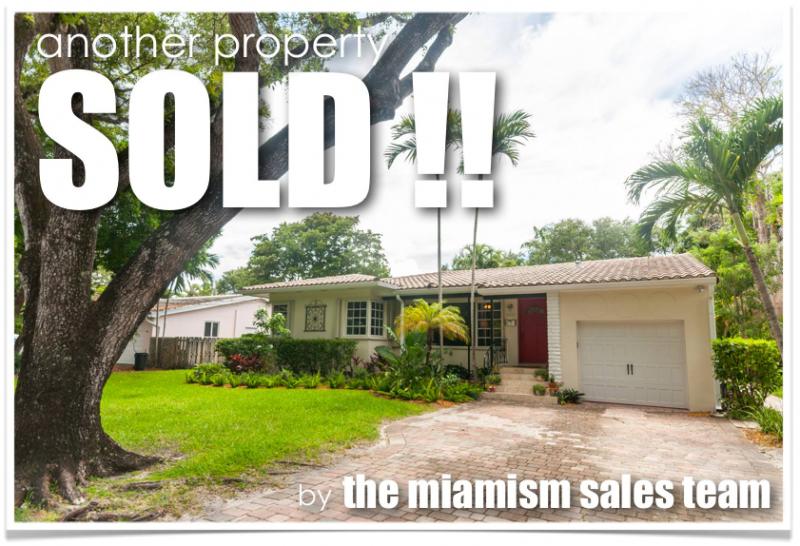 Here's what Nancy and Dave Smith had to say about their experience with The Miamism Sales Team. For more client testimonials, please click on the "ABOUT" tab above.
We had a contract in only 5 Days!!! We have bought and sold several homes in the Miami Shores area and Ines Hegedus-Garcia was the best realtor we have ever had. If you want results, Ines is your gal. During every step of the process, Ines addressed questions and details in a professional and knowledgeable manner. She was available 24/7 if we had concerns or issues. Ines made the home buying process less stressful and actually enjoyable. If you are looking to buy or sell a home in the Miami area, I recommend Ines and Rick. They are a great team.
CONGRATULATIONS NANCY AND DAVE!