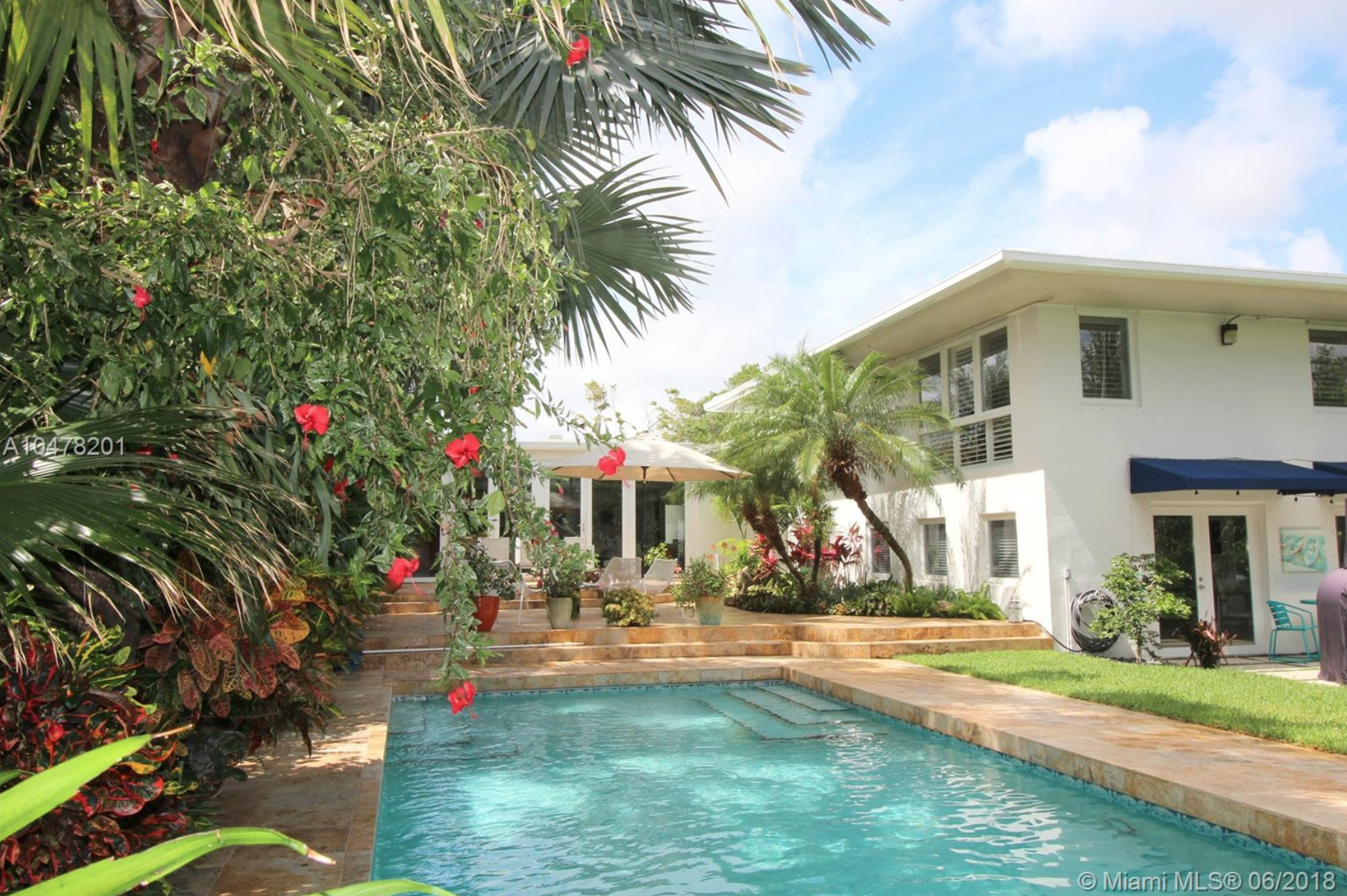 Miami Shores Real Estate Market Report – June 2018
How is the Miami Shores Real Estate Market Doing?
There are currently 109 homes for sale: (compared to 119 in May)
Highest priced listing is $5,590,000 for the bay front home located at 9901 NE 13 Ave with 93′ of open bay frontage, 14,024 SF lot and almost 5,000 SF of living space.
Lowest priced listing is $329,900 for the fixer-upper located at 107 NW 109 St
Pending Sales (Properties under contract): 36 (compared to 27 in May)
Median Sales Price in June: $665,000
Closed sales in June: 19 (compared to 15 in May)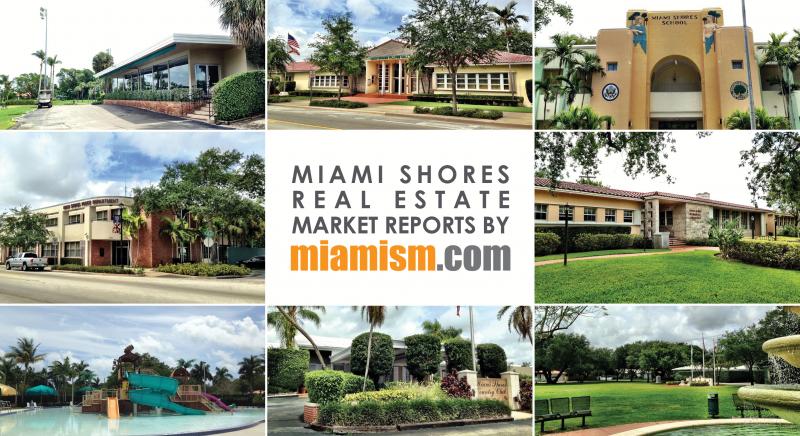 The 19 Miami Shores homes sold in June ranged from $1,037,500 for the large 1930's home located at 9830 NE 5th Avenue Road, to $354,670 for the auction property at 17 NE 107 St.
The average price per square foot ranged from $230 for the Auction house at 17 NE 107 St (proves that auctions not always get you the best results), to $433 for the beautifully updated, mid-century modern home located at 925 NE 95 St.
There was one waterfront home sold in Miami Shores in June. The fixer-upper on 104th Street canal was listed for $864,900 and sold for $730,000 ($282/SF) <<someone got an amazing deal since that's what fixer upper on dry lots are going for. The house has 75′ of canal frontage and we congratulate the very lucky, new home owners for making a crazy good deal!
The average sold price per square foot in Miami Shores in June for homes not on the water was $320, compared to:
May $312
April $309
March $291
February $283
January $289
It's really exciting to see an increase in price per square foot, especially since we have finally passed the $300/SF mark in Miami Shores. The average price per square foot in Miami Shores in the last 6 months is up to $306. This can be a double edge sword though because it gives a false sense of the market and sellers may think it's time to overprice. Think TWICE because the frustration comes from the fact that homes that are selling are completely remodeled and the ones that are sitting unsold are fixer uppers, unless you are willing to let them go for dirt cheap. For the first time we are seeing fixed up inventory, although not a lot of it.
Someone in one of The Miami Shores Facebook groups mentioned how much inventory we have in The Shores and how it has to be a reflection of doom and falling prices. That statement could not be further from the truth. When you have over 3,000 homes in Miami Shores and inventory is hovering right above 100, that's less than 4% inventory, which means there are not a lot of homes for sale.
We have seen this cycle many time before. Low inventory, creeping up prices, sellers all jump to place home on the market at ridiculous prices, and then you have sitting inventory that makes market seem stagnant. The moral of the story is that you should work with an experienced agent that knows the market.
Call us, your house may be worth more than you think and it will be without obligation – as a matter of fact, re-fi's are at their all-time high. Take a look at the Mortgage Minute and a Half by our friends at Growella.com:
And the crazy news is that 8 out of the 19 sales this past month were cash deals, that's 42% of all June closings. WOWSA Miami Shores!!
In addition to these monthly reports that we prepare the first week of each month, we also have our REAL-TIME reports that you can sign up with or request a home value report from MiamismValue.com.
Miami Shores House of The Month
The Miamism Sales Team recommends the spotless Wahl Snyder home located at 1293 NE 95 St. We are in complete awe of this home because it has been restored to perfection and it's a house away from Biscayne Bay and Miami Shores' iconic Boardwalk. We are talking true architectural gem with 4 bedrooms / 4 bathrooms, 3,753 square feet on 10,950 SF lot. Wahl Snyder was one of our mid-century, Tropical Modernists that used climate-minded design. This house has everything you want in addition to amazing location.
The listing price is $1,525,000
Please click on link below to get additional photos and information about the property and contact us to schedule a private showing appointment.