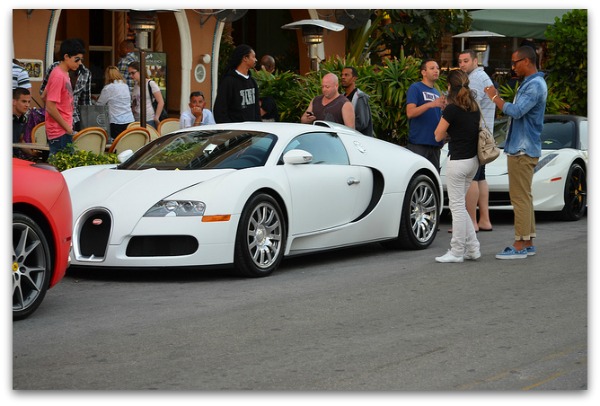 Miamism Fridays – Bugatti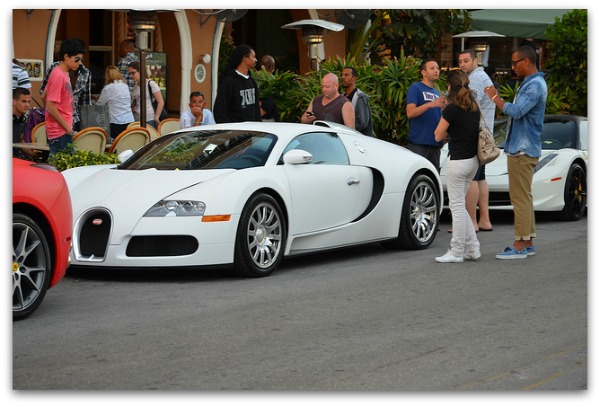 There are Miami rides and then …. THERE ARE MIAMI RIDES!  A Bugatti like this one sometimes draws more attention than JLo or Kim Kardashian.  And everyone wants a piece of the action.  I guess we can say that you don't have to respect a car's privacy and taking a photo will not do as much damage.  Thanks to Victor Ferreira, aka Reffado, for the awesome capture.
….another Miamism !!
** Share your MIAMISMS and we will feature them!! send them to us via email (info@miamism.com), Facebook, Twitter (@ines), or post them on Flickr in the Miamism Group **
NOTE: this and other miamism photos are copyrighted© – contact owner for permission