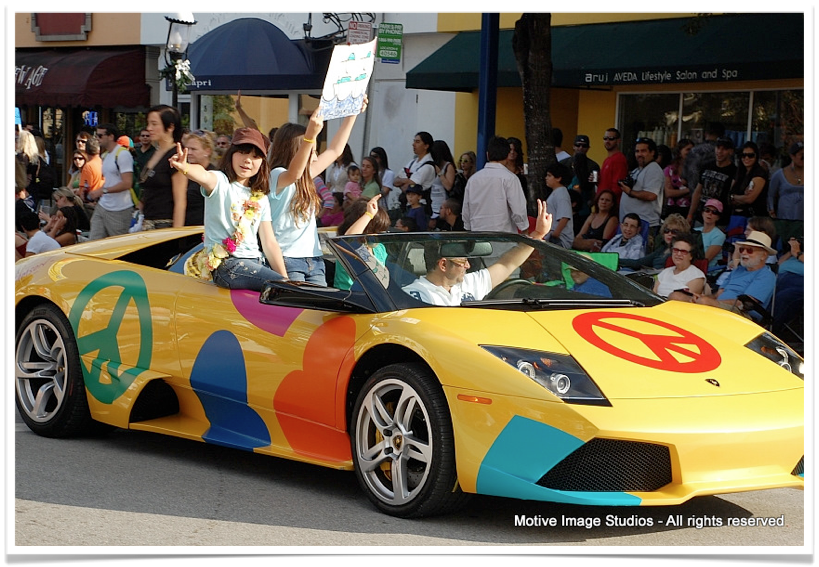 Miamism Fridays – King Mango Strut 2010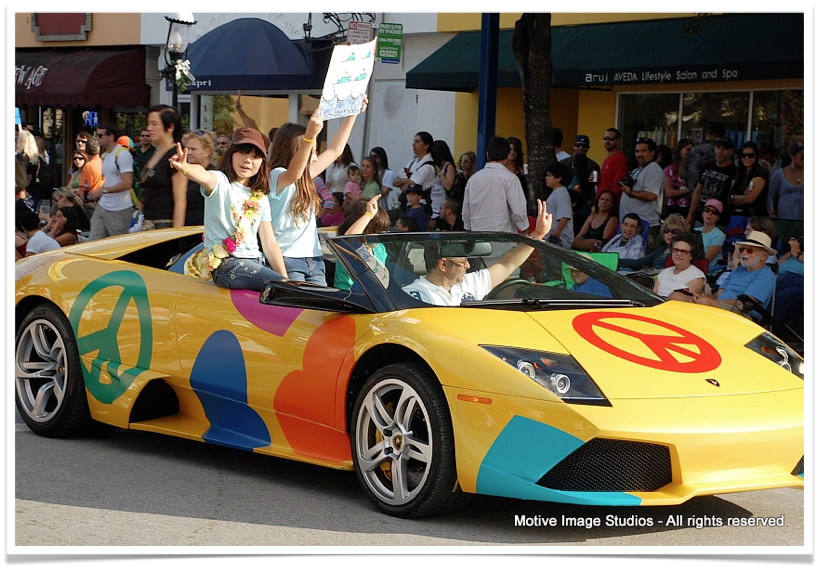 The King Mango Strut Parade in Coconut Grove has become one of those local "must see" traditions.  Not only did Bill Masterson aka Lurkzilla on Flickr capture this crazy Miami lambo, but he also does an amazing job of documenting the essence of the event.
….another Miamism !!
Just love Bill's take on the parade:
Photos from the December 27th, 2009 King Mango Strut, a local Coconut Grove parody of the presently curtailed Miami Orange Bowl Parade. Times are tough and even corporate sponsors can't pony up the money for the O-Bowl… O-well at least we still have King Mango!

tatire included jabs at Tiger Woods, Barbie, Sarah Palin, Sesame Street, the NRA, swine flu, bird flu, the stimulus package and much more.

This year's grand marshal was none other than Jimbo of… well Jimbo's, a fixture of Miami (almost removed).

Hat's off to all… you put on another fantastic year end parade!
Please note that all photos shown here are ALL RIGHTS RESERVED© TO LURKZILLA
** Here at Miamism we love to post your Miami Photos. If you have a shot you want to share please join the Miamism Group at Flickr.com – or you can e-mail the photos directly to us at info@miamism.com **