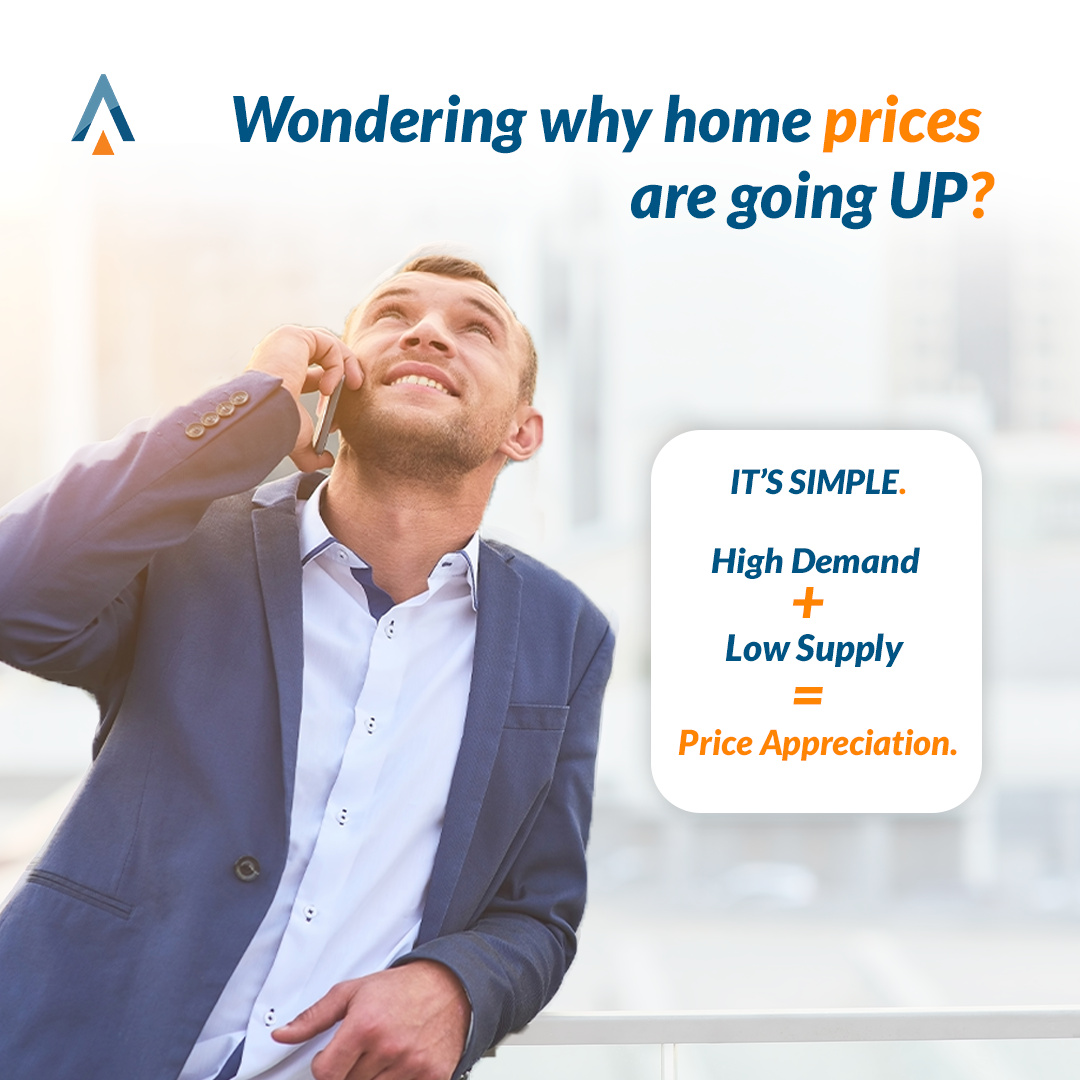 STOP!! It's the wrong time to buy a house!
Is a complete and total fallacy!! Please read on if you think it's the wrong time to buy a house.
If you are a buyer in today's market, and you are seeing how home prices are increasing and how difficult it is to buy a home, you may be getting discouraged. You may even be considering waiting until the market "chills".
Guess what?? WRONG STRATEGY!!
Interest rates will not remain this low forever and home prices will continue to appreciate (in some areas a high as 10% per year and even higher). Please do the math: even if you pay over asking price today, once interest rates increase and home prices appreciate, you will be paying less today. And best part…you will start building equity immediately! My fear is that many that are choosing to wait may not be able to afford a home later on.
So here's my thought process. Lower your standards, feel a bit uncomfortable now, and call and thank me next year when you see how much equity you have in your home.
Here are some facts about home ownership to keep in mind:
Americans choose Real Estate as the best investment.
For the 8th year in a row, real estate maintained its position as the preferred long-term investment among Americans.
Owning a home is full of both financial and non-financial value.
We have a team of agents all over South Florida, ready to help you. If you want help doing the math and coming up with the right buying strategy for you, give us a call, text us, DM us or contact us via whatever method you are comfortable with.