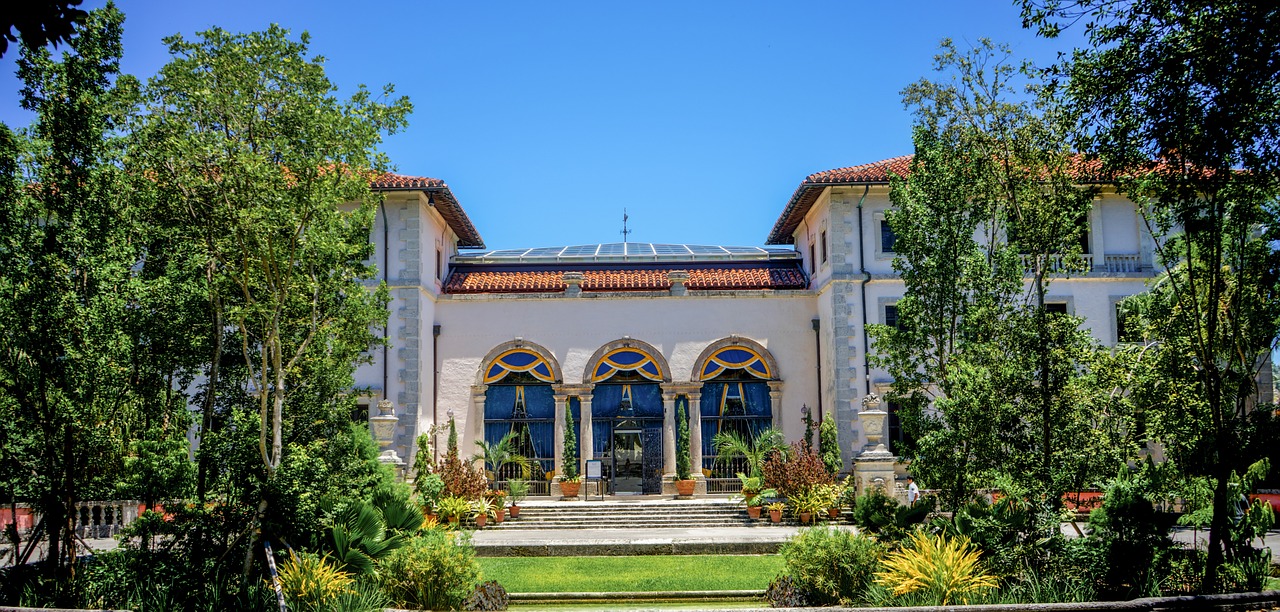 The Essential Gardens To Visit In Miami
Beauty abounds in Miami. It's in the people, the architecture, and our dazzling gardens. Botanical gardens are great places to meet up with friends or go solo for some peace and stress relief. Just looking at flowers improves mood and aids in relaxation. Miami and surrounding areas boast some of the most luxurious gardens in the country, including several you won't want to miss.
Pinecrest Gardens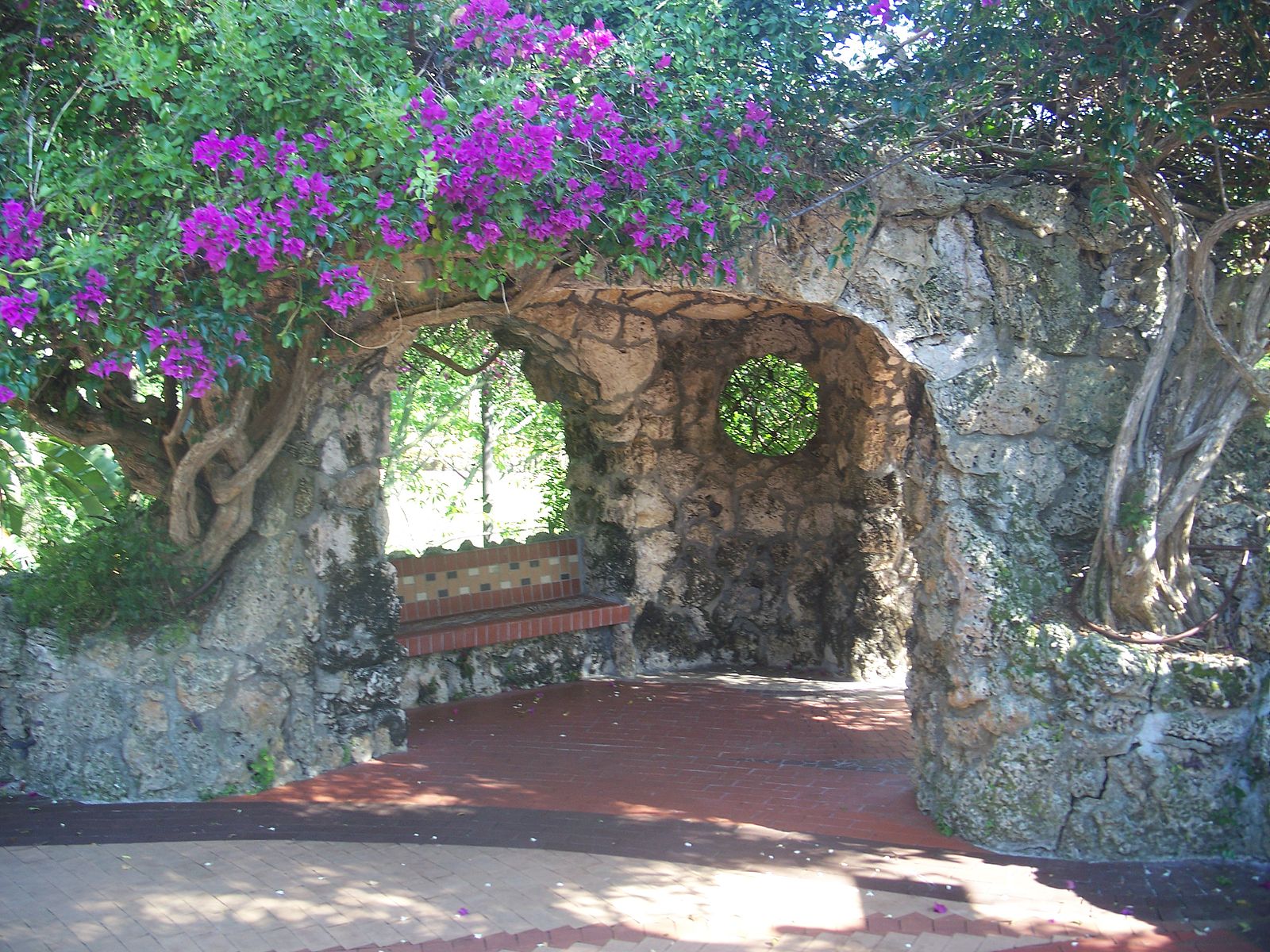 This little piece of paradise in the Village of Pinecrest once housed Parrot Jungle, an oasis for tropical birds. When that attraction moved to a new location, Pinecrest Gardens was born. The Gardens are just south of Miami and home to more than 1000 types of rare and tropical plants and palm trees. The Lower Gardens feature wet, dense areas with small ponds and swampy areas. Lipstick palm, water banana, and swamp taro thrive here. In the upland spaces, you'll find fragrant flowering shrubs, a mangrove forest, and a magnificent banyan tree.
Vizcaya Museum & Gardens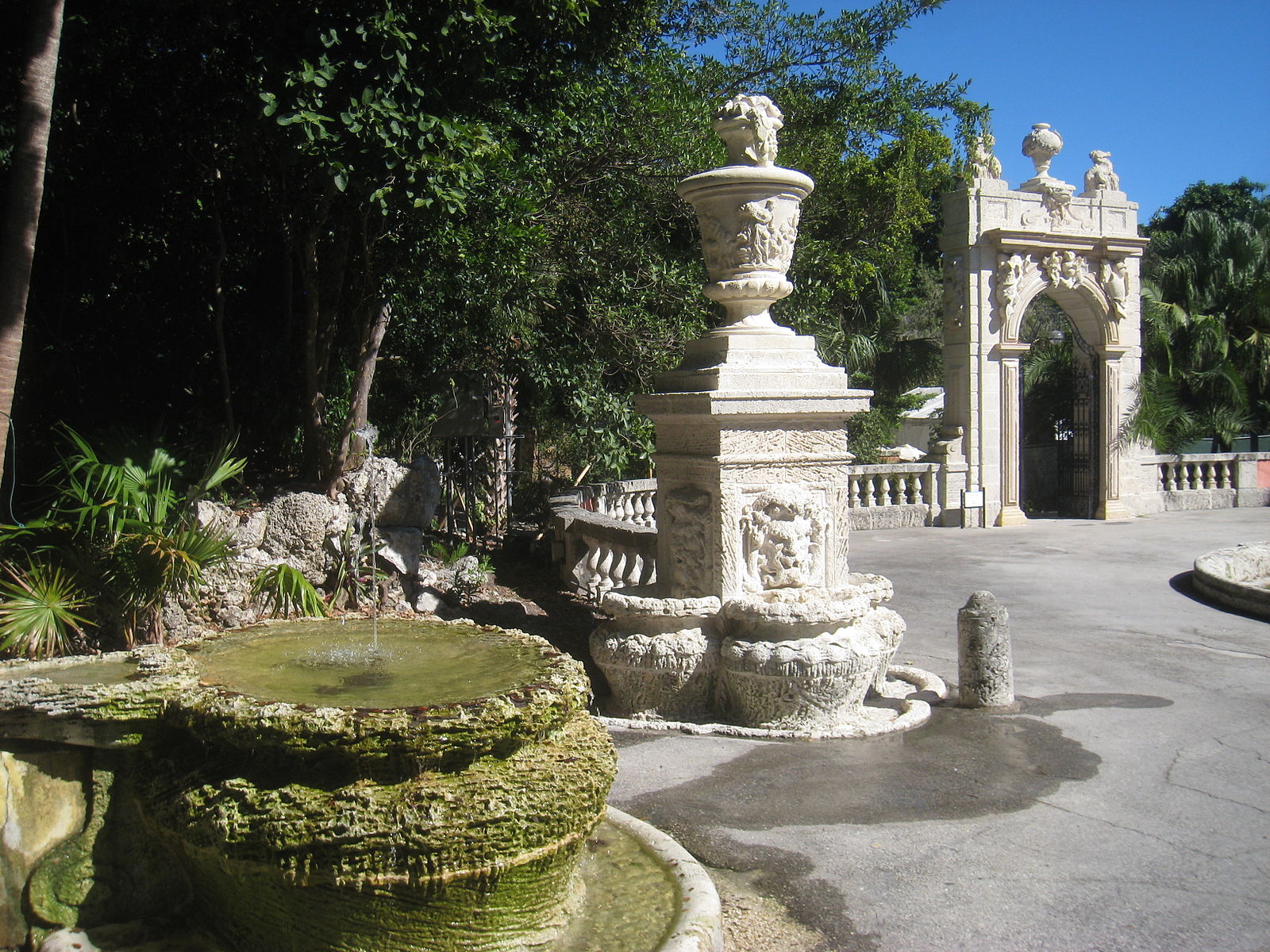 This National Historic Landmark is a waterfront estate and museum in Miami featuring 10 acres of formal gardens. Construction began in 1914, during the Gilded Age (think Great Gatsby), on the winter home of James Deering of the International Harvester fortune. The main home is 45-thousand square feet, surrounded by elaborate, European-inspired gardens, including the Secret Garden, the Theater Garden, the Maze Garden, and the Fountain Garden. All of them are unique, with fountains, sculptures, and antique structures. A visit to Vizcaya is to step into the past. The museum is filled with original furnishings, and the gardens overflow with orchids and water lilies, historic oak trees, and native shrubs.
Fairchild Tropical Botanic Garden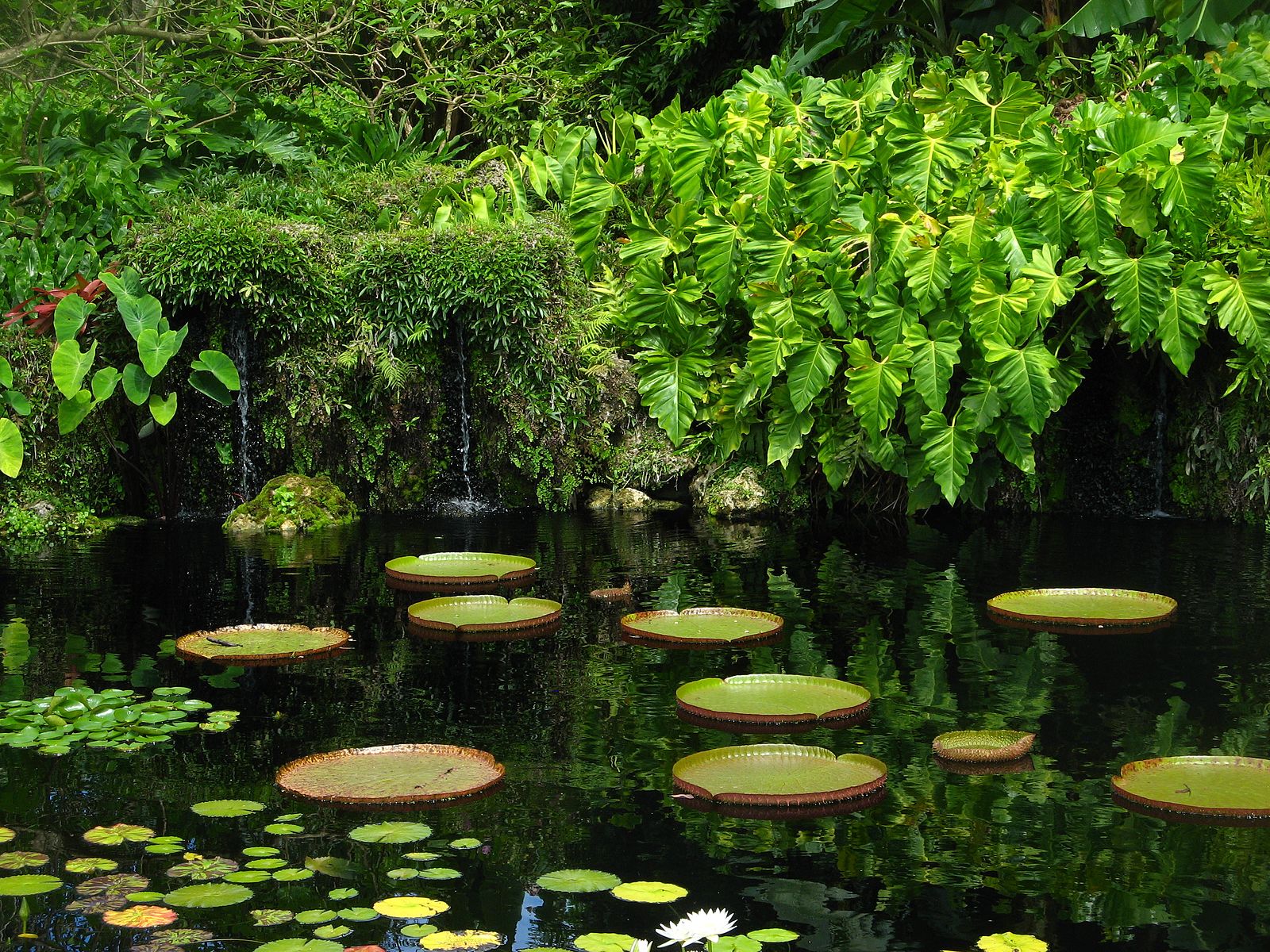 This garden is a museum, an education center, and a conservation research center. Founded in the 1930s, Fairchild Tropical Botanic Garden features 83 acres of gardens and is located in Coral Gables. Don't miss the stunning water features, 11 lakes and seven ponds filled with water lilies and gorgeous, fragrant lotuses. The Tropical Flowering Tree Arboretum has 12 acres featuring more than 700 species of flowering trees, shrubs, and vines from tropical locations around the world. Plan on spending about three hours to see everything the Fairchild Tropical Botanic Garden has to offer with just over two miles of walking pavement or a free tram tour.
The Kampong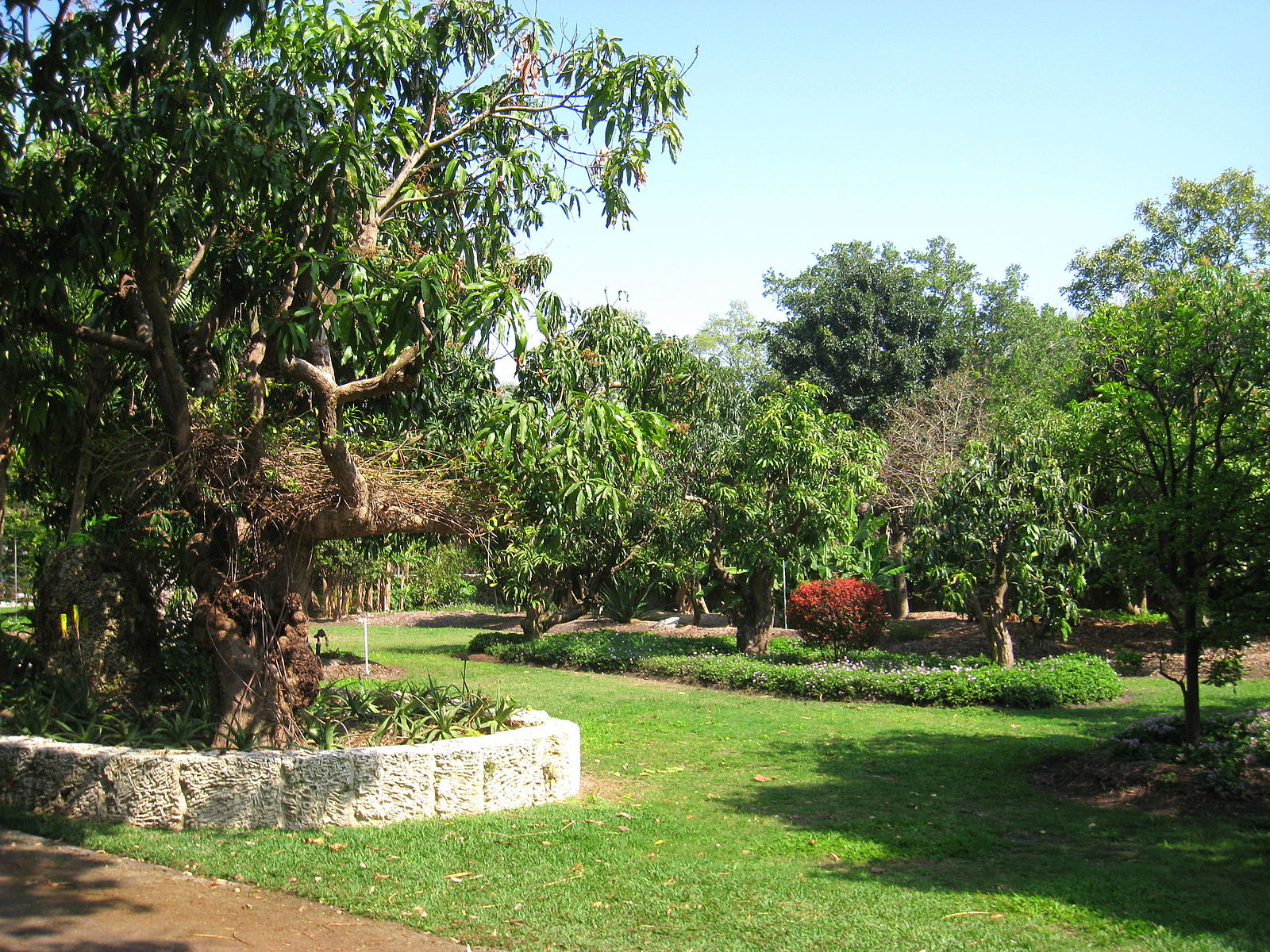 The Kampong is part of the National Tropical Botanical Garden network, a non-profit that seeks to discover, study, and save the world's tropical plants. Much of the focus is on plant species that are endangered or have disappeared from their native habitat. The Kampong, in Coconut Grove, is the former estate of renowned botanical explorer, Dr. David Fairchild. He traveled to tropical regions of the world and returned to the US with exotic plants. Highlights of a self-guided tour of The Kampong include an 80-year-old baobab tree weighing nearly 50 tons, more than 50 varieties of mango, and exotic fruit like candle fruit, peanut butter fruit, and egg fruit!
Miami Beach Botanical Garden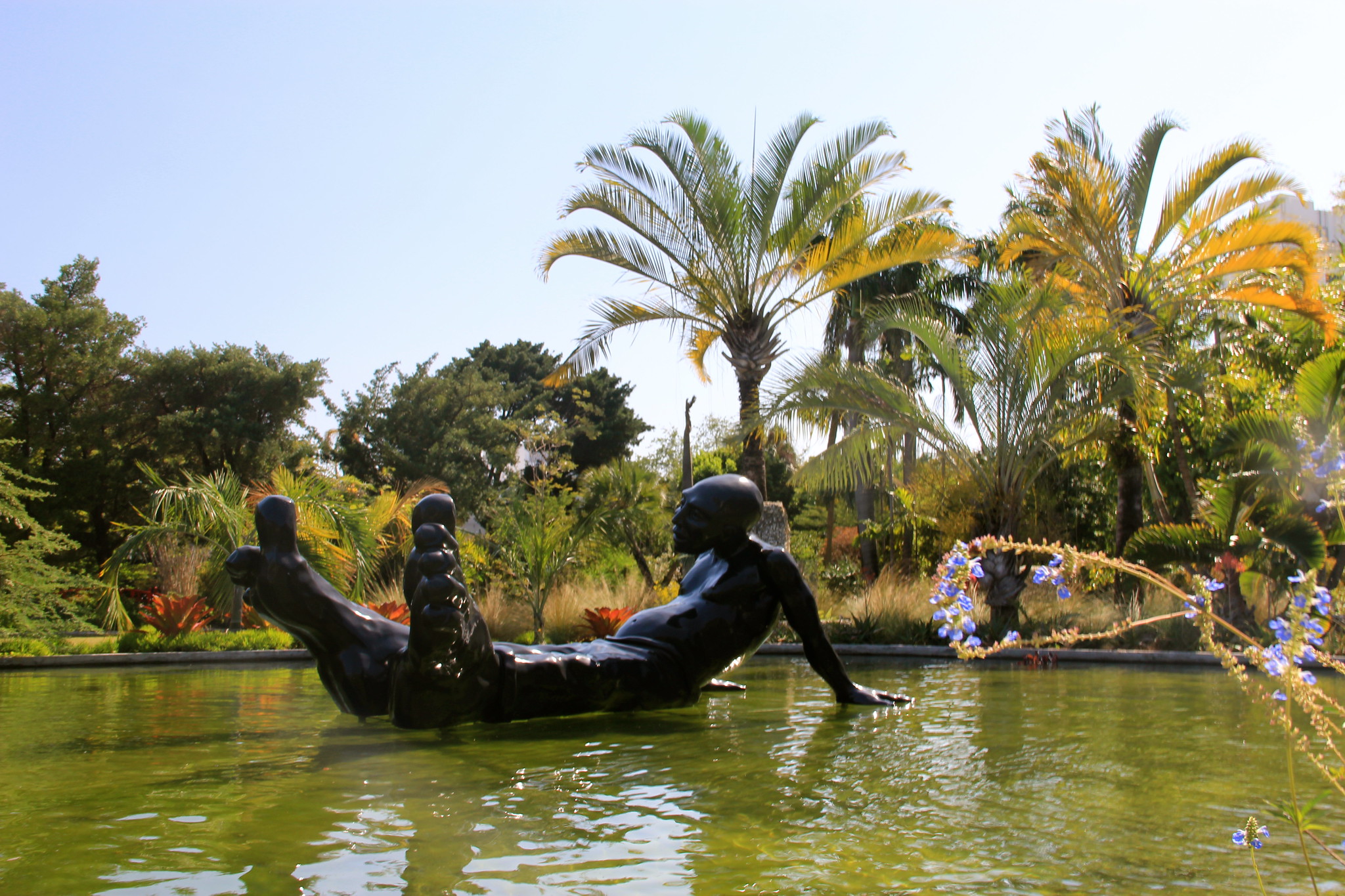 Take a break from the beach and check out this garden without traveling far. The small but mighty Miami Beach Botanical Garden takes 3 acres in South Beach and fills them with varying flora and fauna, flowering trees, and water features. If native plants are what you're looking for, the Native Garden is a wild, dense area where you'll see firebush, locust berry, orchids, and cacti. The Japanese Garden shows off a collection of bamboo species and has photo ops on its red bridge that connects two ponds. The Edible Garden grows papaya, pineapple, figs, and macadamia nuts, along with many other foods and herbs. It's frequently harvested and used at mixers, workshops, and other events at the Garden.
The Miami climate is conducive to growing palm trees and many other tropical plants, and you'll find them everywhere. But these must-see gardens offer the opportunity to learn more about the plants and conservation and how they fit into the history of Miami.
This guest post was written by James Witt, a botanist and writer who's proud to call himself a native Floridian. He's even prouder of the fact that he only plants botanicals native to Florida. He's passionate about preserving the ecosystem and keeping invasive species from destroying the Everglades.
Header image Source