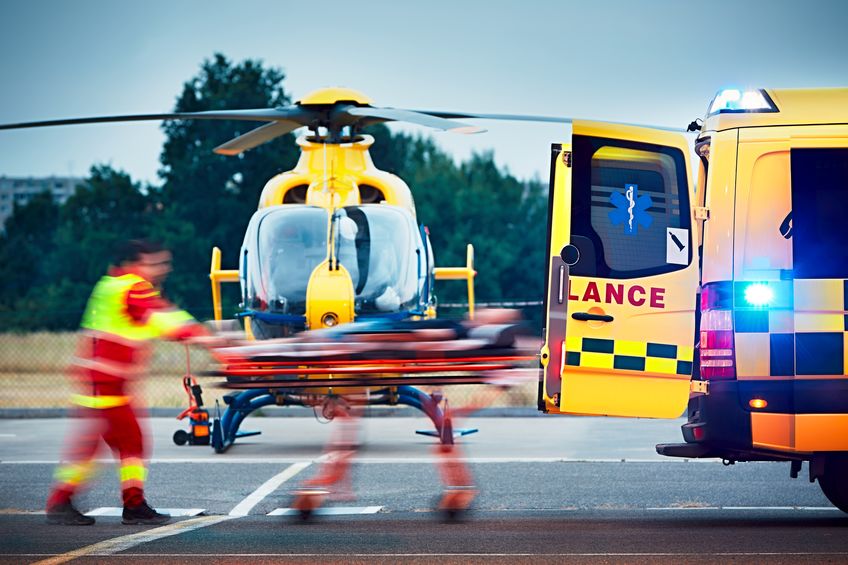 10 Common Final Walk-Through Issues
They say there are no real estate emergencies, but we have learned that if they do exist, they always happen at a walk-through.
To think that a deal can fall through because of trivial mistakes, after months of hard work which include prepping a property, marketing, showings, and finally getting through a contract, is unfathomable! But it happens and we like to be proactive and let you know what the common final walk-through issues are. And by the way, these are true in Miami Real Estate as much as they are true all over the country and world! So listen up, because this can save your deal.
Common Final Walk-through Issues in a Real Estate Deal
1. The property is not empty – make sure you remove all personal property that was not included in the contract. When in doubt, ask your agent and do not make assumptions. Most of the time buyers will not be interested in your tools or extra paint or your living room couch. The time to ask is not at walk-through. This includes garbage left at curbside, food in the pantry or refrigerator. EMPTY THE HOUSE.
2. Fixtures were exchanged – you are not allowed to replace light fixtures, ceiling fans or anything that is physically attached to the property, unless previously agreed to in purchase contract. You are not allowed to change appliances either. (They may say "Buyers are Liars" but they are certainly not dumb!)
3. Removed items that were supposed to stay with property. As per Florida real estate law, items that are physically attached to the house are included in the sale, unless otherwise negotiated in writing. This includes, TV mounts (not TV's), attached window treatments, attached sound systems, built-in furniture, etc. When in doubt, ask and make sure changes are made in writing. If you did negotiate to remove attached items, make sure you repair walls after removal.
4. Removed personal property that was supposed to stay with the property. If you included personal property in the contract (these are items not physically attached to the property), they must stay!! This may be furniture, paintings, tools, etc. Remember that you cannot leave anything that was not agreed to.
5. Negotiated repairs were not completed. You should make sure buyer has enough time to reinspect negotiated repairs, don't leave this until the last minute.
6. Appliances or HVAC system in not working. This one really hurts when a major appliance breaks before closing, but it's your responsibility for all appliances to be in working condition.
7. Utilities are shut-off. Make sure all utilities are on at walk-through so buyer has the ability to properly check the property. Make arrangements to shut them off after closing.
8. Deferred Lawn maintenance. This may seem trivial, but make sure you maintain your landscaping and lawn up to the day you close. You are allowed to remove potted plans, but not any installed landscaping.
9. Damage from move. If your movers are less than delicate and damage walls/floors or anything during your move, it will be your responsibility to fix damage prior to walk-through.
10. Property is dirty. This is the biggest issue we find by far. People's definition of "clean" is very different and Florida real estate law reads that a property must be in "broom-clean condition". But here's where we speak to our clients, whether you are selling, buying or renting. Please be considerate! I know moving is stressful enough but pay special attention and clean the house once you move out. If you are a buyer, don't expect a spotless home either, expect to clean the property – so this is a 2-way street but it goes sour more times than we would like to admit.
To sum up and make things a bit easier to comprehend. A buyer will expect the property to be in the same or better condition than they originally saw on their first visit and during inspections. Be considerate when you are moving and make sure movers are careful and any damage is repaired. And please clean before walk-through! The good news is that if you work with a good agent and there happen to be problems at the last minute, there are some solutions, like leaving money in escrow until issues are resolved. Bottom line is: better SAFE THAN SORRY!! Don't get sloppy at the end, we understand that a move is stressful enough. Ask, don't leave questions for last minute and do not make assumptions.
**originally published April 2019