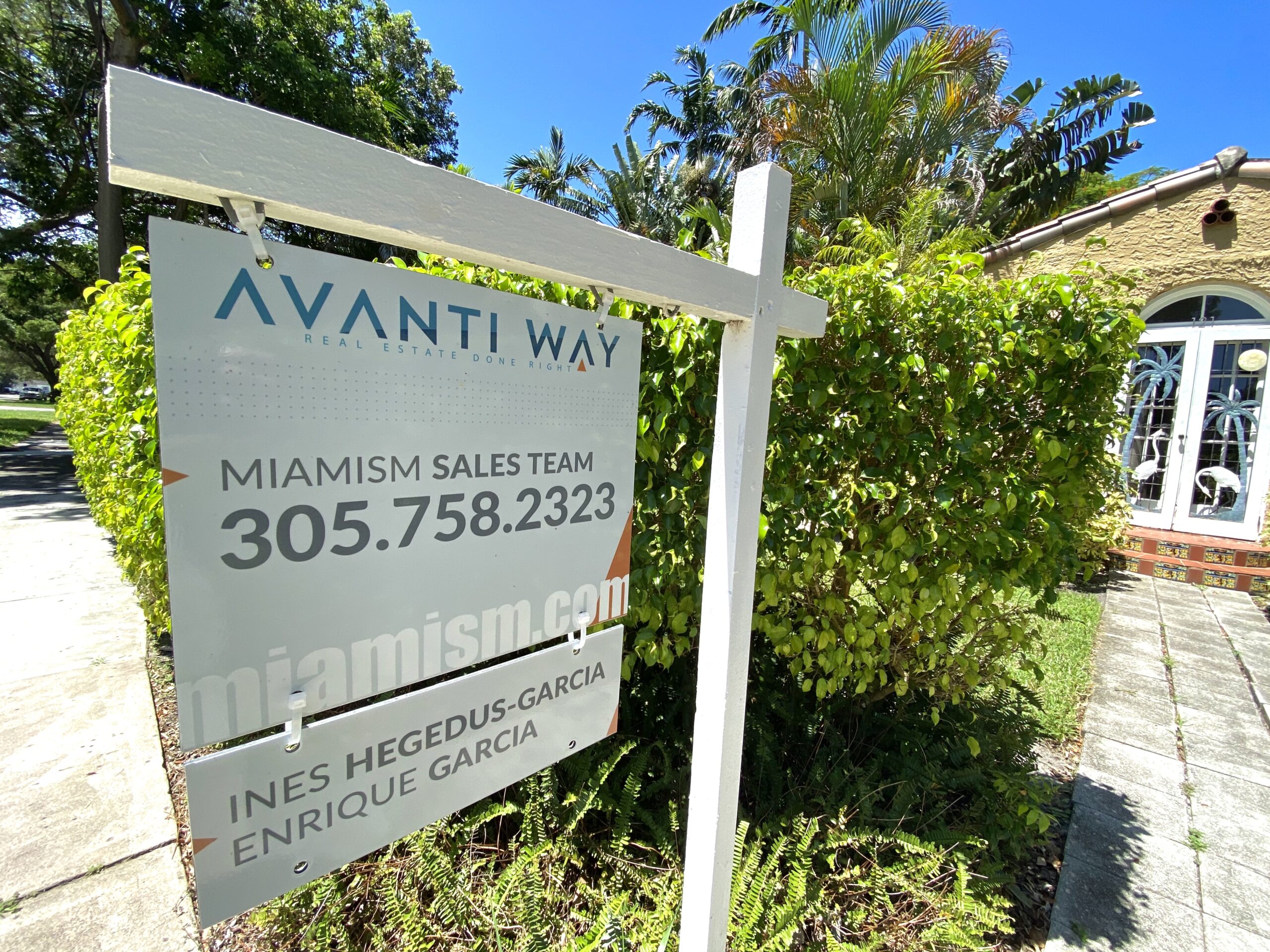 10 Things to do before You Sell Your Home
I love it when a colleague in a different part of the country writes an article that is relevant everywhere!! Bill Gassett, who sells real estate in The Metrowest Massachusetts area, published Ten Things to Do Before Selling A Home. It applies to Massachusetts Homes and it applies to Miami Homes as well. I know I've told you these before, but now you get it from someone else's point of view.  And now that the market has changed and homes don't sell in hours, it's good to pay attention to things that matter.
10 Things to do before You Sell Your Home
Here's the list, but make sure you go over to Bill's blog to check out the reasons behind the list.
1. Get your paperwork together
2. Check on the little things
3. Erase evidence of pets
4. Clean up the landscaping
5. Make things less personal
6. Gather estimates on repairs and replacements
7. Remove the clutter
8. Clean
9. Hide the kids
10. Take pictures
The only thing I would add is to consult with your Realtor what buyers in your area are looking for.  I know in Miami Shores, for example, it's impact windows, newer roof, plumbing and electrical.  If any of those items are old or in disrepair, it doesn't hurt to get a quote from a reputable contractor in order to be able to negotiate or give credits to buyer prospects, accordingly.
Thank you Bill for the article!
**originally published 2/12/16