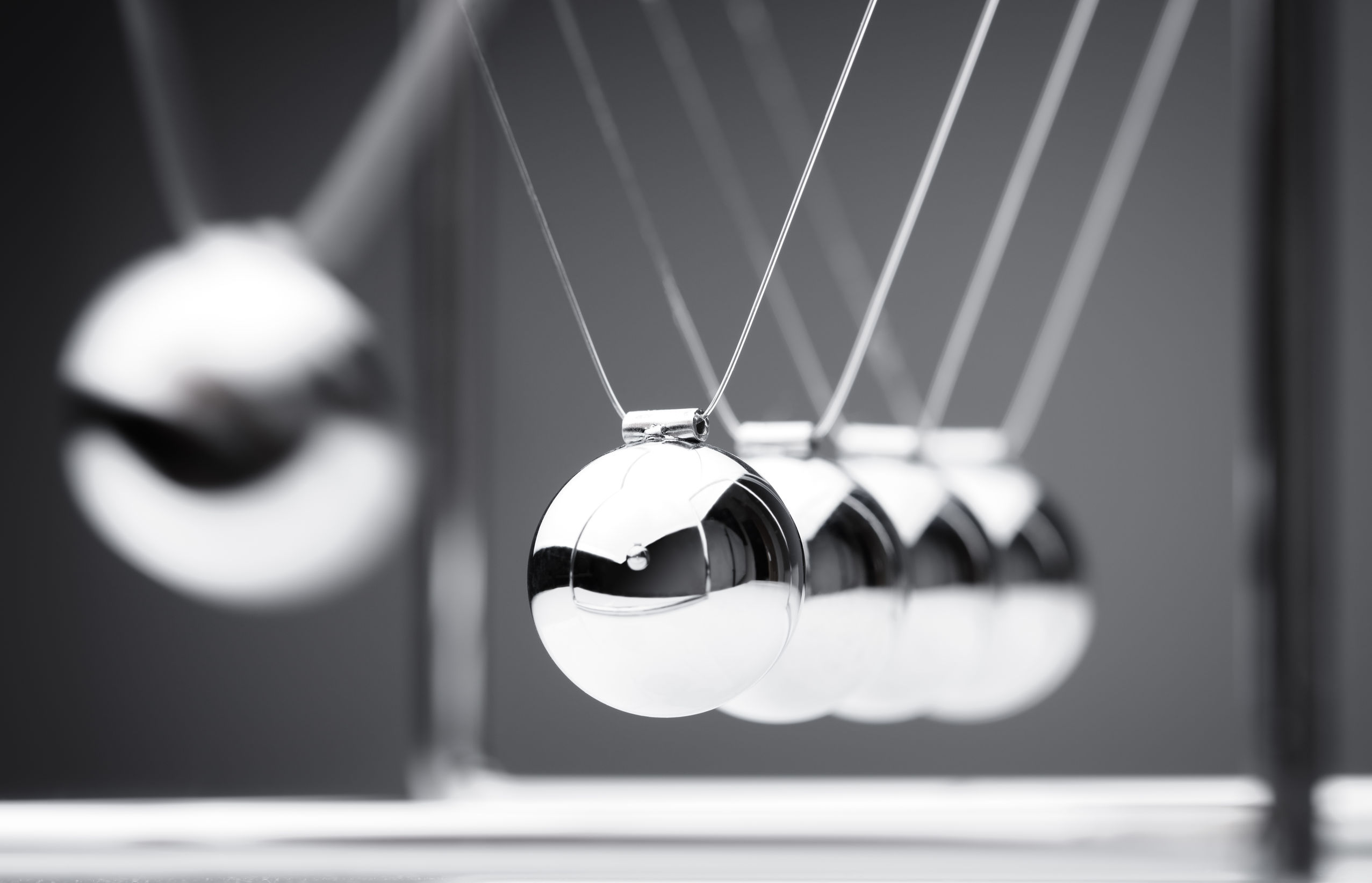 2019 Leadership Role as President of Miami Association of REALTORS
I know we all start the new year with goals and aspirations but this year is slightly different for me.
Many of us choose our career paths but Real Estate chose me instead. I was a practicing architect, and doors opened in front of me that made sense. I confess now that although the choice was not easy, I decided to take on the challenge.
My goal in life has always been to find the best version of myself. In the past 15+ years as a Miami REALTOR, I have been searching for that version. I've been thrilled by helping friends and perfect strangers with their home ownership and investment goals, I've met extraordinary professionals, and not so great ones as well.
But in my path, I have often felt like I am not giving my all, that my best version needs to do more. There is so much to do in this industry, so many wrong perceptions to change, so many to educate.
And then the universe opened yet another door for me, LEADERSHIP.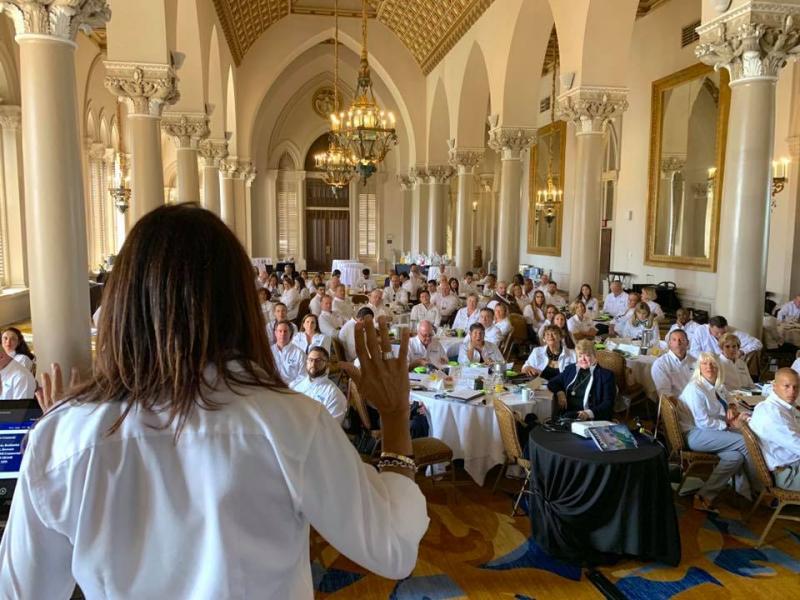 I have been involved with The Miami Association of REALTORS (the largest real estate board in the United States), for the past few years in different capacities – with the first YPN (Young Professionals Network) council, then as a residential board member. Leadership has given me the opportunity to serve our community, to educate our members, has exposed me to lobbying for home ownership rights, and most importantly, has lit a light in my being that feels good because now I feel like I'm doing something meaningful.
January 1, 2019, starts my new role as Residential President of The Miami Association of REALTORS and I have an amazing team of governors. Although I know we'll a have a challenging year, I feel confident that we'll achieve greatness because we have such a diverse group of talented individuals that represent all kinds of different aspects of the real estate industry.
It makes me reflect on what my role as president will be and the following comes to mind: Vision, Motivation, Serving, Empathy, Humility, Creativity, Team building, Risk taking, and Innovation. I have been elected to serve my peers and feel humbled and proud to take on this new role.
Wow, I wanted a challenge, and now I have it!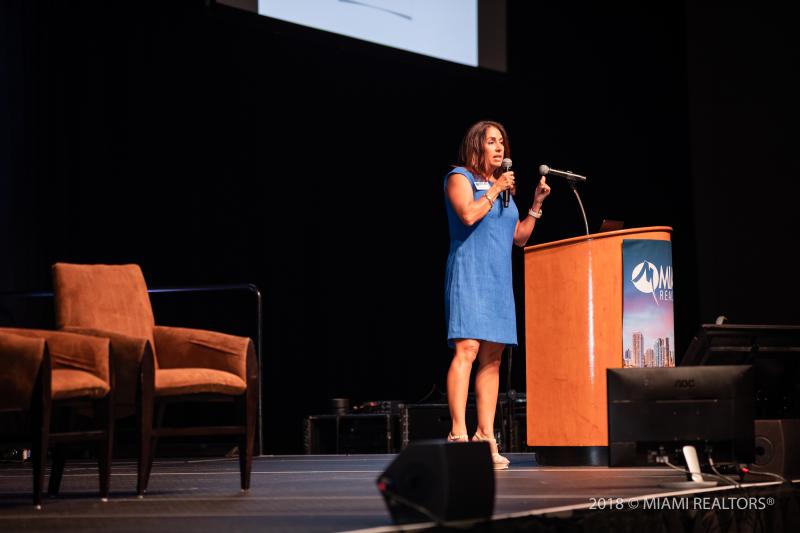 Steve Jobs said:
Being the richest man in the cemetery doesn't matter to me. Going to bed at night saying we've done something wonderful, that's what matters to me.
Sitting back and complaining about the flaws of my industry was not acceptable, getting involved and trying to make a change was an obvious choice.
Please know that I will continue to be a Miami Realtor, that we will continue to help our real estate clients, but I will also put my part in improving the real estate industry as well. This is a volunteer position that will not only expand our reach, but also improve our services to our clients.
In 2019, I challenge you find the best version of yourself. Confront mediocrity, get uncomfortable and leave a legacy.