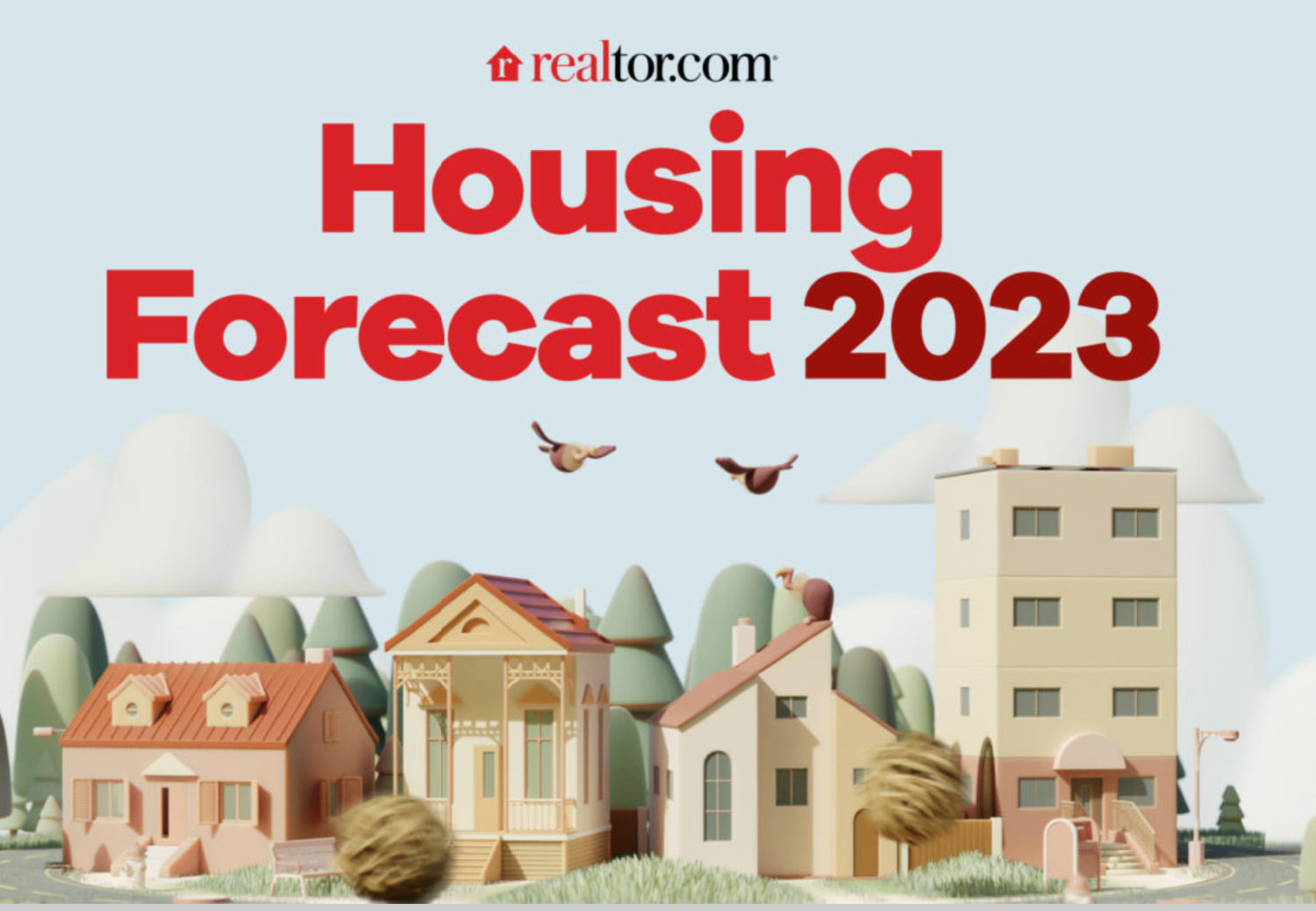 2023 Miami Housing Market Forecast and Predictions
We often get media inquiries and this time we wanted to share our opinion regarding a recent article by Realtor.com
In their latest article by Chief Economist Danielle Hale:
Realtor.com reports that
The slowdown in home sales transactions is expected to continue
Home shoppers will enjoy advantages such as a growing number of homes for sale, but costs will remain high
The deceleration in home sales is likely to continue as high home prices and mortgage rates limit the pool of eligible home buyers
buyers shouldn't feel undue pressure to move quickly, but should consider acting with haste when a home that meets needs and fits in the budget hits the market.
sellers can expect more competition from other for-sale listings, longer sale timelines, and more negotiation with buyers.
Local market prediction for Miami – Fort Lauderdale – West Palm Beach is 2% decrease in Sales Growth and 3.4% increase in Price Growth (year over year)
Miamism's take on R.com's predictions
Our opinion on this article:
After reading the Realtor.com forecast, I do agree with the predicted 2023 Price Growth.
Although the report does put together Miami, Fort Lauderdale and West Palm Beach, it is crucial, for those planning to buy or sell, to analyze these numbers even more into their micro markets, since these will behave differently.
The generalization of these 3 macro markets is correct.  We are seeing slightly more inventory and although fewer buyers are shopping because of high mortgage rates, prices are continuing to rise at a moderate rate.
The market is normalizing, meaning sellers are being more flexible and accepting contingencies again (financing, appraisal and inspections).   It is interesting to note that optics may give a false impression of home prices decreasing and that's due to sellers that were overpricing their homes, are now lowering them to market value.
Here's the R.com infographic for US predictions