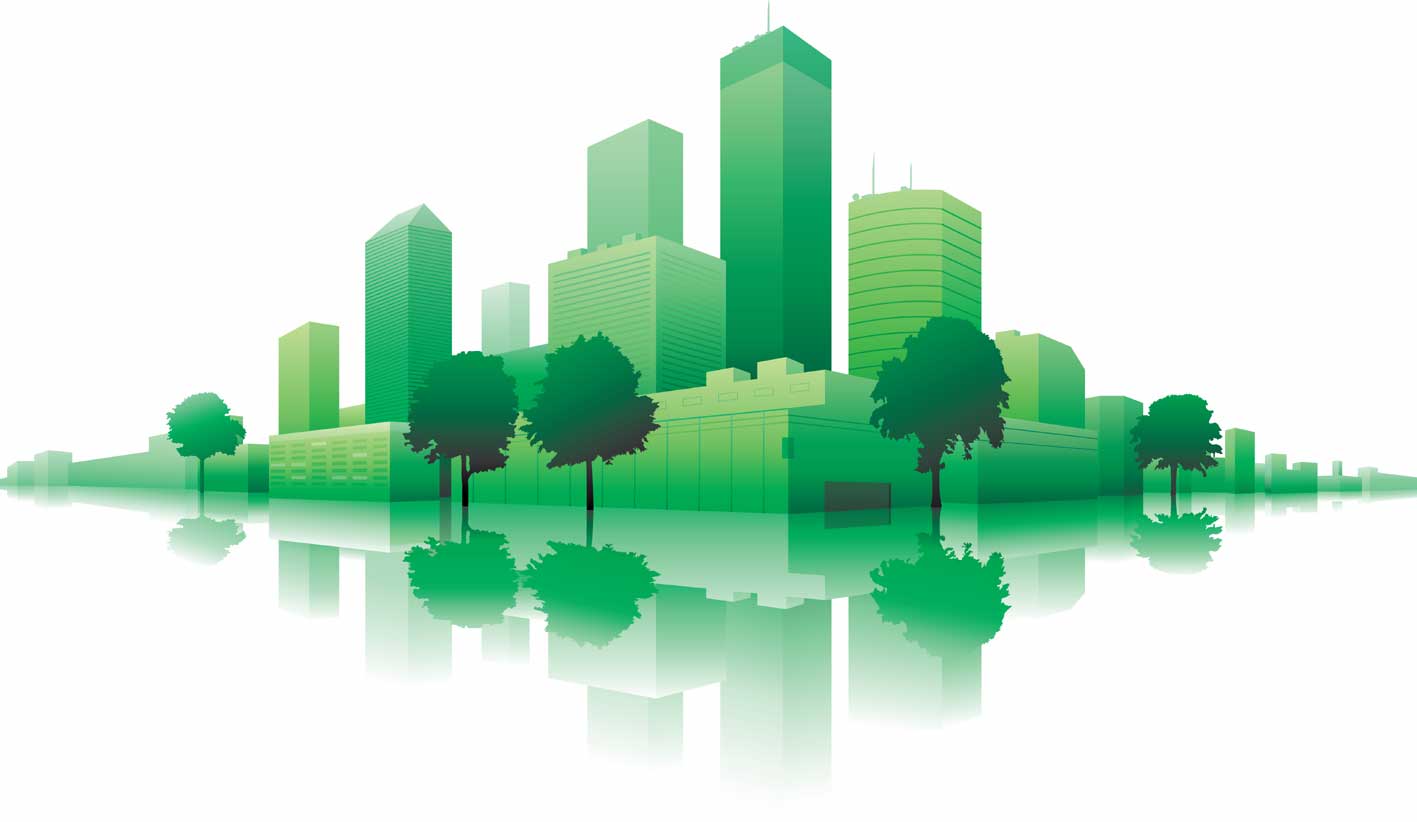 4 Myths of Green Building Design
Green Building Design is becoming more and more popular for obvious reasons. Some of us are realistic about climate change and know there are things we can do, not only help the environment, but have a healthier future ahead of us. I recently found an amazing resource called GreenBuilding.com and it provides key information for home owners as well as building professionals about sustainability.
There are key benefits of green homes:
are more affordable month after month
materials are more durable
require less maintenance
they have a higher resale value
they are kinder to the environment
can be healthier for occupants
they give peace of mind
No matter how small your next remodel project is, a little research on going green, will go a long way. It's not just about energy efficiency, windows, insulation and indoor air quality, it's about passive solar design and choosing the right materials and finishes and can be as easy as choosing the right appliances.
The 4 Myths of Green Building Design
1. Green Building is for Tree Huggers
Green building has gone mainstream. According to an estimate from the Environmental Home Center in Seattle, the overall market for sustainable building materials is about $20 billion a year, and it's expected to grow more than 10% annually.
2. Green Building is Too Expensive
Some green building components do cost more, but the rewards on the other side of the ledger are far more substantial, initially and over the life of the house.
3. Green Building is Ugly
Green buildings are inherently more beautiful because builders and homeowners take the time to understand how the house works and what materials will work better than conventional products.
4. Green Building Doesn't Work
In general, sustainability built houses tend to be more energy efficient, more durable, and less costly to maintain. Although the industry has had some growing pains, in the end green building is simply better building.
What's also important for you to know is that buyers today do care about sustainability and green improvements you have made to your home. Next time you are due to change appliances, windows or do any updates, make sure you do a bit of research and rest assured that going the extra step will make a huge difference.
Remember to #thinkgreen
**originally published 7/11/18