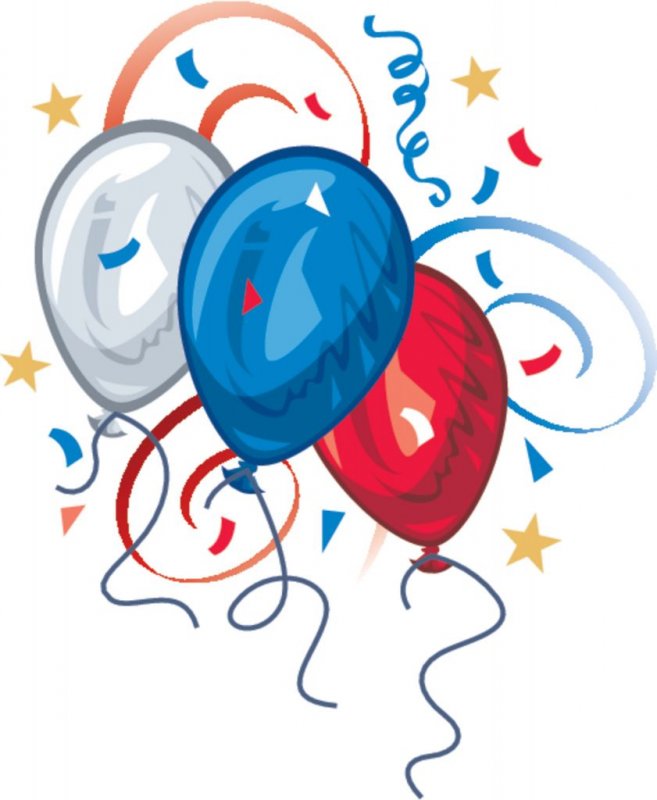 4th of July Celebration & Fireworks in Miami Shores
Miami Shores puts together a really great 4th of July event every year.  All the residents look forward to the activities and the fireworks display.  The Village of Miami Shores hosts an
Independence Day celebration at The Miami Shores Country Club Driving Range.  Theres live music, food, activities for the kids including bounce houses, and it all starts at 6:00 PM.
This year, 4th of July falls on a Wednesday, so prepare those flags, lawn chairs and picnic baskets and walk over to the golf course.  The actual fireworks display starts at 9:00 PM and you can see it from the Aquatic center, from anywhere in the Golf Course and some are even lucky to see it from their own back yards.
This is one of my favorite events held in Miami Shores because the whole community shows their spirit and joins in the fun.  It's what makes Miami Shores Real Estate special.  Hopefully next year I will get some footage and make a video for our loyal readers.
So mark the date:
What: Miami Shores 4th of July Celebration
When: Wednesday July 4th
Where: Miami Shores Golf Course
Time: 6:00 PM celebration begins
9:00 PM fireworks