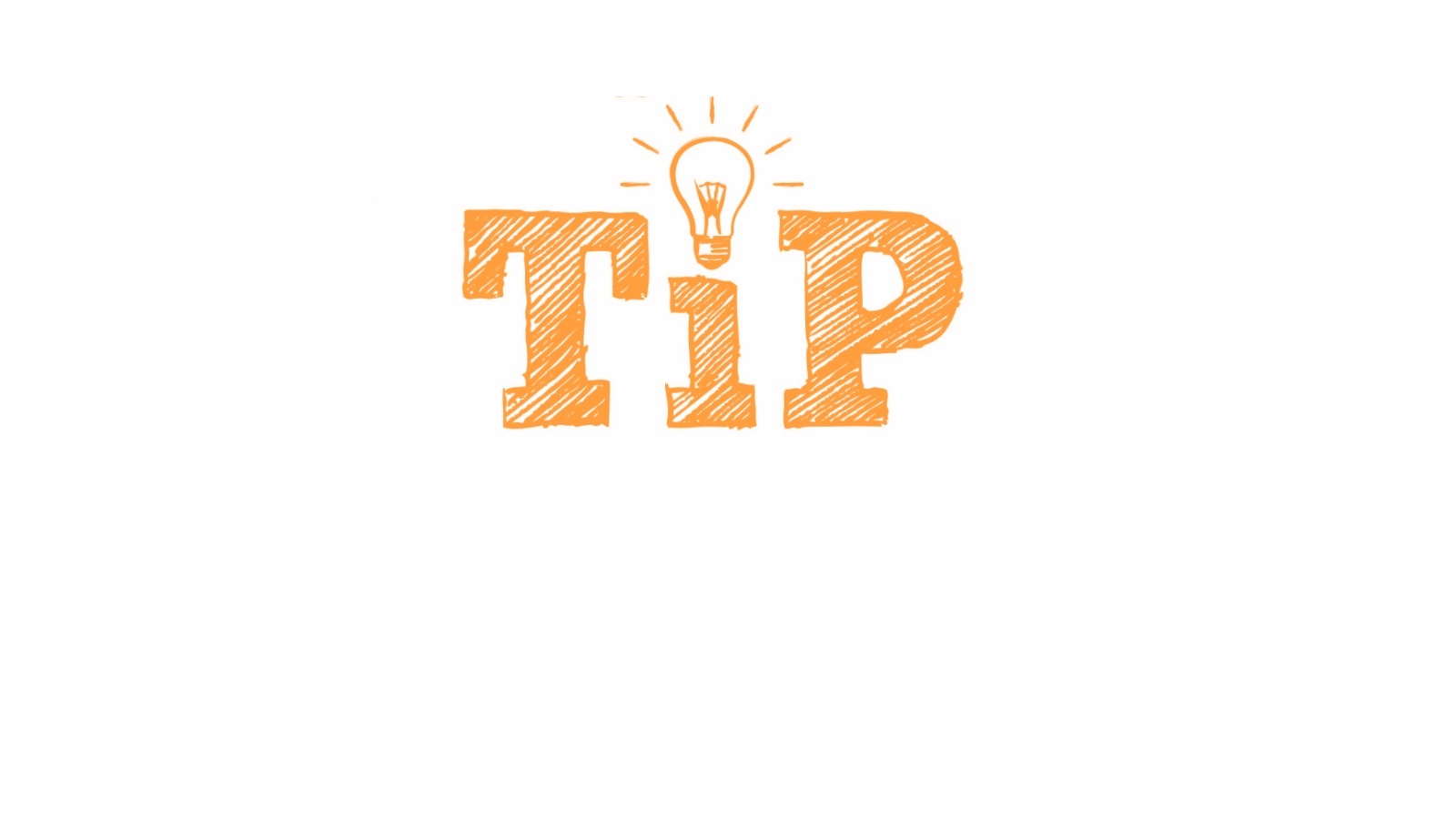 5 tips to put together a successful offer for your Miami home
Everywhere you turn there is news about a Miami Real Estate down Market. This does not mean that every seller is desperate or in distress. In order to submit a successful
real estate offer in today's market, here are 5 helpful steps: 1. Have your Realtor pull comparable sales similar to the property you are interested in. This means in the same vicinity (the closer the better) and within the last six months.
comparing properties is not easy – important factors to point out are: when the property was built, size of the lot, living area, amount of bedrooms and bathrooms, updates, condition of the home.
other factors that you may take into consideration is how long the property has been on the market and how many price reductions the property has had.
2. Don't low ball for the sake of low balling. Just because the media is telling you to make an offer $200,000 below asking price, does mean that is the correct price for the property.
Everyone is trying to get a good deal and it's important for you to clarify your intent. If your goal is to try to get a steal, then go ahead and submit multiple low ball offers – one of them is bound to bite…..or NOT; but you will most likely get a bad reputation as a "low balling buyer that is not serious" – keep in mind that Realtors do talk amongst themselves and the word will get around.
If your goal is to find the perfect home at a good price – working with a knowledgeable and ethical Realtor will help (contrary to common belief, there are a lot of them around). A knowledgeable Realtor will know their market and market trends, which homes are a good deal, and which sellers may be more flexible.
If you don't trust your Realtor to give you the real scoop…..it may be time for you to make a change. Trust is key in negotiating a real estate deal.
3. Be formal, submit complete well written offers with pre-approval letters from your bank or lender. Don't expect a serious answer by calling a selling agent and asking, "will the seller at such and such address consider this much?"
Verbal offers are not enforceable in Florida
The selling agent's responsibility is to present all offers and a seller will not take verbal offers seriously. The line "I don't want to waste my time writing an offer if the seller will not even consider it" is not a good excuse considering it takes 10 minutes to draft an offer. If you are not willing to give a seller 10 minutes, they will not take your offer seriously.
4. Be reasonable with the terms of your offer. An offer that presents 100% financing with only $1,000 down and closing in 90 days is not a very appealing offer in today's market. Neither is a cash offer $200,000 under asking price.
Your Realtor, knowing the market, will recommend how to draft the offer so that it looks enticing to a seller.
If you are presenting a low offer, stronger financing will be crucial as well as a shorter closing date.
5.
Expect a counter offer!
If your offer was offensively low – then expect a counter very close to asking price.
Some sellers will not only counter the selling price, but may also counter closing date, financing contingencies and amount of deposit.
With the right guidance from your experienced Miami Realtor – there is a greater chance for your offer to turn into an executed contract with a closing date shortly following.