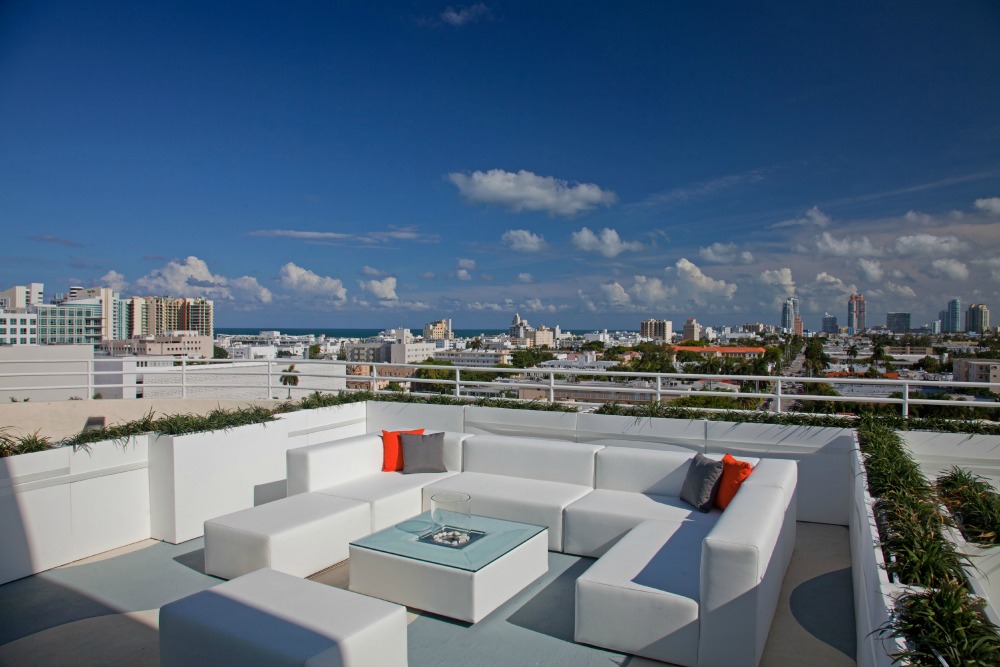 605 Lincoln Rd Rooftop, Miami Beach – For Sale
605 Lincoln Road Rooftop for sale – hottest rooftop in Miami Beach with immediate return on your investment. Located on Art Deco, formerly known Sony Music Building directly on Lincoln Road – Prime Commercial location.
Here's your opportunity to not only buy a booming business in South Beach, but also its real estate in the hottest area of Miami Beach. Just a stone throw away from the The New World Center and The Miami Beach Convention Center, and steps from the beach. This area is growing and improving as we speak.
The Miami Beach Convention Center breaking ground in October
Check out this video of the property and contact us for additional information.
605 Lincoln Road Rooftop – Miami Beach
The most exclusive venue of South Beach is now for sale – we are talking both business and real estate. Located at the former Sony Music Building on internationally known Lincoln Road.
Skydeck Miami – A unique city view event space
As one of the highest points on Lincoln Road, SKYDECK offers breathtaking views of Miami Beach's cityscape. With 360 degree views from the ocean to Biscayne Bay and downtown Miami. Accommodating up to 250 guests and opening to a 3,700 sq.ft. terrace, this venue is perfect for private lunches, cocktail parties, business functions, social gatherings or product launches.
Skydeck Miami – In the heart of Miami Beach
Join major retailers and businesses on internationally known Lincoln Road Mall and be a part of the popular rooftop movement with endless potential. Across from the Frank Gehry designed New World Center and steps from theaters and Miami Beach Convention Center.
Skydeck Miami – Landmark building Built in 1936, 605 Lincoln Road is a national and local landmark. It's an Art Deco – Streamline Moderne corner building, designed by famous architect, Robert E. Collins. Formerly known as The Sony Music Building. SKYDECK is the rooftop, renovated, designed to reminisce the feeling of the upper deck of a private yacht, to become the most exclusive venue in Miami Beach.
Skydeck Miami – possibilities
SKYDECK is a profitable "Hall for Hire" space which boasts location, architecture and view and welcomes visionaries that can take it to the next level. This beautiful rooftop is a great opportunity for investors to create their vision, inspire their clients and captivate a hungry audience.
Skydeck Miami – Sale details
Offered at $2,500,000
Real estate and business at 605 Lincoln Road – which includes rooftop (Suite 800RF) and office (Suite 270) for a total of 8,725 square feet.
Hall for Hire and Office licenses with 249 max occupancy, able to operate all types of events and private parties, every day until midnight (with option to extend through special permit).
State-of-the-art sound with digital sound processor, outdoor image projector and DVD player, furnished with top of the line lounge sofas, fire pit tables, high-tops and glowing bar.
Loading zone is available upon request. Easy parking available in 2 adjacent City of Miami Beach garages. Possibility to coordinate with private valet company.
Retail tenants downstairs include Starbucks, Lush Cosmetics, Oakley and Journeys.
DOWNLOAD SKYDECK BROCHURE PDF HERE Go to Skydeck Website HERE For more information, please contact Skydeck@miamism.com or the old-school way – by telephone 305.206.9366