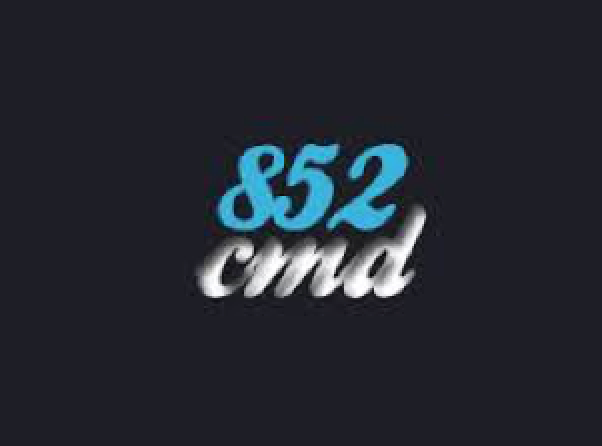 852 Creative Marketing & Design – How Real Estate Agents Stand Out By Using Social Media
How Real Estate Agents Stand Out By Using Social Media
May 28th, 2015
There's a rising trend of real estate agents who have effectively used the full power of social media to their advantage, keeping the edge over their traditionally inclined counterparts. It's important to remember that real estate sales heavily rely on keen understanding of the market. The best way to achieve this is to inject some social media magic into your sales strategy.
To know how Social Media can be used to gain success in real estate, we've interviewed three Real Estate Agents who use Social Media perfectly and asked them two questions:
What's your tip(s) on how Real Estate agents stand out by using social media?
What's your success story? Like close a deal that you got from social media
Let's see how they make social media power work for them!
First, we have Janie Coffey, Global Real Estate Advisor at Sotheby's International Realty Affiliates who effectively utilize the powers of social media to gain online presence and more sales. "The most successful real estate agents who use social media to generate business do it in several ways. They use it to incubate and nurture existing relationships and in strengthening their sphere of influence.
Facebook is absolutely the best I have found for this, as well as Linkedin if you work with a very professional client base. They also use it to grow their sphere, brand awareness and exhibit market knowledge. Twitter, Instagram, Pinterest, Blogging, Google+ are great for this, in addition to Facebook." "Finally, when done tactfully they can use social media to expose their listings and open homes to the market. This is the part of social media that must be done with the most caution. The agent does not want to come off as a "used car salesman" type person, pushing their listings on people in an aggressive, push marketing method, but rather, show engaging images and videos, build a feeling of lifestyle and pull the readers/viewers in, wanting to learn more."
When asked about a success story, Janie recalls this: "I set up searches to let me know if anyone was talking about Coral Gables on Twitter and added them to my own private "Coral Gables" list. I would then communicate and engage with this growing list of people who had shown interest in the city where I lived and worked. I also was sharing and writing about historic homes and that market in Coral Gables. When one of my connections was ready to sell his house (I didn't even know he had an historic house), he contacted me as he knew I was the expert. He did not give any objections on price, commission or terms, took all my staging suggestions and we sold the house within a short time. He and his wife were thrilled and even though they have moved to Mexico, we are still friendly on social media, five years later."
Now we have Ines Hegedus-Garcia, Miami Beach Realtor and editor in chief of Miamism.com who is now nationally recognized resource about the Miami Lifestlye.
"Real estate agents stand out by using social media by engaging a much broader audience than with traditional media. We also get to respond real-time, which not only is impressive to potential clients, but helps show our knowledge on the spot with no gimmicks."
Ines also shared her blog's success being the primary source of their sales. "About 70% of our business comes from our blog. Those clients that contact us already know us from reading our blog posts. One example is a couple that contacted us to buy a condo 4 years ago and that became the first of several deals we have done with them. And they have recommended friends and family to us as well."
Lastly, we talked to Sarah Elles Boggs, Douglas Elliman Top Producing Realtor who's leveraging on social media to gain more real estate success and is doing perfectly great.
"Be genuine & original. Your audience in social media really doesn't care about your latest listing, this is your opportunity to highlight yourself as a professional so that you can help them find the property they are looking for, or to help them sell the property they already own. Talk about the different activities you are doing and things you are learning along the way. That's the way to build referrals via social media."
She also discussed a success story she got from Twitter. "After carrying on about my neighborhood (Brickell) on Facebook and Twitter, I received a DM via Twitter from one of my followers. He owned an apartment and needed to rent it out. I was able to rent it to another of my twitter followers without having to list it on the market. After that, I leased the property two other times before the owner asked me to sell it. Between the 3 times I leased the property and the sale of it, I earned over $20k. Thank you, Twitter!"
Their answers only show that Social Media is a very important marketing tool that if used correctly, can gain success like you've never imagined before. It all boils down on how you use it and these Real Estate Agents are surely proving it right.