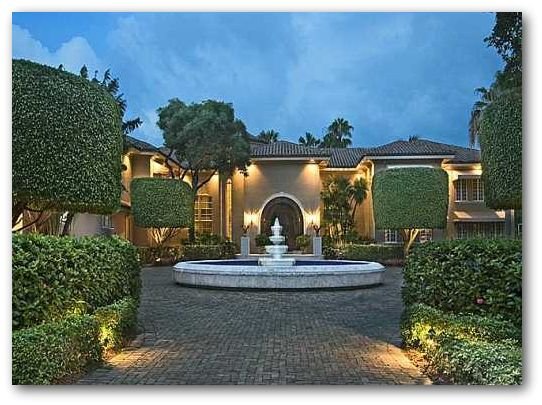 A-Rod buys Shaq's Star Island Home
Of course this is Miami and Miami Real Estate News travels fast! A-Rod is said to have bought Shaq's Star Island Home. From Y-100, to The New Times….everyone is talking about it. Although 26 Star Island Drive is still "active" on the Multiple listing service. Sources seem to be strong.
Take a look at what people are saying:
So what do you think? Will Alex Rodriguez replace the Giant Shaq Bobble Head at the dock?
**UPDATE** sources say that A-Rod has changed his mind and has backed out of the contract. Shaq's Star Island home is back on the market!
**FINAL UPDATE** Shaq finally sold his house and not to A-Rod but Vladislav Doronin (Naomi Campbell's boyfriend) for $16,000,000 according to the MLS (closing on June 23, 09)