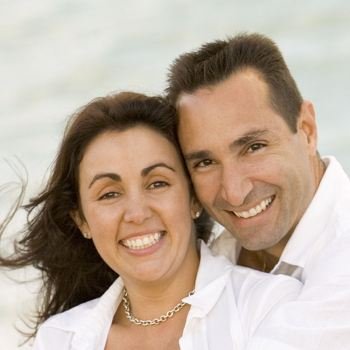 TEAM MIAMISM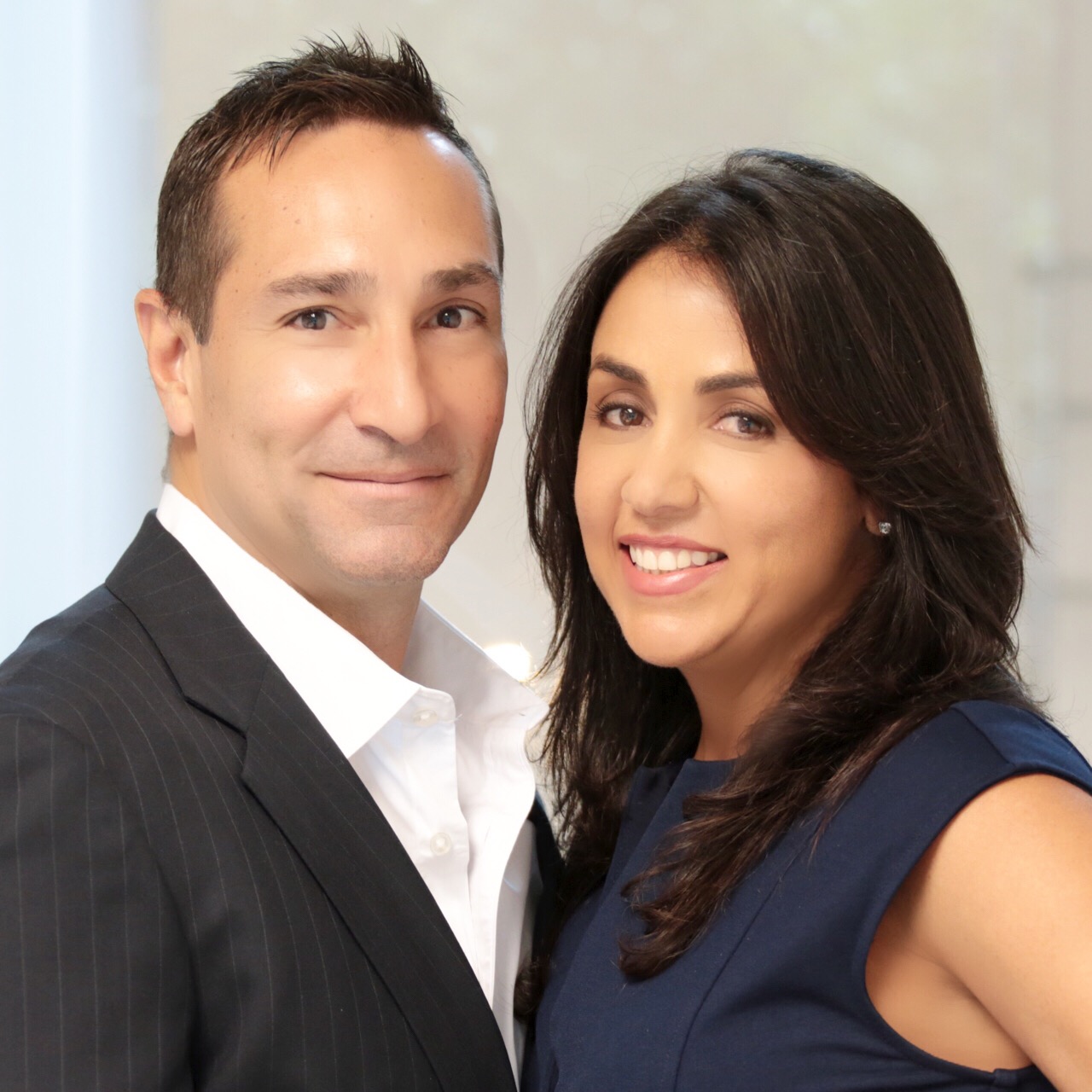 Miami's Ultimate Real Estate Sales Team – focused on providing exceptional customer service and unmatched marketing expertise while thinking of you, our real estate clients and your best interest.  Miami Real Estate is full of details and intricacies and our team of professionals will go above and beyond any expectation you may have.
Team Miamism consists of true team players who are willing to place their own interests on the back burner while truly representing their clients.
Pioneers, they were one of South Florida's first realty teams to capitalize on Internet marketing. Today, they are called upon for speaking engagements to educate others on the power of blogging and savvy web techniques.
Feel free to e-mail us directly at info@miamism.com or call us at 305.758.2323
---
---
RICK & INES
Enrique Garcia & Ines Hegedus-Garcia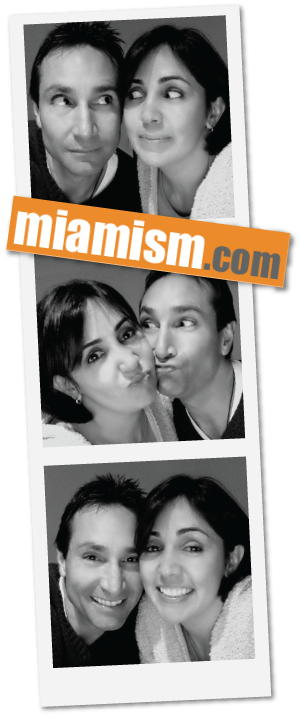 Husband and wife, and partners in real estate, this duo packs a mean punch of expertise, professional knowledge and exceptional service. Since 1994, they have offered customers commercial and residential real estate services, including: buying, selling, leasing, lending, relocating, refinancing, and other support services.
The proud parents of three boys, they specialize in multiple neighborhoods, from Fisher Island to Aventura, and know what each community offers. In fact, the Miami Shores residents know so much about these other neighborhoods they might as well call them home too.
Bi-lingual and credentialed, Rick obtained his Bachelors Degree from the University of Central Florida and then a Masters in Accounting from Nova Southeastern University, while Ines received her Bachelors Degree in Architecture from the University of Miami.
AFFILIATIONS / DESIGNATIONS / DEGREES

Miami Association of Realtors 2016-2017 Residential Board of Governors
Miami Association of Realtors YPN Leadership Council for 2014 and 2015
Miami Shores Chamber Board
Languages:  Spanish and English
Bachelors Degree in Architecture from the University of Miami
Bachelors Degree in Business Administration from The University of Central Florida
Masters in Accounting from Nova Southeastern University
Woman's Cancer Association of The University of Miami – Miami Shores Heidi Hewes Chapter
CCIM Candidate (Certified Commercial Investment Member)
Luxury Property Specialists
ePro
Relocation Specialists
Miami Association of Realtors member
FAR member – Florida Association of Realtors
NAR member – National Association of Realtors
NAHREP member – National Association of Hispanic Real Estate Professionals
Broward Master Brokers Forum – honorary member
SMMI Advisory Board (Social Media Marketing Institute)
NAR  International Operations Committee member
NAPW member – National Association of Professional Women
AWARDS / RECOGNITION
YPN Educator of The Year 2015 – Miami Association of REALTORS
Selected as Inman News' Real Estate's 50 Most Influential Online: 2009
Selected as Top 12 Women Real Estate Bloggers 2007 by SellsiusRealEstate.com
Coldwell Banker 2008 International Sterling Society (top 8% of all Coldwell Banker RE professionals nationwide)
Coldwell Banker 2007 International Sterling Society (top 5.7% of all Coldwell Banker RE professionals nationwide)
---
SERVICES RICK & INES OFFER
By choosing Rick & Ines as your Miami Realtors, you get so much more than just Real Estate Services.  As an added bonus exclusively for their real estate clients, Ines – an architect by profession – offers complimentary architectural design consulting, and Rick – a Licensed Mortgage Broker, with a Bachelors degree in Business and a Masters in Accounting – also provides business, tax and mortgage expertise.
---
---
Enrique Garcia – REALTOR®             Ines Hegedus-Garcia – REALTOR®

Rick@miamism.com                              Ines@miamism.com
305.986.2224 mobile                            305.206.9366 mobile

---
---
About this blog
This real estate blog and every article in this blog represents our opinion.  The opinions expressed on this blog are our own and no one elses and those providing comments are theirs alone, and do not reflect the opinions of RelatedISG International Realty, their affiliates or any employee thereof. RelatedISG International Realty has not expressed endorsement of our opinion and is not responsible for the accuracy of any information supplied by us on this blog. All information is deemed accurate in our best opinion and should not be relied upon without personally verifying it.  The information we post is to believed accurate at the time of the post, our opinion of the situation may change at a later time with newer information or under a different set of circumstances. In other words, we reserve the right to change our minds from time to time. (nothing wrong with a little psychological disorder).  We are open to your comments on the blog post, however, we do reserve the right to delete your comment, if we find it offensive, hateful or if it's spammy. No profanity will be allowed on this blog so let's all please watch our language and play nice.
---
Privacy Policy
We do not share contacts' private information and you can choose to subscribe and unsubscribe at any time. By leaving comments on our blog or on social media platforms that contain your contact information, you automatically agree to be contacted by someone in the Miamism Sales Team. Please rest assured that privacy is very important to us and all information you provide will remain confidential.