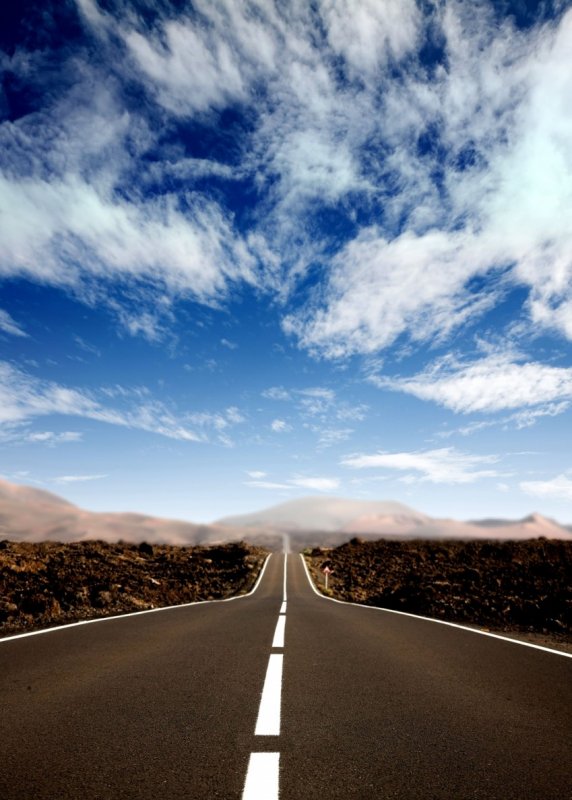 We have several listings from sellers that do not live in Miami. Some of them live outside the country, some of them outside of Florida. What these sellers have in common is that they hired us because they felt confident and sure that we would handle the sale of their Miami Beach home or condo to their complete satisfaction.
One of our customers who lives in a different state and whose property just went under contract, expressed that he was nervous about the whole transaction and did not know what to do. This particular seller thought he needed to be present during all the steps and was afraid he would not be able to sell the property because of lack of time. By communicating with him on a regular basis, he is now confident that the sale of his property is in good hands.
Once these properties are under contract there are steps that must be taken to make sure the transactions go smoothly to keep our absentee owners at ease.
1. Submitting and negotiating an offer: When we first receive an offer, we make sure that all addenda are included, signed and complete before we submit these to the seller. This ensures that all documentation is appropriately filled out and signed by all parties to avoid problems and unnecessary delays. It is surprising to see how many times we receive incomplete offers because other agents are not aware that certain addenda are required by law.
2. Making property available for appraisals, inspections, surveys and for any other contractual requirements. We are always available to open these properties to facilitate the process for all parties.
3. Managing the transaction to make sure all deadlines are met – including deposits, financing contingencies and commitment letters, inspection periods and closing dates.
4. We are in constant communication with all parties including Loan Officers, Condo or Homeowner Associations, Title Companies and/or attorneys to make sure there are no unexpected problems with the transaction. We communicate with our customers regularly to keep them in the loop.
We let our absentee customers know that it is not always necessary to be present at the closing, since traveling may be difficult and not convenient for them. A lot of them prefer "mail away closings" where they don't have to leave their place of residence and all paperwork is sent directly to them. In this age of technology, it is all about convenience and peace of mind. Our customers are always confident that they are being taken care of and they are in good hands. It feels great to have earned that trust.