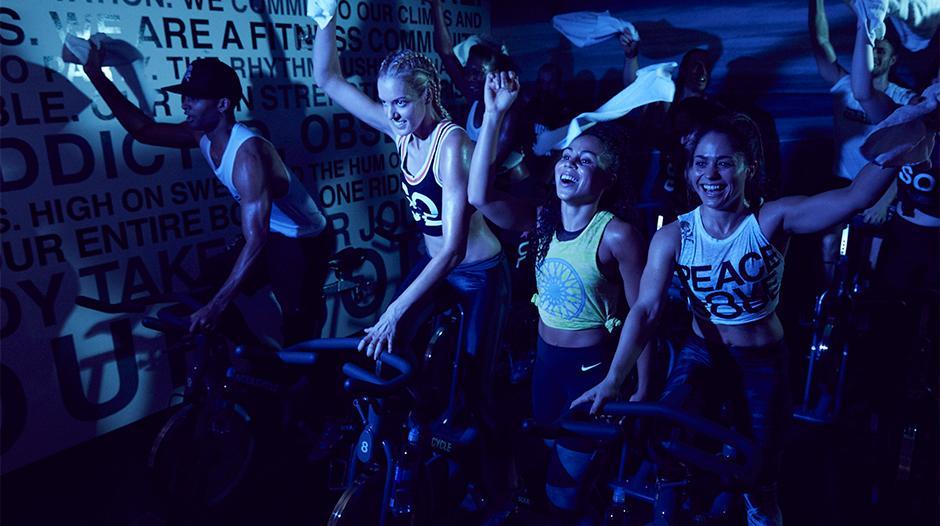 April is Miami Sports & Wellness Month
The Greater Miami Convention & Visitors Bureau has made April, the official Sports & Wellness Month in Miami!
What this means is that sports, recreation and wellness take center stage in Greater Miami and The Beaches and you can enjoy all sorts of special discounts on great sports/recreation/wellness activities. You will not believe the participants and hotel packages.
The Kick-off event is Yoga In The Park, a free yoga class on April 5th at 6:00 PM at The Tina Hills Pavilion on the south end of Bayfront Park.
The classes have been featured by NBC Nightly News with Brian Williams, Fox Sports Network, CNN, The Wall Street Journal, Delta Sky Magazine, Celebrated Living (in flight magazine for American Airlines) and Vues d'Ailleurs (in flight magazine for French airline Corsairfly). They have also been listed as "Best Of" by Miami New Times.
For special offers and deals around Miami, click HERE.