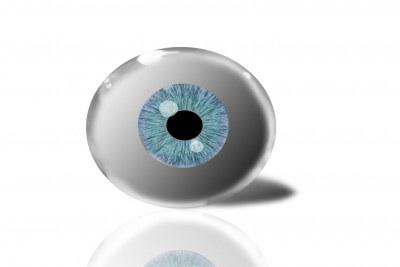 Every once in a while I have the right to be a little strange, a bit bizarre or just out there.  This is my blog after all and if you are reading this and don't like  my sense of humor then you must be a masochist or a glutton for punishment – either way, stick with me, this may enlighten you.
Team Miamism is made up of different members and we all have our fortes when it comes to Miami Real Estate….and I may even add that those strengths are very different one from the other.
Occasionally someone from the team may approach me and ask if I can visit a property with them because they need my "architectural eye".   Even Rick, who has acquired a different way of looking at things (after almost 30 years of marriage), had me go with him and buyer client last week to look at a historic home because of my "architectural eye".
So if this "architectural eye" of mine is so sought after in our Miami Estate Business, wouldn't it be great if I could package it and let others borrow it? A friend of mine that will remain anonymous suggested that I create a mobile, lightweight, convenient version of my "architectural eye" that others could borrow.
Genius!!
Obviously, this "architectural eye" would be an exclusive benefit of Team Miamism, and God forbid it might get in the hands of the competition!  So for you out there reading this, know that our team comes complete with "architectural eye", available on a case by case basis only for Team Miamism's Clients. (wink wink)
**originally published on June 16th, 2009**