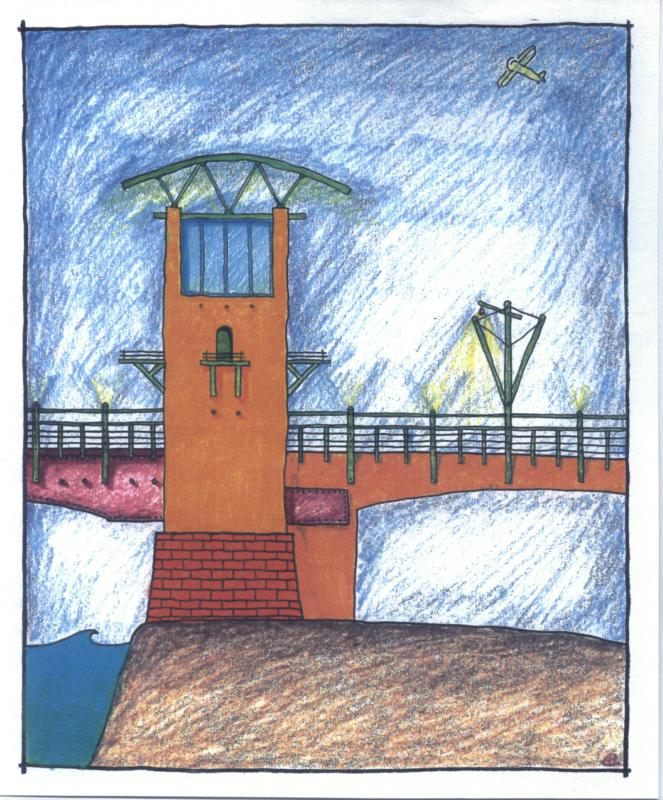 Architecture and Real Estate – How do These 2 Work Together
Time to bring an old article back to life from April 2007 – The concept of combining my architecture expertise with our Miami Real Estate Business keeps separating us from our competition.  Make no mistake though, architecture consulting is exclusive  to our real estate clients…continue reading my thoughts from years ago!
I graduated with a bachelor's degree in architecture from the University of Miami, and hence all the Hurricane stuff you see me with.  I worked with a couple of big firms both locally and abroad and then started my own architecture firm doing additions and remodelings in Miami Shores and Miami Beach as well as other neighboring cities.
I did several projects, including the design of the Brockway Memorial Library addition in Miami Shores, and always helped friends visualize the potential of homes before buying them. That's when the vision of our business was born.
If so many of our own friends had benefited from my architectural consulting services prior to purchasing a home, wouldn't it be ideal if I had a Real Estate License and offer those same services to potential customers? (the answer was a really LOUD YES!!!)
As a Miami home buyer, when working with me, you will gain from having free architectural consulting at your fingertips.  Finding the "perfect home" is no easy task, properties will need some work and some changes most of the time.  Whether it is to open a kitchen out to a family room or to "formalize" a dining room, or to add a master suite to a property,   as our customer you will benefit from me sitting down with you to help identify your needs.
I usually sketch out numerous schematics and will come up with a conceptual plan.  Having worked in the field and built additions, I will be able to estimate the cost of construction and will then lead you to an architect or design professional that can finalize the plans.
I can also assist you, as our real estate buyers, with other design consulting aspects like materials and color selection as well as furniture arrangement.  My enthusiasm is endless when it comes to design. As a Miami home seller, the advantages are endless.  I will ask that you acq
uire floor plans of your properties (most cities will have floor plans and are easy to order); I will have those floor plans ready to show any prospective buyers.  I will also help you identify any weaknesses in the current design of your property and will accentuate all the positive features. I will help you stage your property with a very detailed list of suggestions that is customized to you and your particular property.  I will even help you hire the right construction professionals to prepare your home for showings (like floor refinishers, carpenters, painters, etc.).  A lot of our customers are absentee owners and we take care of the coordination of these jobs for them.
Having a passion for architecture and for helping people visualize the potential of a property is what makes my job so much fun.  Our customers will tell you how I light up when I see a good space (they will also tell you what my reaction is when I visit "butchered homes"), how I will go out of my way to make their dream a reality within their financial parameters.  I am an architect by profession, but a Realtor by trade, the combination of these is what we offer to our customers in unmatched service.
Thanks  for inspiring me to write this Ardell. **originally published 5/1/2016