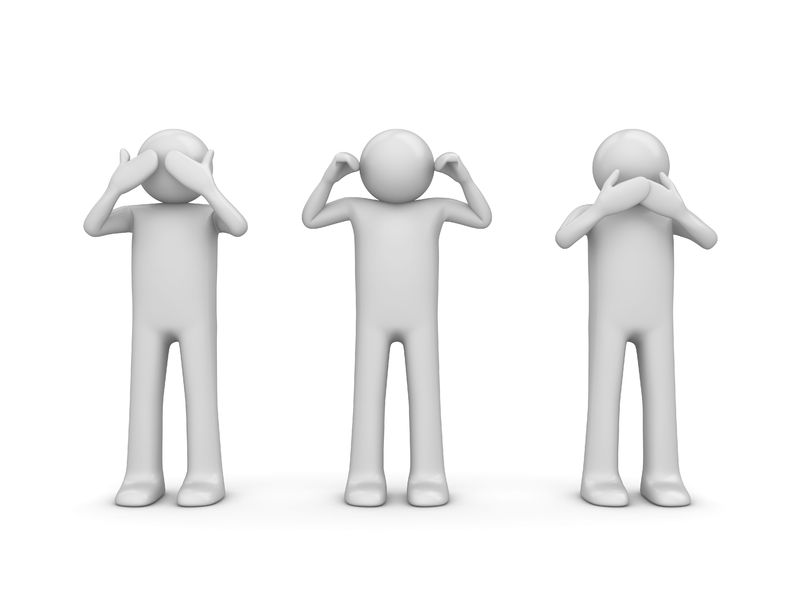 Are We Responsible for The Miami Beach Homes and Condos We Market?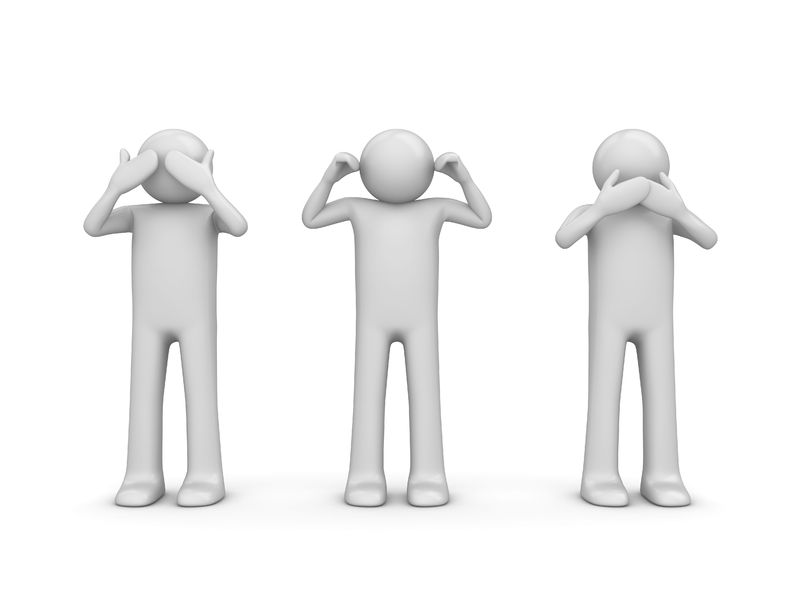 As if you were surprised, Seth Godin writes yet another article that makes you think:
You have no idea how much Team Miamism is criticized for giving our real, honest opinion to both real estate buyers and sellers.  I know I would sell sooo  much more real estate if I didn't feel I had a responsibility to my clients. Seriously!
If I see a structural crack, I point it out and recommend they hire an engineer to double check
If I see any defects, I point them out
if I have a problem with distribution of a space or workmanship, I point it out
if I see an electrical transformer right outside their living room balcony, I point it out
if I know something close by or something that will be built in the future could possibly affect the value of a property, I disclose
If I think they are paying too much for a property, I let them know
DISCLOSE! DISCLOSE! DISCLOSE!!
The question Seth poses is that as marketers, you can take 2 different stances, you are either responsible for what you market, or you are not.  Seth goes on to say:
I'm not sure there's a middle ground. Either we should applaud the folks lobbying on behalf of causes we despise, the pornographers selling products that degrade our society and the politicians spinning and lying to get elected (because all these people are doing is giving us a choice for which we're responsible) or we should take responsibility for stuff we sell.
But he also points out something that we live by…..our mantra:
if you're not proud of it, don't sell it.
And that's exactly the reason we don't work certain areas, sell in certain buildings and don't work with certain clients.  And to add to the conundrum, there is no better feeling than to find a client that appreciates the fact that we will be brutally honest because we are protecting their best interest.  I sleep well at night and although I may not have control of what happens to a Miami Beach home after we sell it – at least we will go out of our way to recommend the best possible building inspector out there and will ask sellers to disclose as much as they know about the property before decisions are made.