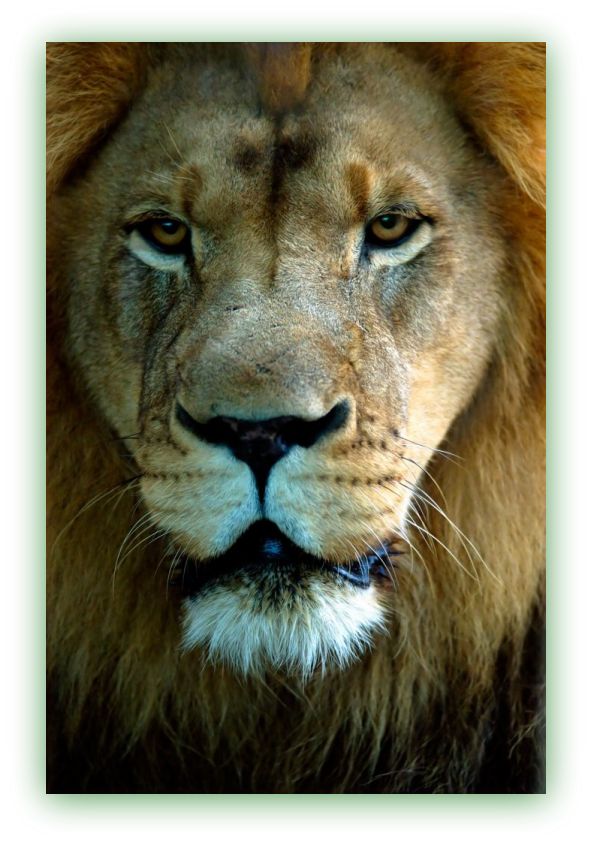 Are you a Lion in the jungle of today's technology?
So here I am part of this amazing group of Genius Realtors thinking…..How did I get here?? <pinch….OUCH!> A year ago I found myself doing what every other "normal" Realtor in the nation is doing.
Direct mailings to my "sphere of influence"
Monthly brochures that cost an arm and a leg
Cold calling (no….I never did that)
Thousands of letters to expired listings
Paying a lot of money for a static website with no presence
FSBO door knocking
Spending thousands of dollars on local newspaper ads
Bus benches
Magnetic calendars
Victoria Secret gift cards (just seeing if you were paying attention)
And all that for what? Was I seeing results? Was I selling listings? Was I doing a service to my clients? The answer is a big fat NO!
So what makes us Geniuses?? Is it that we are incredibly smart and good looking? (well…maybe that too). Or is it that we are taking advantage of the Web2.o tools that are in front of us?
Greg Swan, is trying out video interviews and did one with one of my favorite people, a non-Realtor that knows a lot about real estate – Jeff Turner from Real Estate Shows. Greg says the following in the interview:
"In the jungle where you are right now…..it is about how you take advantage of the opportunities that you have, anticipating that the world could be radically different 12 months from now".
We ARE in a jungle and some of us are taking advantage of those incredible tools, some are hiding behind the bushes waiting for the tools to either come to them or to go away. Do you realize that by reading this post you are already ahead of the game? Many people that went to the NAR Convention in Vegas describe the majority of the attendants as being lost and overwhelmed by the amount of options that are out there.
How could people walk out of Seth Godin's keynote speech before the Q & A segment? I would have had a list of questions longer than my 10 year old's Christmas wish list!
We blog, we research, we use Trulia, MySpace, Yahoo, Real Estate Shows, YouTube, Facebook, MyBlogLog, Active Rain, Google Video, LinkedIn, Craigslist, podcasts, Twitter, Utters, Jotts…….yada yada yada ……the list in endless.
The reality is that some of these will come and go. We, on the other hand, Genius Real Estate Agents, are here to stay!
** original article on AgentGenius.com **