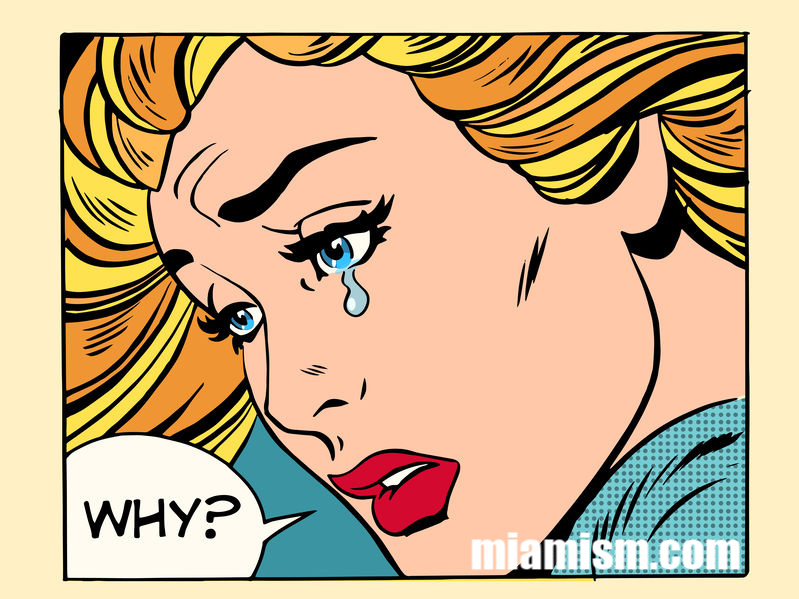 Are you working with a REALTOR?
This question, frequently asked by real estate agents when you contact them, cannot be more relevant today, during COVID-19.
Why would an agent care if you are working with another REALTOR?
Why do agents ask if you are working with another REALTOR when you call to ask information about a property? Most people would think this is irrelevant or may even get offended.
There are several reasons that include, besides safety, pre-qualification, Realtor Code of Ethics and a clear way of doing business. Let me explain a bit more.
Showings pre-qualification
When you are working with a buyer's agent, they will take the time to pre-qualify you and make sure that you are looking at properties that fit your criteria, this includes an extensive consultation process.
Criteria will not only be size of property and condition, but will include location, price and many other factors. A buyer consultation will include loan pre-approval process, the type of loan and money down you will put into a property.
To schedule an appointment to see a property, that buyer's agent not only needs to consider your time, but that of the seller and listing agent, so they must do their job as not to waste anyone's time.
What happens when you call a listing directly and you are not working with an agent? The listing agent needs to pre-qualify you to make sure they don't waste the seller's time, their own time and also protect their clients' best interest.
The assumption that calling a listing agent directly will automatically earn you a discount in commission is false. The commission amount has been agreed upon by seller and listing agent whether or not there's one or 2 agents involved in the transaction. If there's no buyer's agent involved, the workload will be double for that listing agent.
Realtor Code of Ethics
As REALTORS, we must abide by a Code of Ethics. The Code ensures that consumers are served by requiring REALTORS® to cooperate with each other in furthering clients' best interests.
This means that asking if you are working with a REALTOR is also a common industry courtesy.
And by the way, if you ARE working with a REALTOR, they are the ones that need to call for appointments, never the client directly. They not only need to schedule the appointment, but need to show up to the property showing as well.
Safety
This is is one of the most important, especially now with COVID-19. Who wants to let someone they don't know in their home? How can an agent know if they will be safe by showing a property to an unknown person?
Not only does an agent need to protect themselves (unfortunately, there are tons of crazies in this world), but they are responsible for their client's property.
With COVID-19, we have to be even more diligent about asking the right questions. This will protect you, the agent and the seller. With real estate being declared essential by the state, real estate showings have continued but with caution. No one wants to risk infection without the proper questions and preparation and even have coronavirus releases that must be signed prior to showing property.
Does it make more sense why you get asked if you are working with a REALTOR now?