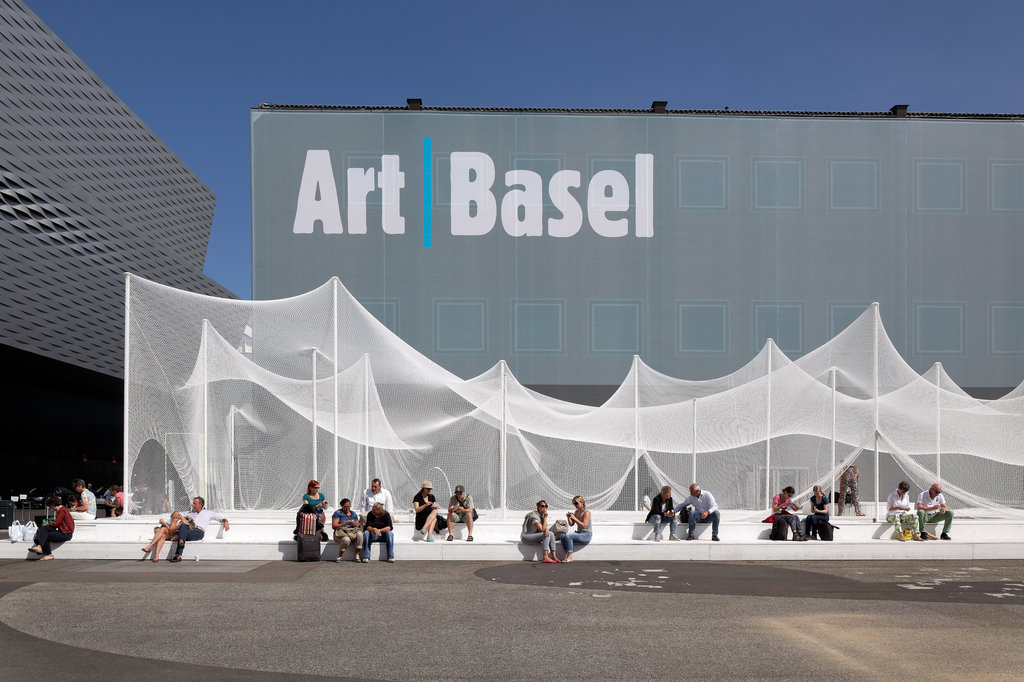 Art Basel is here! Officially from December 4-7 but events, parties, exhibitions have already started and will go past Sunday.

Art Basel 2014
From the official Art Basel website:
Welcome to the favorite winter meeting place for the international artworld. At the nexus of North America and Latin America, this Art Basel show presents artwork from across the globe. Over 250 of the world's leading galleries participate, drawing over 70,000 visitors each year. With miles of sandy beaches dotted with classic Art Deco architecture, world-class art museums, and a glittering nightlife, Miami Beach ranks among America's most iconic cities. During Art Basel, it embraces the artworld with special exhibitions at museums and galleries across the city, transforming the week into a dense and dynamic cultural event.
Art Basel – What not to miss: