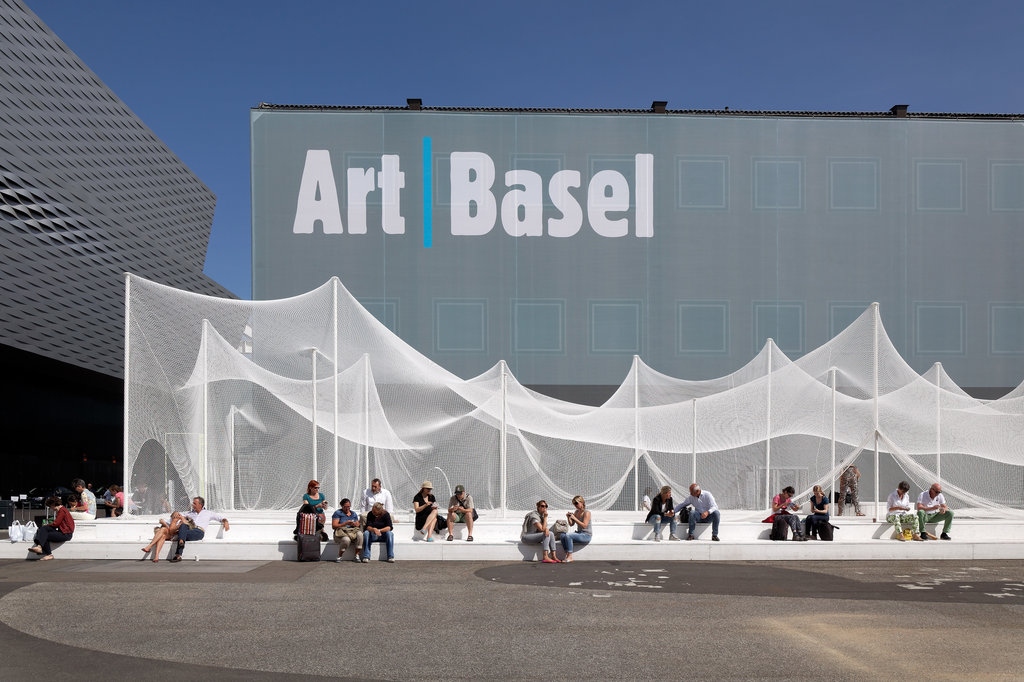 Art Basel is here once again, pleasuring and hunting us with its presence – the parties, the exhibits, the madness, the traffic! But let's never focus on the negative because there is so much more positive that comes with this week. (official dates are December 3rd through December 6th) – but Art Miami, its sister fair officially starts tomorrow.
What is Art Basel
Straight from its website (which is having server problems because of massive traffic)
Since 1970, Art Basel's goal has been to connect the world's premier galleries and their patrons, serving as a meeting point for the international art world. Now, over forty years later, its three fairs – in Basel, Hong Kong and Miami Beach – rank as the premier shows of their kind, presenting 20th and 21st century art with a strong curatorial perspective. Our reputation for showing work of the highest quality has attracted the leading international gallerists and collectors, offering the show's visitors the most important art that the world's best galleries can offer.
More Art Basel Official Info: Instagram: @artbasel Twitter: @artbasel YouTube: ArtBasel
Art Basel Guides
Miami-Dade Art Express
Art Express – Complimentary express bus service from the Miami Beach Convention Center to the Design District, Midtown and Wynwood areas. (Every 20 minutes – 11 AM to 11 PM – December 1-6, 2015)