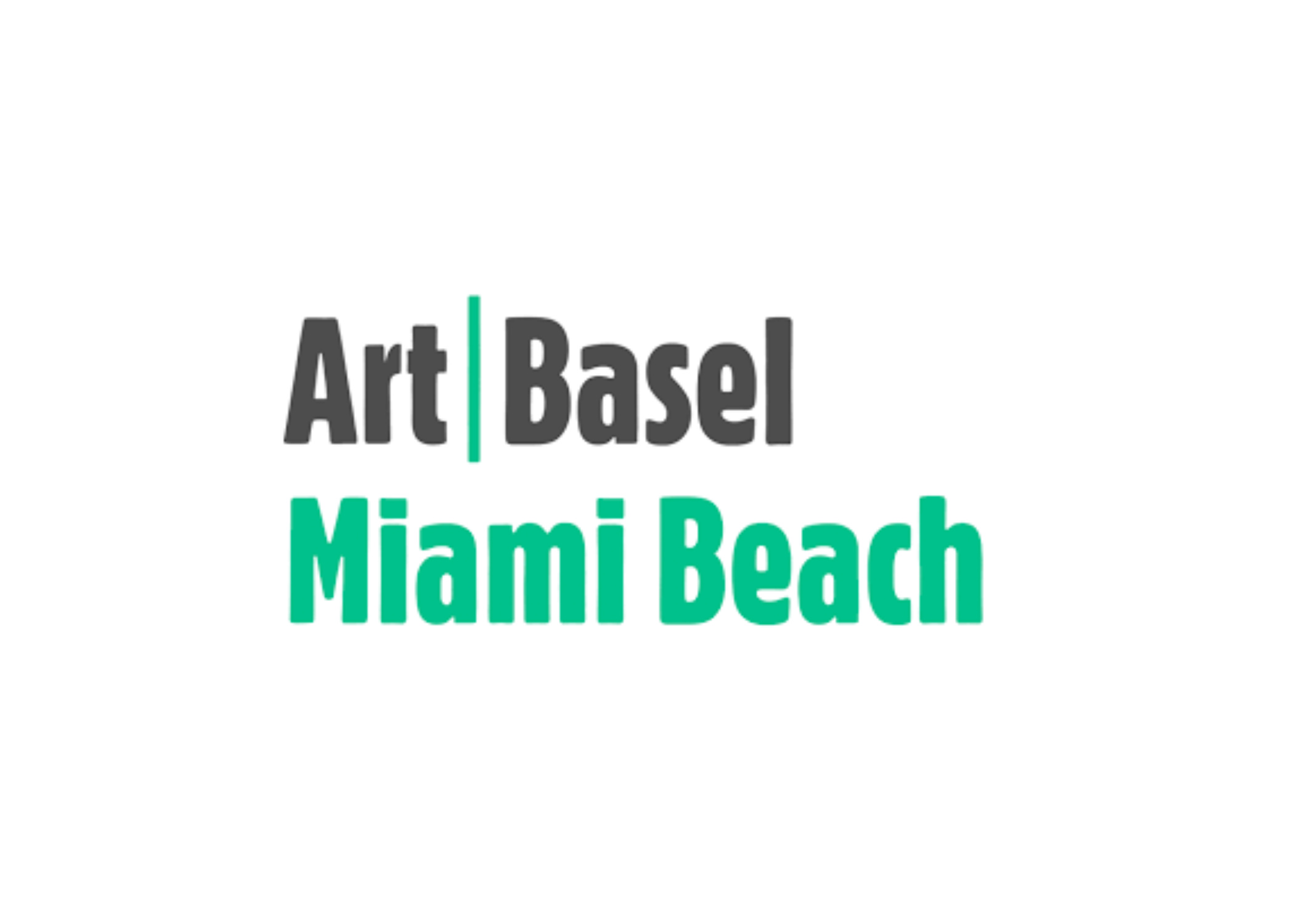 Art Basel 2018 – Your Handy-Dandy Source
The single most exciting week in Miami is upon us, Art Basel and all of its auxiliary fairs and festivities are starting this coming week and the whole city is getting ready. Although Art Basel Miami Beach is technically between December 6-9, there will be plenty to do before and afterwards.
Art Basel
Art Basel's world-leading shows in Basel, Hong Kong and Miami connect collectors, galleries, and artists, and are a driving force in supporting the role galleries play in nurturing the careers of artists. The recently launched Art Basel Cities initiative highlights local art scenes and facilitates international collaborations. The Art Basel publications The Art Market and the Art Market Principles and Best Practices are a commitment to increasing the transparency and accountability of the art market.
For additional information, visit Art Basel I Miami Beach
Art Miami
From Dec 4-9 at One Herald Plaza at NE 14th Street On Biscayne Bay in Downtown Miami Between the Venetian & MacArthur Causeways.
​In its 29th edition, Art Miami maintains a preeminent position in America's modern and contemporary art fair market and is g​lobally recognized as a primary destination for the acquisition of the most important works from the 20th and 21st centuries​.
For additional information, visit Art Miami.
Sister Fairs:
Design Miami
From Dec 5-9 adjacent to the Miami Beach Convention Center, a short walk from Art Basel in Miami Beach.
Design Miami/ is the global forum for design. Each fair brings together the most influential collectors, gallerists, designers, curators and critics from around the world in celebration of design culture and commerce. Occurring alongside the Art Basel fairs in Miami, USA each December and Basel, Switzerland each June, Design Miami/ has become the premier venue for collecting, exhibiting, discussing and creating collectible design.
For additional information, visit Design Miami.
Additional Sources for Art Fairs during Art Basel Miami Beach 2018