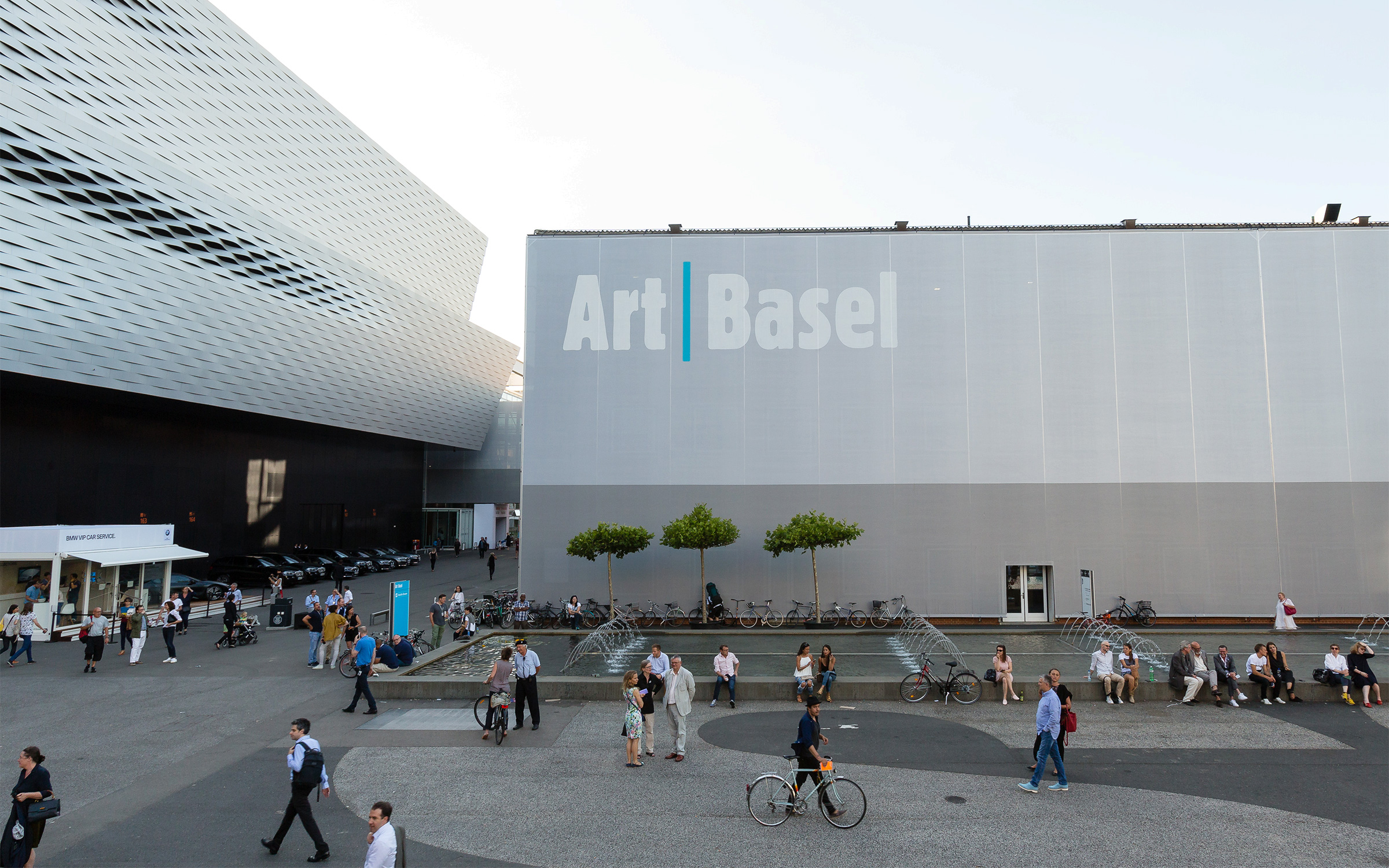 Art Basel is back … and with a vengeance!! So many events, so little time, where do you even start?
Let's start with the basics
What is Art Basel?
According to the official Art Basel Miami Beach website:
In our American show, leading galleries from five continents show significant works by masters of Modern and contemporary art, as well as the new generation of emerging stars.
But keep in mind that although BASEL is the hub, there are dozens of Art exhibitions throughout South Florida that compliment the main event, including Art Miami, CONTEXT Art Miami, and Design Miami.  And please don't forget all the Art Museums! (PAMM, ICA, Bass, MocA).  And to me, the best part is the parties and special events – the more you visit, the more you will get invited in future years.
When is Art Basel?
The 2021 edition is from Dec 2-4 (but keep an eye open for pre and post extended events).  In English, that means, Art Basel has already started and should go on until the 2nd week of December.
Additional Sources for Art Fairs during Art Basel Miami 2021
Part of the Miami Beach cityscape, reflected by the convention center where Art Basel will take place.Credit…Cliff Hawkins/Getty Images