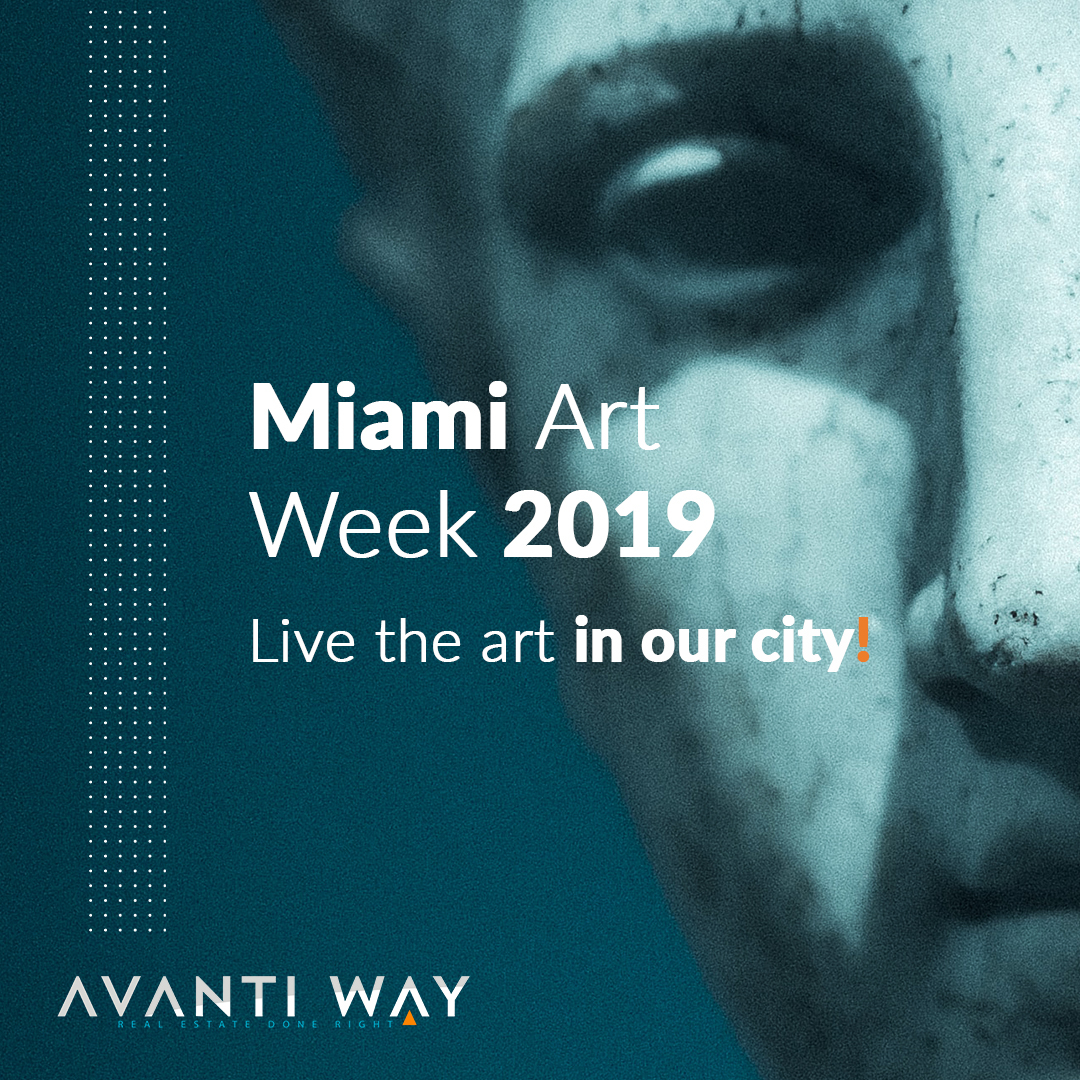 Who's BASELING this week?? We are so happy that Art Week is finally here!!
Thousands of people come to Miami and enjoy these satellite art fairs that introduce the most important works of contemporary art of this era.
(click on each thumbnail for additional information)
↓ Satellite Fairs ↓
December 2 – 8, 2019 – all over Miami and Miami Beach! Happy Baseling!