Art Basel Miami Beach 2011
Art Basel is upon us once again! Can you believe this will be the 10th year Miami "hosts" this event?  I don't know if it gets bigger each year or if I just get more and more overwhelmed.  Where's the best party? the craziest exhibit? what do I see, where do I go?? Official dates are from December 1st to the 4th, but the party has already begun.

What I love the most is all the controversy about Art Basel bringing culture to Miami – talk about a nice way to light a fire under some local art curators.  Some things to watch out for:
Art Video will be presented in SoundScape Park on the large-scale outdoor projection wall of the New World Center
Collins Park artwork exhibits and performances by renowned artists as well as emerging talents (collaboration of Art Basel with Bass Museum of Art)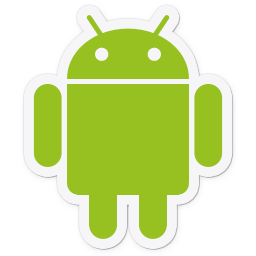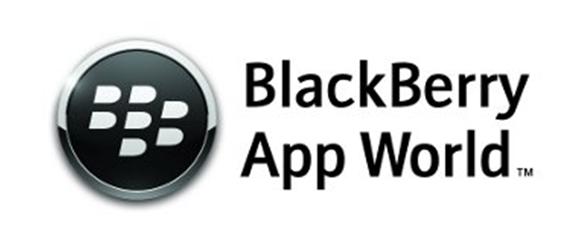 Remember that there will be all kinds of events throughout Miami that are not officially part of Art Basel, but that offer quality exhibits as well.  Areas like Miami's Design District, Midtown Miami and Wynwood are some to keep an eye on.  We welcome feedback, photos and videos of your experiences.  Get ready for Miami Art at its best!  Just take a deep breath and absorb as much as you can.