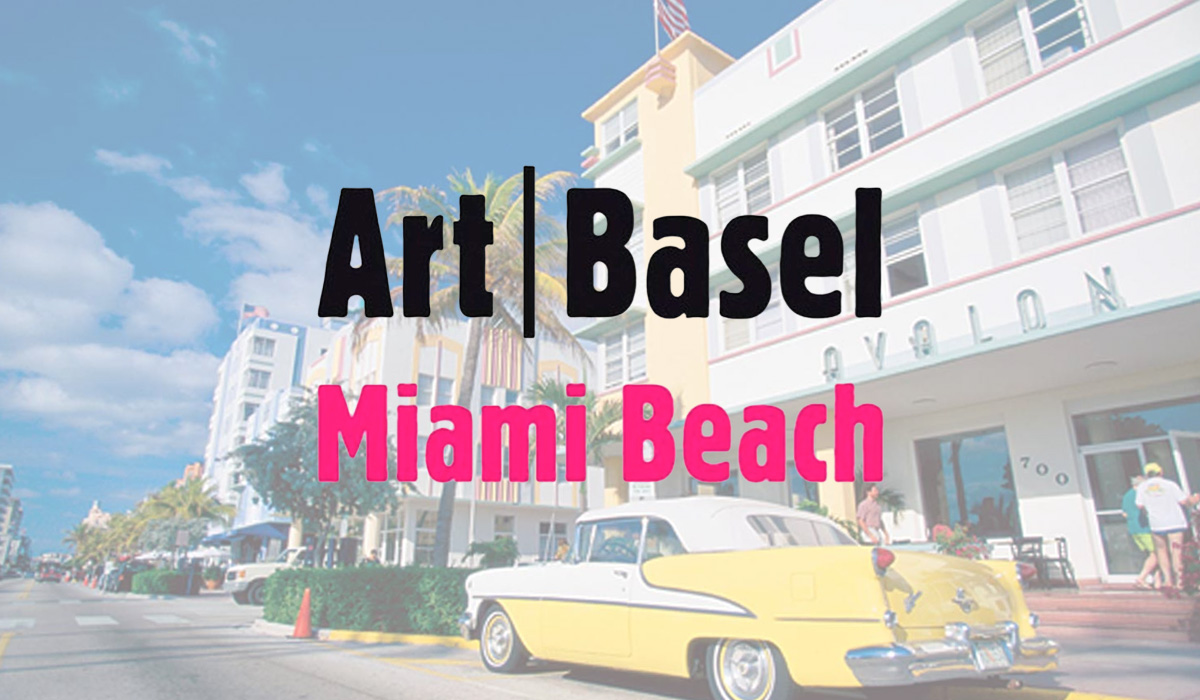 Art Basel Miami FrenzyArt Basel Miami Frenzy
A lot of people question whether or not the sexy city of Miami deserves Art Basel – are you kidding me? Being the gateway to Latin America and Europe and with the cultural diversity that we have, there could not be a better place (thats obviously my opinion). The best part of Art Basel Miami is that it is not just limited to the Miami Beach Convention Center. Miami is transformed into an overwhelming array of artful events and entertainment. From special events in Miami Beach Hotels like The Delano and Loews, to subsidiary fairs like Design Miami at the Miami Design District. Every single local art gallery partakes in the event to showcase artists from all over the world. Home owners open their homes for showings of their private art collections. You better have a plan if you are an art aficionado coming to Miami to experience the art frenzy. Miami Beach Real Estate has also benefited from Art Basel Miami….no doubt about it. Art Basel Miami is the perfect culmination of design style, glamour, ambiance and culture which have led not only to the new $220 million Miami Art Museum (MAM) space in downtown, but also to the $18 million new wing of the Museum of Contemporary Art (MOCA) in North Miami. Freelance jounalist Phoebe Hoban pulls it all together in Miami Splash, written for Smithsonian.com and gives you a taste of whats to come.
Metroblogging Miami
Stuck on The Palmetto
I have to add that I am truly amazed at the scale of this event. Art Basel grows each year and there are events all over Miami. In a city where art was never a focus, its really amazing to see people really coming together to display the best art of the world.