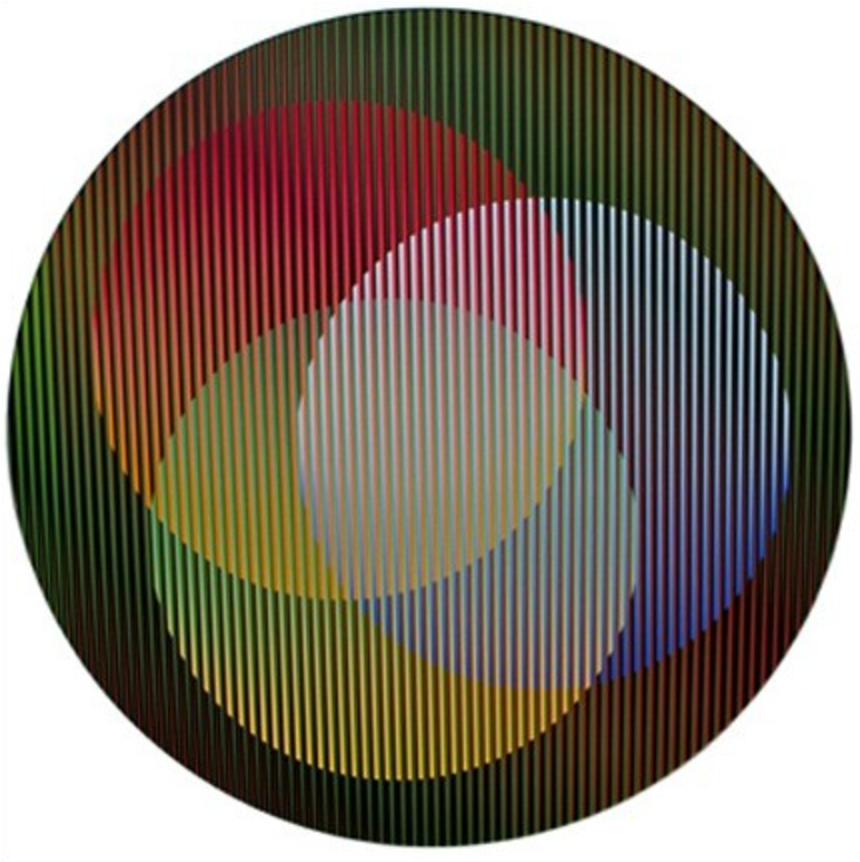 March 2-5th 2012 in The Miami Beach Convention Center.
Arteaméricas is the premier fair of art from Latin America. Returning for its tenth installment in 2012, it will showcase the latest trends in paintings, sculpture and multimedia. Galleries from all over Latin America will be participating, representing hundreds of emerging artists and renowned masters. The fair takes place in Miami Beach, drawing a diverse and upscale audience to enjoy high-quality art within an intimate setting. arteaméricas is not only the Latin American art fair, but also the art fair of the Americas.
And to top it off, there will be a silent auction of important work by Venezuelan master Carlos Cruz-Diez to benefit Art In Public Places. How I would love to see one of his pieces exhibited in Miami, Cruz-Diez happens to be one of my all time favorites.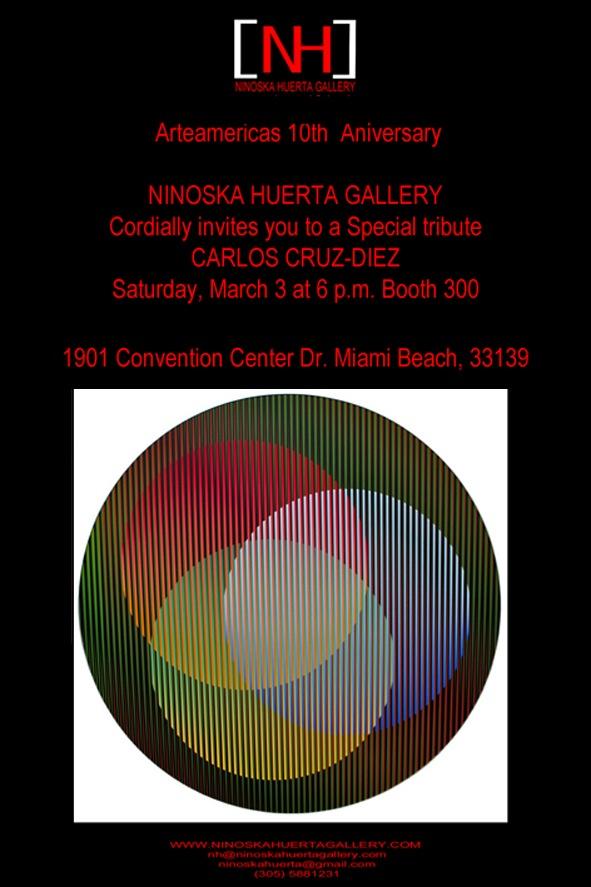 Ninoska Huerta Gallery will feature Carlos Cruz-Diez and his work in booth 300 at ArteAmericas – and of course, we will be there!