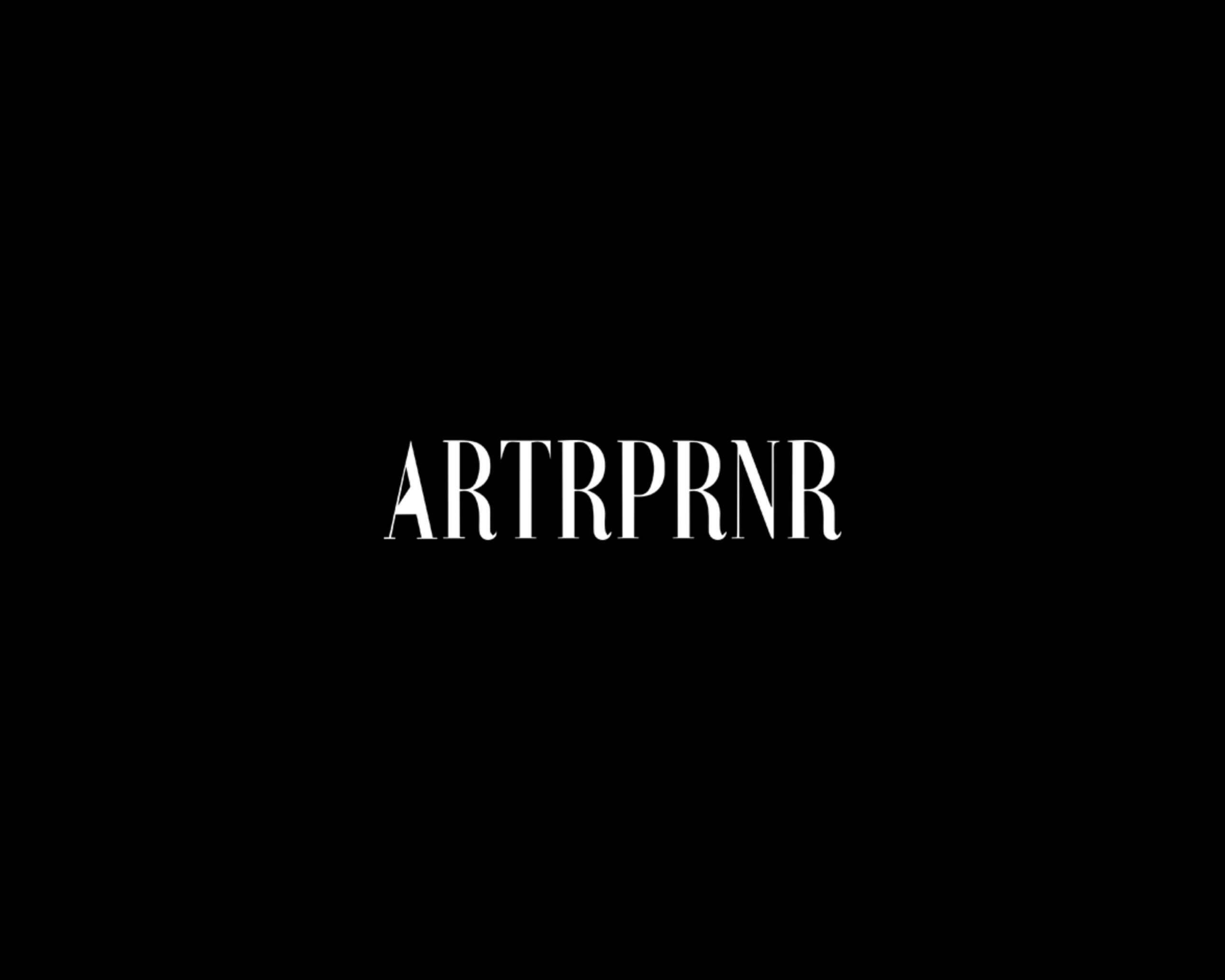 ARTRPRNR Magazine – Meet One of Miami's Top Realtors – Ines Hegedus-Garcia of @miamism
Influencer Spotlight by Lacey De La Pa'z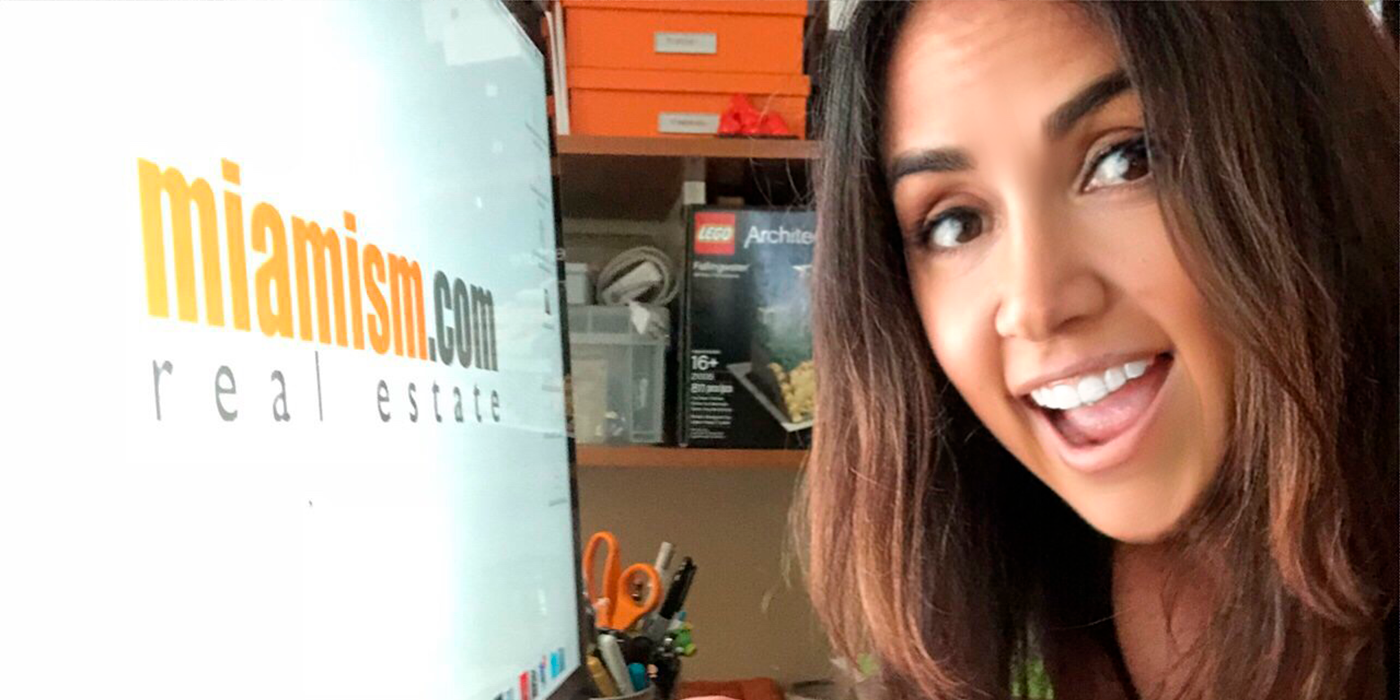 by LACEY DE LA PA'Z (LINK TO ARTICLE)
It's easy to fall in love with Miami, and it's a no-brainer why so many people choose to live there. Miami is also home to some historic and architecturally-significant real estate, one of Miami's top realtors specializes in just that. Ines Hegedus-Garcia, along with her husband Enrique, run Miamism. In addition to being a top real estate agent, Ines is also an established social media influencer in Miami. Read on to learn more about Ines, as well as her influencer marketing tips to help grow your online brand.​
How long have you been actively creating content?
I have been actively and consistently creating content since I launched Miamism.com 13 years ago.
Where are you originally from?
I'm originally from Venezuela, but moved to Miami over 30 years ago and continue to fall in love with our city every day.
Miami has a lot to offer visitors, where do you take friends?
Anything with a view always pleases visitors but our favorite is definitely a boat ride. Miami via the water is another world.
Describe your dream home
My dream home is one I can design from scratch to fit my family's needs and our lifestyle. It's on the water, modern and practical. It's warm and inviting and of course, timeless. My favorite material is concrete, so I see polished concrete floors with some exposed concrete and steel beams. It would incorporate exterior and interior spaces, like our mid-century modern masters achieved so beautifully and would incorporate some eco-friendly and sustainable features.
What are some of your favorite local brands/businesses that you worked with?
The main brand I work with on a daily basis is the REALTOR brand, which helps elevate the real estate profession at the local, state, and national levels. The National Association of REALTORS happens to be America's largest trade association, so it's an incredible challenge and honor to be associated with this amazing brand.
Other brands we have worked with are the obvious brokerages and condo brands like The Porsche Tower, Missoni Bay or even Aston Martin Residences. Because of our influencer status, we have worked with fun brands outside of the real estate arena like Veet, Brightline, The Home Design & Remodeling Show, and Miami305, to name a few.
How can local businesses gain more exposure on social media?
Help others, it's that simple. The more you go out of your way to help promote other brands, the more exposure you gain. No ulterior motive, just genuinely reach out and help other businesses.
Did you ever think you could turn the real estate industry into an Instagrammable business?
The beauty of being a social media early adopter is that you learn to use platforms with a business goal in mind. Instagram has always been my biggest challenge because the algorithms change so often and organic growth is not as heavily weighed as with other platforms. With that said, real estate is visual. My real estate marketing concept has always been a client-centric approach where I sell a lifestyle. I would love to take credit for turning the real estate industry into an Instagrammable business, but the reality is that the industry is visual and lends itself to IG. Instagram has helped me sell Miami's story and has helped me curate a message that works for my audience.
Tell us your biggest challenge
The biggest challenge is always trying to retain a level of quality for all your content. It gets to a point where you are your own worst critic and content is never good enough.
How can content creators better engage with their audience?
To better engage your audience, you need to first define that audience. Who are you creating content for? What do you ultimately want to achieve with that content? We try to respond to every comment and we also try to reciprocate the love. Content is nothing if it sits on a vacuum, reaching out and spreading the love is key for engagement.
Who has been your biggest inspiration?
I have to give credit to my mentor and blogging coach, Paul Chaney (author of Realty Blogging and The Digital Handshake). He taught me early on that creating genuine content that defined me and expressed my passion was the key to success.
On a scale of 1-10, how difficult was it to expand Miamism into social media like Twitter and Youtube?
Miamism did not expand into social media but instead was born on social media through my blog and has evolved into all channels. It's about the effort I've put into utilizing the fortes of every platform. The hard part, and I will give it a 9, has been to keep up with the evolution of each platform, and have Miamism adapt to those changes. Twitter is not the same it was 13 years ago and our approach has done a 360. We're currently in the process of revamping our Youtube channel, not an easy task but hoping we will get better results.
Now tell us your best skill?
My creativity is my strongest skill. I'm always looking for a way to do things differently and ways to shake things up a bit.
What book has made the biggest impact on your life?
I have tons of favorites but the one having the biggest impact on my life right now is The Alchemist by Paulo Coelho. I'm in the process of trying to find the best version of myself, and the book really provides a deep understanding to anyone trying to find their mission.
You said creativity is your strongest skill, how has that translated into your job as a realtor?
From the day I got my real estate license, I've found a way to market my services creatively. From the way we feature properties, to the way we market ourselves, it's different from other realtors. My creativity allows me to think of new and exciting ways to reach a target audience, instead of standard blanket marketing that is taught in real estate school. The best part of doing things differently is that it's also a lot of fun. People also pay attention when you work creatively, and you end up doing business with people you enjoy and like.
Equipment & Editing
This is always changing. Right now I have an iPhone X surgically attached to me. I also carry a Sony Alpha a6000 with different lenses. I have a lavalier mic for my mojito reviews, as well as an Osmo Gimbal for on-location videos. The challenge is to keep the equipment small, simple and portable.
Lightroom CC, PicsArt, Flickr, iMovie and eZy Watermark. Narrowing it down to 5 is not easy.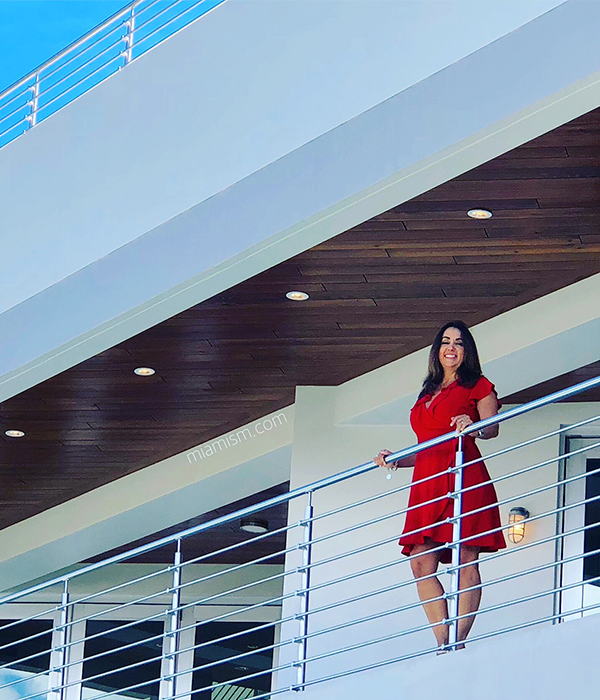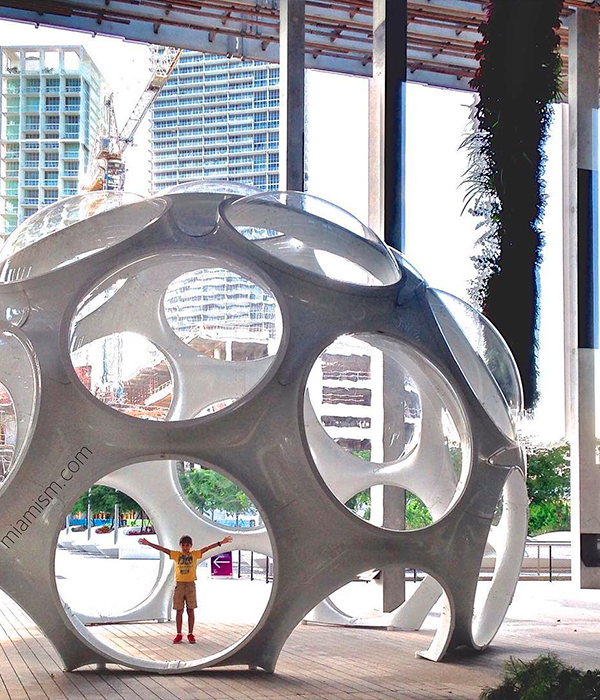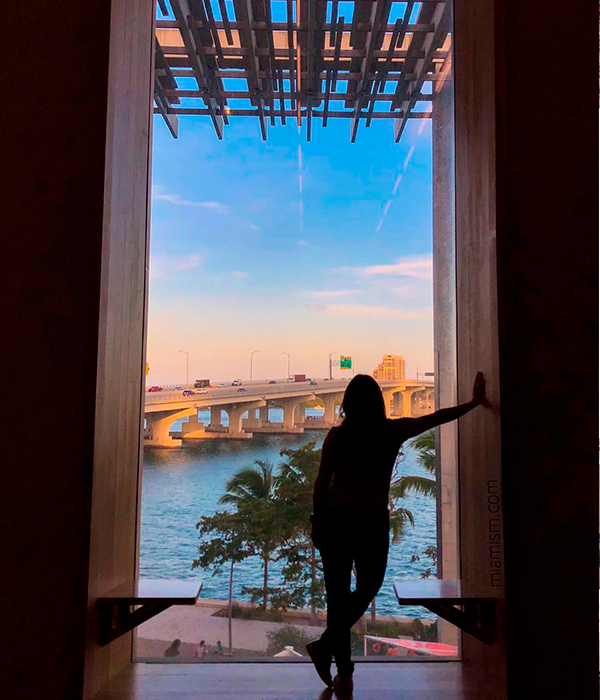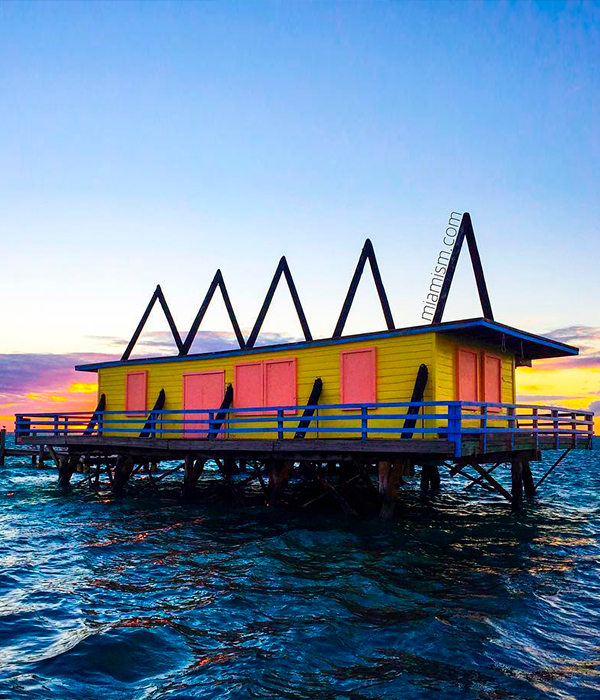 Anything else you're working on that you can share?
I'm currently working on reviving my YouTube Channel. In 13 years, video has evolved drastically and I'm in the process of changing our video content and distribution strategy. Help is always welcome if anyone is out there that has ideas.
Find out more about Ines on her website at miamism.com