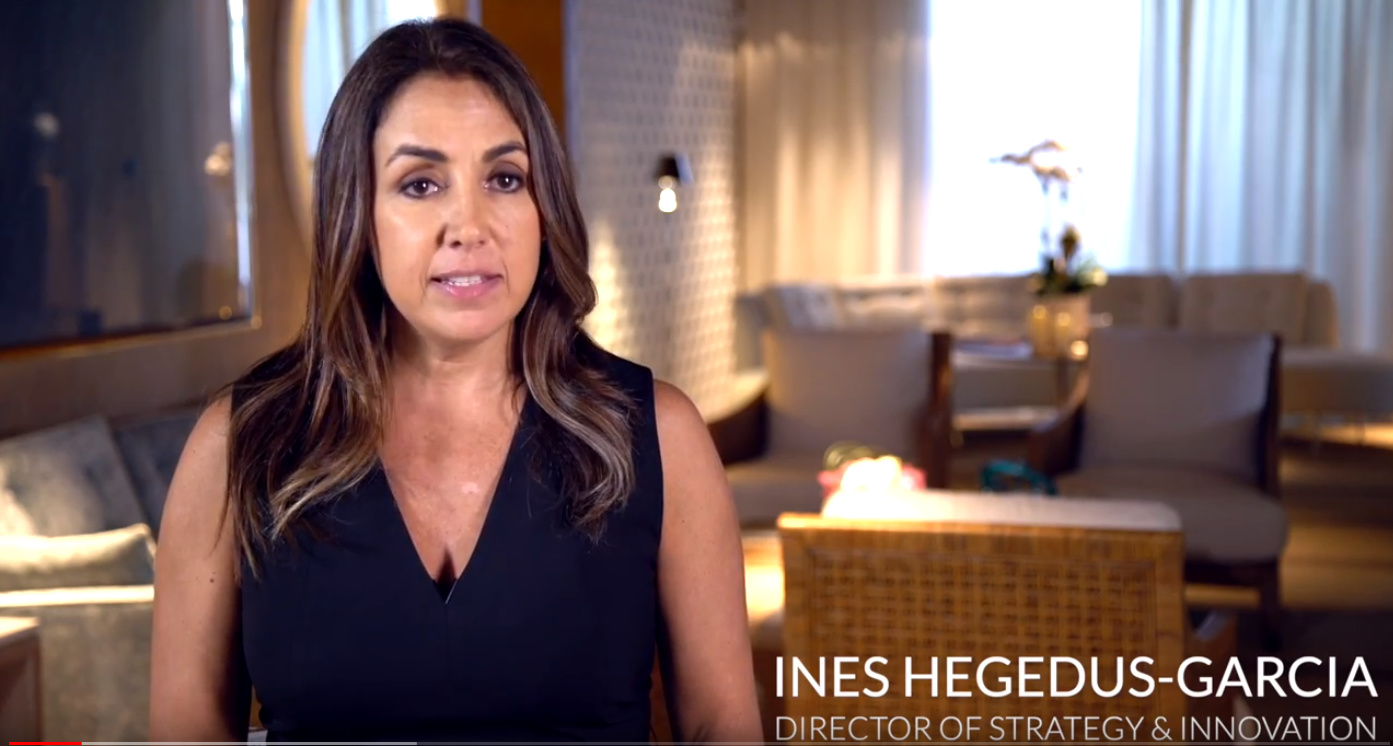 Avanti Way Realty – The Future of Real Estate
A lot of you continue to ask me the why behind Avanti Way and here it is. It's funny how I'm serious when I'm passionate about something. I joined a company that is innovative and doing what no other brokerage has been able to do. We're talking proprietary systems that make the agents more efficient, help analyze data at a micro level and ultimately provide a superior experience for you, the real estate consumer. I am proud to be Avanti Way Realty's Director of Strategy and Innovation as well as Branch Leader of the Sunny Isles Beach office.
We can agree that real estate today is not the same it was a few years ago.
The entire process is evolving because, you, the consumer, are more educated and have a lot more information at your fingertips.
With more information, the role of a real estate agent must change completely and the value we offer must improve to match your needs.
And that's our commitment at Avanti Way…
"To combine powerful data-driven technology with the passion, local knowledge, and advisory role of an upgraded real estate agent that services the changing needs of today's demanding real estate consumer."
Today the value is no longer in having data, which many times is overwhelming, misleading, and confusing… but rather in understanding the data to provide simple, fast, and efficient solutions for our customers in their local markets.
Avanti Way Realty's systems extract and analyze micro and very detailed relevant data that makes our agents smarter, to provide valuable insights, and guide you to make "wiser" real estate decisions.
By providing our agents with easy and instant access to market intelligence and smart technology solutions, we empower them to focus on delivering hyperlocal expertise that is crucial to achieve your real estate goals.
As the dynamic real estate space continues to evolve, our organization and our agents stay ahead of the game through forward thinking and constant innovation that is 100 percent focused on upgrading your experience in every part of the process.
Its an explosive combination. The right technology in the hands of the right advisor, to service your demanding needs with real value.
It's the future of real estate… the Avanti Way… and you should experience it