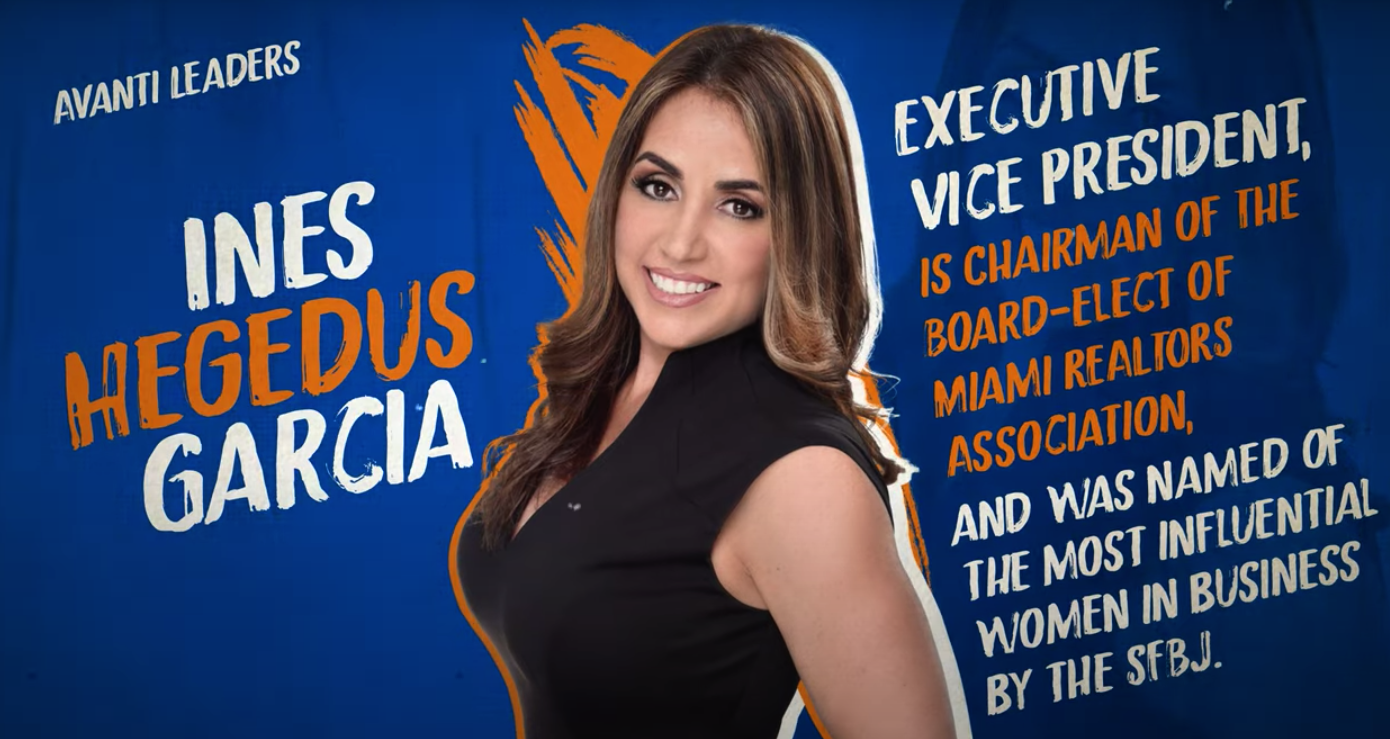 Avanti Way Realty – Shaping The Real Estate Industry From Within
Out of the hundreds and even thousands of brokerages out there, I chose to be associated with Avanti Way Realty for many reasons:  technology innovation, pro-active approach to the business, entrepreneurial perspective for our agents AND because our leaders are walking the walk and talking the talk by really LEADING the way.
I chose to be a managing partner and asked to be the company's Executive Vice-President because Avanti Way continues to do big things and continues to shape the future of the real estate industry.
Our Leaders Are Leaders in The Industry
We're shaping the future from within:
Brad Westover – Jupiter Branch Leader and JTHS-MIAMI President for Miami REALTORS
Julio Guzman – Homestead Branch Leader, Residential Governor of Miami REALTORS & Vice Mayor of The City of Homestead
Annette Newkirk – Tampa Branch Leader and Vice President of Greater Tampa REALTORS
Arturo Borges – Managing Partner at AW Capital and winner of annual Next Generation Awards
Andres Korda – co-founder, 40 under 40 recipient of Power Leaders in South Florida Award by SFBJ and one of the most influential people in real estate
Enrique Teran – co-founder, Residential President of Miami REALTORS and named one of the most influential people in real estate
Ines Hegedus-Garcia (yours truly) – Sunny Isles Branch Leader, Executive Vice President, 2023 Chairman of The Board for Miami REALTORS & named in Most Influential Women in Business Awards by SFBW.
Other company distinctions:
Named Top 50 Fastest Growing Company in South Florida by SFBJ 4 years, including 2022
Best Residential Real Estate Broker by Miami Chamber of Commerce
Most Innovative Brokerage finalists by Inman Innovator Awards
Honoree in South Florida Business Journal's 2022 Fast 50 list
#7 in SFBJ's Fastest Growing Companies in the $25 Million and over group
People say to surround yourself with great leaders, with those that make a difference and Avanti Way continues to embrace everything that statement stands for!