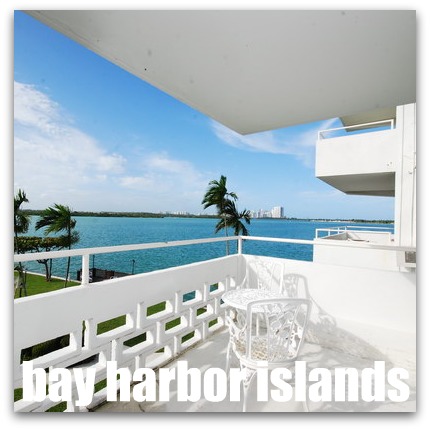 Bay Harbor Islands Housing Market Report for April 2013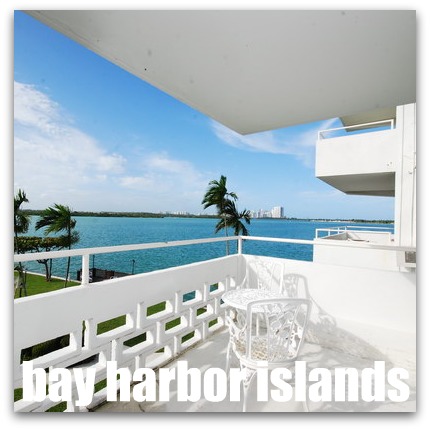 There are currently 13 Bay Harbor Island Homes for sale: (same as last month)
Highest priced listings is for $5,750,000 (9800 W Broadview Dr) **pictured above
Lowest priced listing is $ 685,000 (1260 96 St – lowered from $749,000)
Pending Sales (properties under contract): 2 (1 less than last month)
Closed sales in April: 2 (compared to none last month)
The 2 Bay Harbor Islands homes sold in April were the following:
9933 E Broadview Dr – canal front mid-century modern home with 2,802 sf of living space – 4 bedrooms / 3.5 bathrooms – 11,250 sf lot – 75′ of water frontage.  It was listed on and off since May of 2007 with an original listing price of $2.15 Million, reduced to $1.8 Million in 2011 and then again to $1.65 Million in 2012.  The home finally sold for $1,550,000 on April 15, 2013.
1045 & 1047 92 St – Don't know if we could call these single family homes, although they appear in the Multiple Listing Service as such.  These should be categorized as multi-family dwelling but we will still provide the info.  They were listed on and off since August of 2005 with a starting price of $1.39 Million and after several price reductions and years later, this property sold for $925,000.  The property had 2 separate homes with a total of 4 bedrooms and 4 bathrooms, built in 1955 and lot size of 11,250 sf.
It should not surprise you to see homes selling after being on the market for a few years.  Remember that Bay Harbor Islands saw no sales or movement in the down market and still kept high values because of the area's desirability.  Bay Harbor Islands is one of those areas where buyers should not ask "how long has it been on the market?" because it truly is irrelevant.  Sellers stood their ground and will finally begin to reap the benefits.