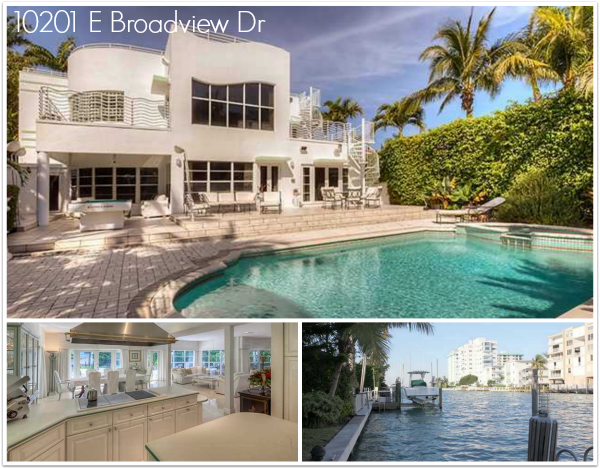 Bay Harbor Islands Housing Market Report for August 2013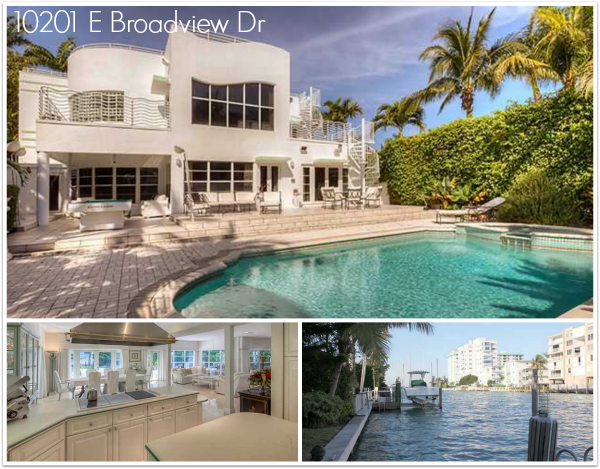 ** see below for featured Bay Harbor Island home sale information**
There are currently 11 Bay Harbor Island Homes for sale: (same as last month)
Highest priced listings is for $5,750,000 (9800 W Broadview Dr)
Lowest priced listing is $890,000 (1230 98 St)
Pending Sales (properties under contract): 4 (same as last month)
Closed sales in August: 2 (compared to 1 last month)
The 2 Bay Harbor Island homes sold in August were the following:
1250 102 St – 3 bedroom/ 2 bathroom mid-century modern home on a dry lot, listed for $895,000 and selling for $850,000.
1270 102 St – 4 bedroom / 4 bathroom mid-century modern home also on a dry lot, listed for $849,000 and selling for $805,000.
Bay Harbor Island homes priced under $1 Million sell quickly because of the desirability of the area with A+ schools and low crime rate.  The home sale inventory in Bay Harbor Islands is always low and there is a list of people waiting for homes to go on the market to jump on them.  We've seen multiple offer scenarios and people selling above market for this reason.  It remains one of the hot Miami real estate markets.  Contact Team Miamism to buy or sell you Bay Harbor Island Home.
Contact us at BayHarborIslands@miamism.com
**10201 E Broadview Dr – Bay Harbor Islands – Waterfront home on 11,250 sf lot with 75′ of canal frontage– 3,766 sf of living space with 4 bedrooms and 5 bathrooms.  Contemporary home designed by Kobi Karp and built in 1995  Priced at $2,950,000.