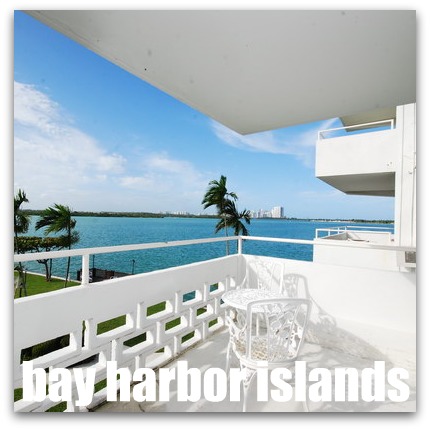 Bay Harbor Islands Housing Market Report for February 2013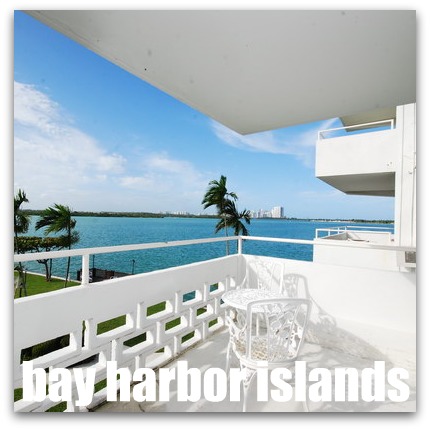 There are currently 11 Bay Harbor Island Homes for sale: (1 less than last month)
Highest priced listings is for $4,700,000 (9530 W Broadview Dr)
Lowest priced listing is $720,000 (1260 96 St)
Pending Sales (properties under contract): 3 (2 more than last month)
Closed sales in February: 1 (same as last month)
The sold Bay Harbor Island home in February was located on the east island (North of Kane Concourse).  This is mainly a multi-family area with condos.  The home was zoned multi-family and according to the MLS description was 2 homes in one corner lot each with 2 bedrooms and 2 bathrooms plus a den.  The property was listed for $975,000 and sold for $900,000.
I can honestly say that although it is listed as a "home" sale, it really is not a real comp for the West Island side of Bay Harbor Islands that only has single-family homes.
There were 9 Bay Harbor Island Homes sold in 2012 with a median sales price of $1,125,000 and average price per square foot of  $366. Bay Harbor Island's sales have been slow and in-between, but it only strengthens the fact that the area is desirable and little for sale inventory is always good.