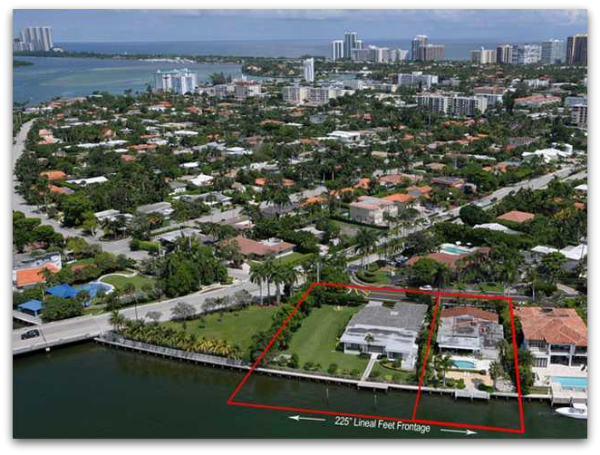 Bay Harbor Islands Housing Market Report for January 2013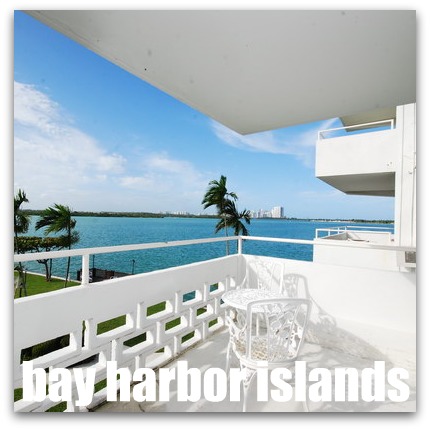 There are currently 12 Bay Harbor Island Homes for sale:
Highest priced listings is for $4,700,000 (9530 W Broadview Dr)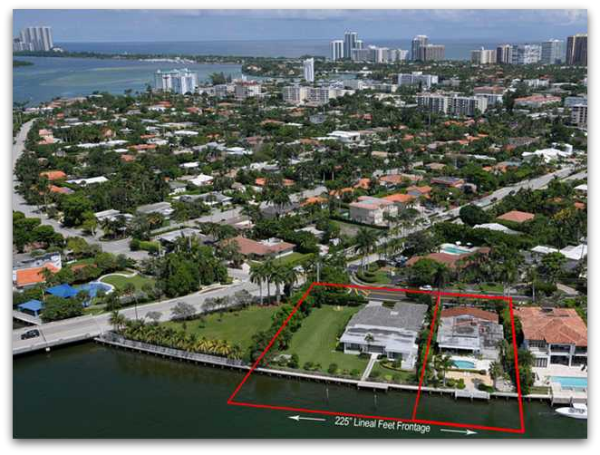 Lowest priced listing is $450,000 (9970 E Bay Harbor Dr)
Pending Sales (properties under contract): 1
Closed sales in January: 1
The sold Bay Harbor Island home in January was a new construction home on a dry lot, located at 1210 95th Street. It was built in 2008 with almost 4,000 sf of living space, a 10,000 sf lot, and 4 bedrooms / 4 bathrooms.  The home had been originally listed for $2,190,000 in August on 2008 and rented, was then lowered to $1,729,000 in November of 2012 and sold for $1,650,000 last month.
There were 9 Bay Harbor Island Homes sold in 2012 with a median sales price of $1,125,000 and average price per square foot of  $366. January's sale was at $420 per square foot which is way above the average price  and definitely a good move by the seller. Bay Harbor Island's sales have been slow and in-between, but it only strengthens the fact that the area is desirable and little for sale inventory is always good.