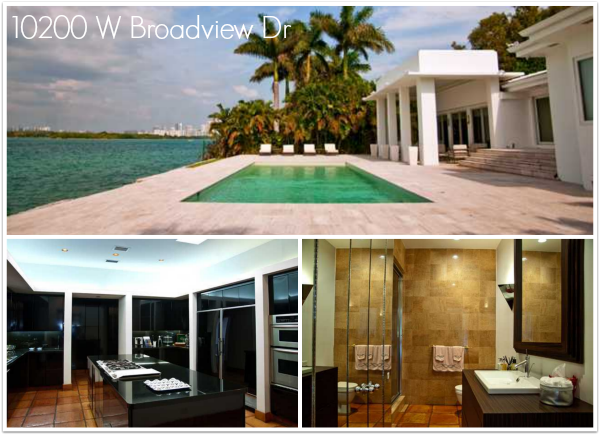 Bay Harbor Islands Housing Market Report for July 2013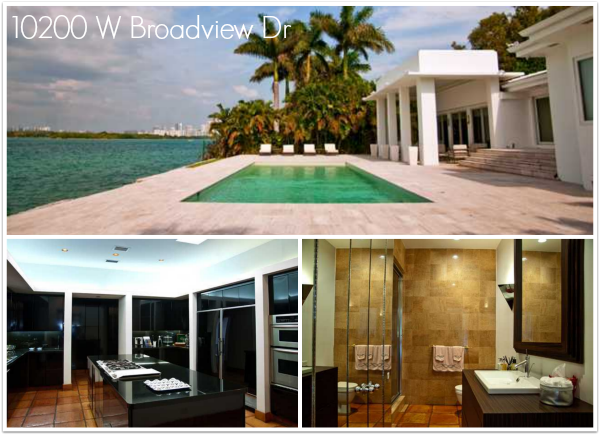 ** see below for featured home sale information**
There are currently 11 Bay Harbor Island Homes for sale: (same as last month)
Highest priced listings is for $5,750,000 (9800 W Broadview Dr)
Lowest priced listing is $1,075,000 (1311 100 St)
Pending Sales (properties under contract): 4 (same as last month)
Closed sales in July: 1 (compared to 0 last month)
The Bay Harbor Island home sold in July was located at 9661 E Broadview Dr. –  It had been listed since April of 2013 for $1,450,000 and sold for $1,250,000.  With 2,591 sf of living space, 11,230 sf lot, 5 bedrooms / 4 bathrooms and waterfront (canal facing east towards condos).
Bay Harbor Islands real estate movement is nothing short of boring, with very little movement and very little change.  But as boring as it may be to report, it's good news for Bay Harbor Islands because it shows consistency!  We're talking homes that hold their value (even in the down market), home owners that are not desperate to sell, and buyers that appreciate the area.  We're big advocates of the area, so call us to buy or sell in Bay Harbor Islands.
Contact us at BayHarborIslands@miamism.com
**10200 W Broadview Dr – Bay Harbor Islands – Bay-front home on 19,688 sf lot – 4,757 sf of living space with 5 bedrooms and 4 bathrooms, gourmet kitchen, built in 1951.  Priced at $5,200,000.