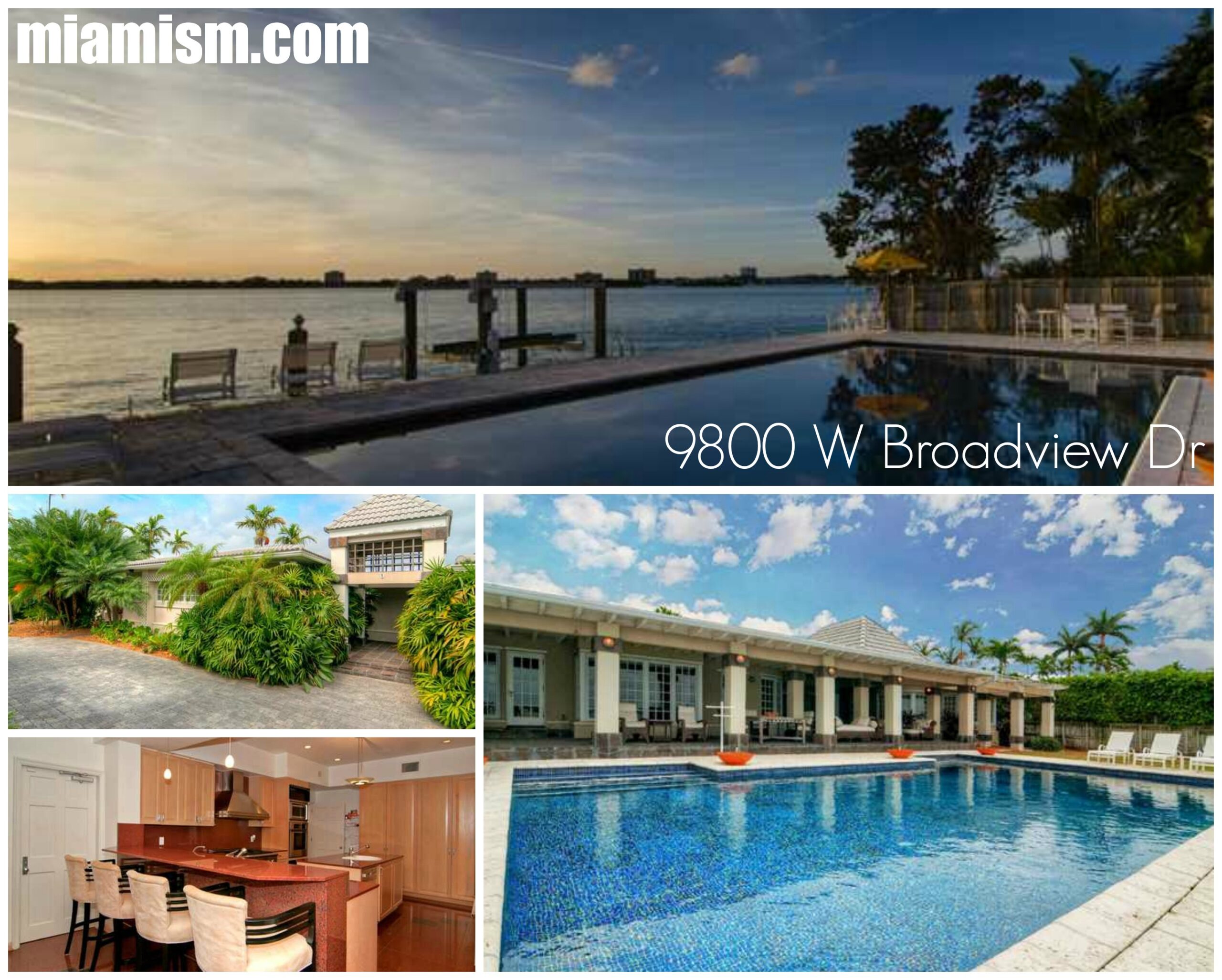 Bay Harbor Islands Housing Market Report for June 2013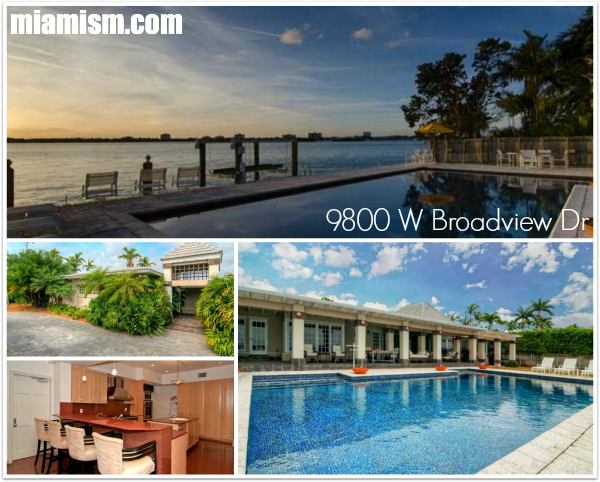 There are currently 11 Bay Harbor Island Homes for sale:
Highest priced listings is for $5,750,000 (9800 W Broadview Dr) **pictured above
Lowest priced listing is $1,149,000 (1311 100 St)
Pending Sales (properties under contract): 4
Closed sales in June: none
Although there were no Bay Harbor Island homes sold in June, don't interpret this to be a bad sign.  On the contrary.  Low inventory is positive for the area.  There have been 6 Bay Harbor Island homes sold this year ranging from $900,000 to $1.6 Million.  Bay Harbor is still a quaint area with amazing community amenities and the lowest crime rate per capita in South Florida.  And not to forget the proximity to Bal Harbour Shops, ocean and amazing open bay views.  We are fans of the area, call us if you want to buy or sell in Bay Harbor Islands.