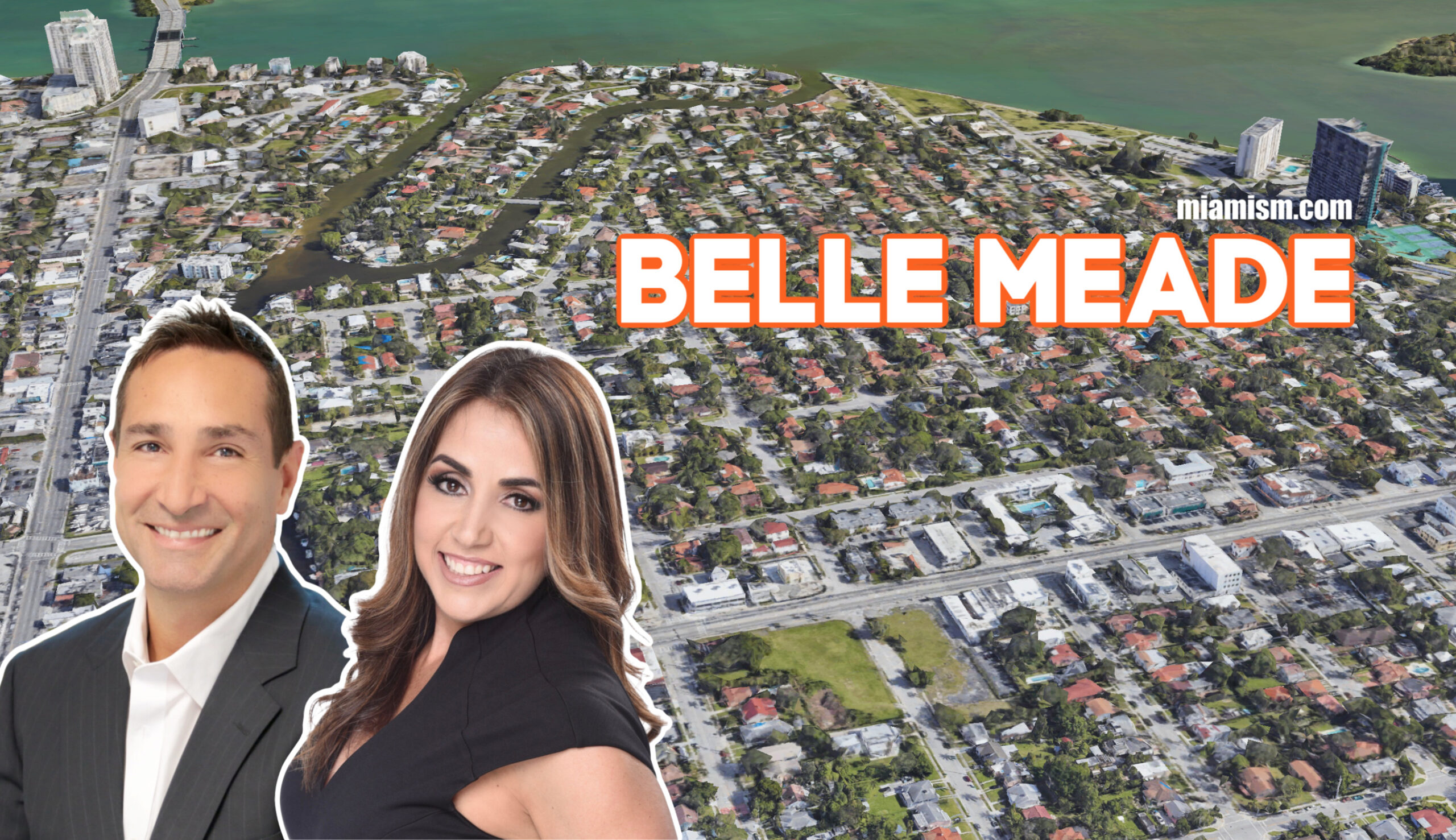 Belle Meade Real Estate Market Report – April 2020
How is The Belle Meade Real Estate Market Doing?
There are currently 19 single-family homes for sale: (compared to 15 in March)
Highest priced listing is $7,850,000 $7,495,000 for the bay front, new construction home at 7311 Belle Meade Island Dr.
Lowest priced listing is $650,000 $615,000 for the 3/2 at 820 NE 74th St.
Pending Sales (Properties under contract): none
Median Sales Price in April: $647,500
Closed sales in April: 2 (compared to 3 in March)
The 2 Belle Meade homes sold in April were the following:
7625 NE 7th Ct – 3 bedrooms / 2 bathrooms with 1,568 SF on 6,250 SF lot. Charming home built in 1950, sold for $515,000 in January of 2020, listed for $649,000 2 days later and selling for $610,000 (talk about a quick flip for a nice profit) – ($389/SF)
721 NE 74 St – 3 bedrooms / 3 bathrooms with 1,773 SF on 8,850 SF lot. Beautiful 2/2 + den home with separate 1/1 in-law quarters. Listed for $725,000 in February, showing a contract that fell through, and selling for $685,000 ($386/SF)
DOWNLOAD BELLE MEADE MARKET REPORT HERE
Belle Meade Average Price per Square Foot
Average price per square foot for Belle Meade homes not on the water in April was $388, past averages are as follows:
March's average $422
February's average $280
January's average $418
There were no waterfront homes sold in Belle Meade in April. The price per square foot for homes on the water. Past average are as follows:
March's average – no waterfront sales
February's average – no waterfront sales
January's average – no waterfront sales
DOWNLOAD BELLE MEADE MARKET REPORT HERE
Belle Meade's Real Estate Stats and Opinion

Belle Meade's inventory remains low showing a buyer's market with 9 months of inventory. Covid-19 brought a drop in demand and we saw a lot of sellers also pulling their properties off the market. Economists nationwide continue to report that we will not see a housing crisis and on the contrary, because of low inventories and strengthening demand while cities are opening up, we should see an increase in pricing.
Because Belle Meade is a market with 72% of primary residents, it's not speculative and remains conservative, as we have reported in the past.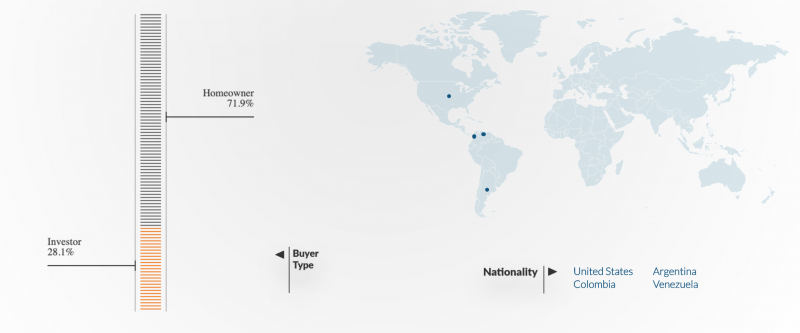 We continue to stress the importance of looking at markets at a micro level, especially when we have unprecedented events like Covid-19. Identifying who is buying in Belle Meade is key when you are ready to sell your property in order to maximize the value of your home.
Did you know that the median age in Belle Meade is 41? That 31% of households are owned by husband and wife? That 73% are households without kids?

Is your agent looking at demographic and micro-data to market your property? Our market reports are available to you upon request or once a month if you request to be added to our mailing list. (We don't spam and only send relevant content you request).
For a free copy of this report, click HERE.
In the meantime, please be safe and let us know if we can be of any help. We live nearby and we are all in this together.