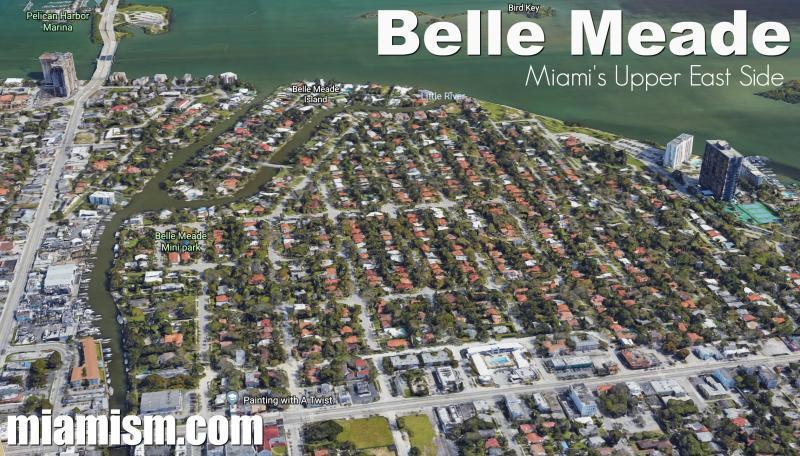 Belle Meade Real Estate Market Report – July 2019
How is The Belle Meade Real Estate Market Doing?
There are currently 20 single-family homes for sale (compared to 21 in June)
Highest priced listing is $7,850,000 for the bay front, new construction home at 7311 Belle Meade Island Dr.
Lowest priced listing is $499,900 for the 2/2 foreclosure at 810 NE 75 St
Pending Sales (Properties under contract): 8
Median Sales Price in July: $730,000
Closed sales in July: 3 (compared to 0 in June)
There 3 Belle Meade homes sold in July were the following:
650 NE 75 St – 3 bedrooms / 3.5 bathrooms with 1,670 SF on 8,850 SF lot. Originally listed in May of 2018 for $668,000, with some price reductions and selling for $515,000 ($308/SF) **cash transaction
7630 NE 8 Ave – 3 bedrooms / 2 bathrooms with 2,181 SF on 7,140 SF lot. This home was sold for $525,000 in January of 2018, was relisted for $859,000 in July of 2018, has a few price reductions and sold for $730,000 ($348/SF)
7333 Belle Meade Blvd – waterfront, new construction home with 5 bedrooms / 5.5 bathrooms, 5,000 SF on 11,528 SF lot with 73′ of water frontage. Originally listed for $3,950,00 with 2 price reductions and selling for $3,435,000 ($687/SF) **cash transactions
Average price per square foot for homes not on the water in July was $328, compared to previous months:
June's average –no sales
May's average $365
April's average $399
March's average $369 (one sale)
February's average $374
January's average $294 (one sale)
There was one waterfront home sold in Belle Meade in July, selling for $687/SF. The price per square foot for homes on the water in previous months was:
June's average – no sales
May's average – $796 (one sale)
April's average – no sales
March's average – no sales
February's average $414 (one sale)
January's average – no sales
There are 16 months of inventory in Belle Meade at the moment and only 32% of the market is investors.

Although The Market Action Index for 33138 shows a slight seller's advantage, Belle Meade is still a buyer's market.
Our new market reports are available to you upon request or once a month if you request to be added to our mailing list. (We don't spam and only send relevant content you request).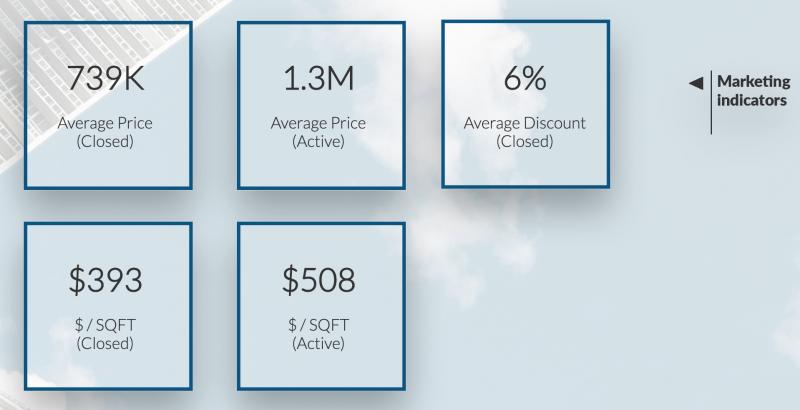 We can provide micro-data from countries buyers are coming from, to what size homes are selling the most and different in price per square foot depending on bedrooms, size of home and size of lot. Belle Meade has always been a sought our community because of location and uniqueness of architecture.
For a free copy of this report, click HERE.
And finally, for a no-obligation home value report, visit MiamismValue.com or contact us for a consultation.