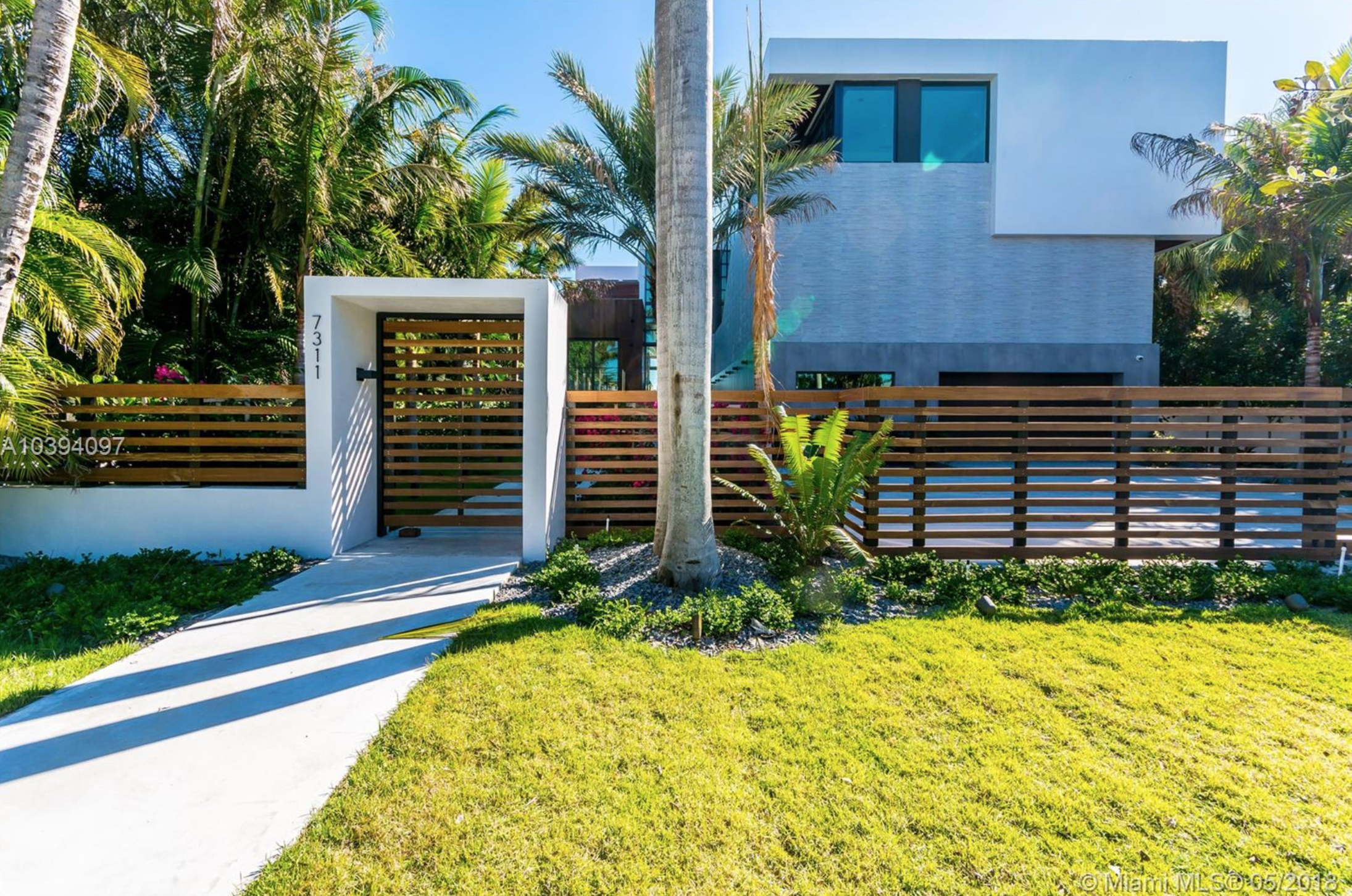 Belle Meade Real Estate Market Report – June 2018
How is The Belle Meade Real Estate Market Doing?
There are currently 24 single-family homes for sale
Highest priced listing is $8,450,000 for the modern, open bay, new construction at 7311 Belle Meade Island Drive with 75′ of open bay frontage
Lowest priced listing is $555,000 for the charming cottage at 736 NE 74 St with 3 bedrooms / 2 bathrooms and built in 1937
Pending Sales (Properties under contract): 3
Median Sales Price in June: $525,000 (only 1 sale)
Closed sales in June: 1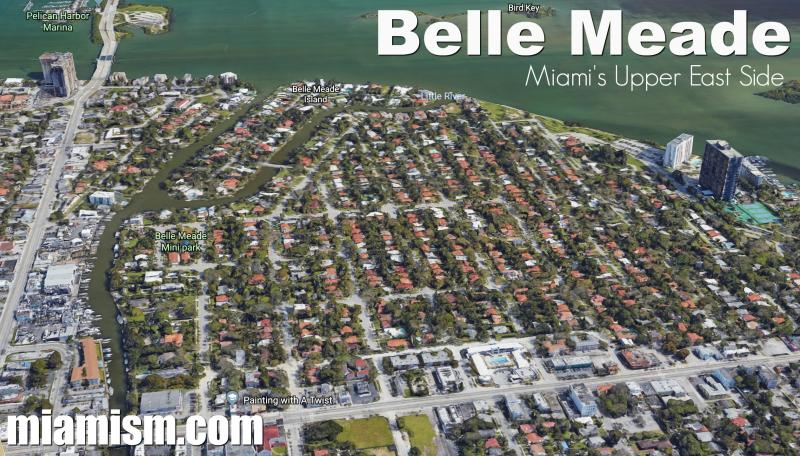 The Belle Meade home sold in June was located within the guard gate of Belle Meade and was move-in ready with new impact windows and doors, and renovated bathrooms and kitchen. The home has 2 bedrooms / 3 bathrooms, 1,679 SF of living space and a 7,140 SF lot – corner lot with 1-car garage. It was originally listed for $620,000, had a few price reductions and closed at $525,000 ($368/SF).
Since this is our first Belle Meade market report, we don't have a monthly comparison of fluctuating price per square foot, but here are the stats for the first half of the year:
The average price per square foot for non-waterfront homes for the first 6 months of 2016 was $353. With highest at $443 and lowest at $248 (14 total sales)
The average price per square foot for waterfront homes for the first 6 months of 2016 was $723. With highest at $816 and lowest at $598 (4 total sales)
When comparing sales within Belle Meade it's always key to compare apples to apples, even if this Upper East Side neighborhood is so small. Location with relation to the gate is important, size of lot is also key since most properties have smaller lots under 8,000 SF and condition/updates should be obvious.
We will start comparing stats in future months and are here to answer any questions about Belle Meade or surrounding Upper East Side neighborhoods.
In addition to these monthly reports that we prepare the last week of each month, we also have our REAL-TIME reports for the 33138 zip code that you can sign up with or request a home value report from MiamismValue.com.
Belle Meade House of The Month
The Miamism Sales Team recommends the insane, brand new construction at 7311 Belle Meade island Drive. We're not featuring this home only because it is the most expensive listing, we're recommending it because we've been inside and have been documenting its construction. Yes it is priced at a crazy and unprecedented $1,178/SF but the house is like nothing we've ever seen in Belle Meade.
This 7 bedroom + den / 6.5 bathroom modern villa has incredible open bay views with 75′ of water frontage and private dock. The finishes are the best of the best and it is built-up because of new building codes (no flooding to worry about ever!). It's located within Belle Meade Island, which means 2 security gates to reach your property and privacy cannot be any better. Here's a link with some construction photos of the home.
It also opens up completely to the exterior, making it an amazing example of tropical modern design.
The listing price is $8.45 Million
Please click on link below to get additional photos and information about the property and contact us to schedule a private showing appointment.