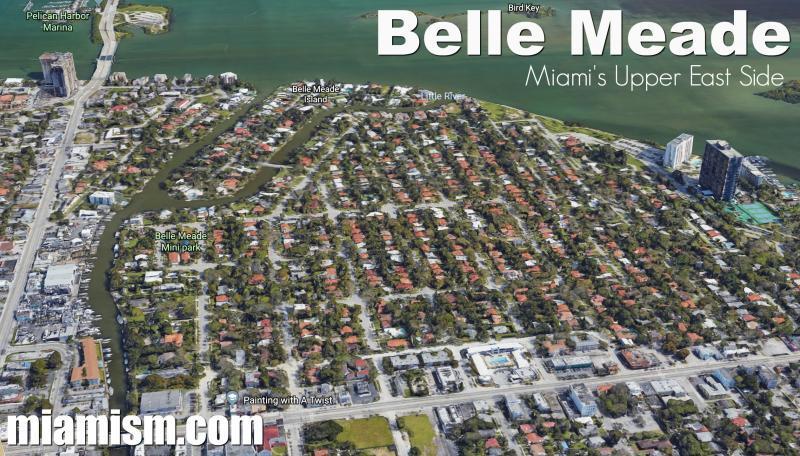 Belle Meade Real Estate Market Report – June 2019
How is The Belle Meade Real Estate Market Doing?
There are currently 21 single-family homes for sale (compared to 19 in May)
Highest priced listing is $2,975,000 for the canal front home at 7308 Belle Meade Island Dr with 4 bedrooms / 4 bathrooms, 16,131 SF lot and 100′ of water frontage.
Lowest priced listing is $519,000 $509,000 $499,000 – 3/2 at 736 NE 74 St
Pending Sales (Properties under contract): 4
Median Sales Price in June: $0
Closed sales in June: 0 (compared to 6 in May)
There were no Belle Meade homes sold in the month of June.
Average price per square foot for homes not on the water in June was 0, since there were no recorded sales, compared to previous months:
May's average $365
April's average $399
March's average $369 (one sale)
February's average $374
January's average $294 (one sale)
There were no waterfront homes sold in Belle Meade in June. The price per square foot for Homes on the water in previous months was:
May's average – $796 (one sale)
April's average – no sales
March's average – no sales
February's average $414 (one sale)
January's average – no sales
You know what happens when inventory increases and sales decrease – it becomes a heavy buyer's market. But that's if you only analyze numbers and not historical market behavior in the area.
Our Market Action Index actually increased to 30 which indicates slight seller's advantage
Home sales have been exceeding new inventory for several weeks. Since this is a Buyer's market, prices are not yet moving higher as excess inventory is consumed. However, as the supply and demand trends continue, the market moves into the Seller's zone, and we are likely to see upward pressure on pricing.
We have a new, super robust market report that identifies micro data which is key to pricing. Did you know that the average price per square foot for 2-bedroom homes in the last 12 months is $399 and goes up to $539 for 3-bedroom homes?!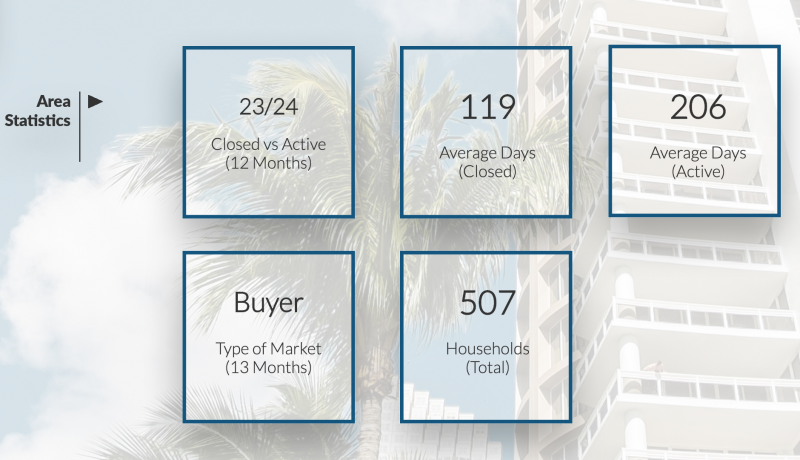 For a free copy of this report, which also identifies where buyers are coming from, click HERE.
And finally, for a no-obligation home value report, visit MiamismValue.com or contact us for a consultation.