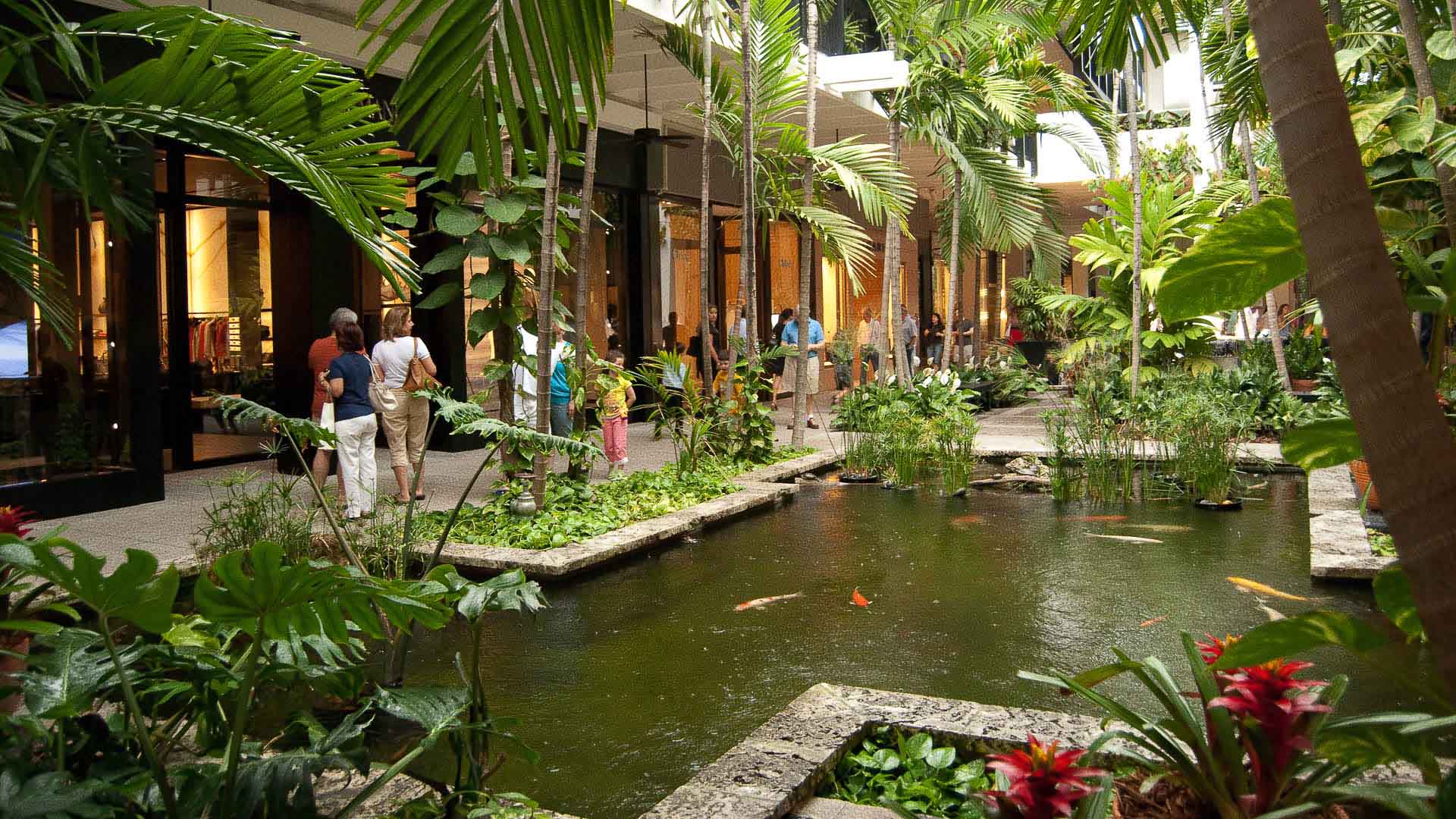 Best Shopping Malls in Miami
Best Shopping Malls in Miami by The Miami New Times right on time for late Christmas shoppers. Miamism ads a few favorites of their own.
We are suckers for "best" lists and Carolina Del Busto from The Miami New Times, just published the Five Best Shopping Malls in Miami. How timely for all those last minute Christmas Shoppers! I may not quite agree with her choices, but I've been known to be a bit on the snobby side when it comes to shopping – see, I believe that it should be a pampering experience …so my expertise may be a bit jaded. The New Times states:
Shopping malls can be a hectic place, especially with the crowds and the hassle that is parking, but there's no denying their convenience. Nestled under one roof (or in some cases, no roof), is a plethora of stores and restaurants mixed with entertainment options all with the same goal: to please you, shopper.
And with that, it lists the 5 best shopping malls in Miami as follows:
5. Sunset Place
4. The Falls
3. The Village of Merrick Park (I agree with this one)
2. Dadeland Mall
1. Dolphin Mall (seriously??)
Last year's list included Aventura, Bal Harbour Shops and Lincoln Road. I personally think Lincoln Road has improved quite a bit from last year and still has some boutiques and cool stores. Bal Harbour continues to be a winner in my book and if it wasn't for the traffic and parking nightmare, Aventura would follow only because it has it all!!
And the biggest surprise is the fact that The Design District did not make the cut … hmmmm
The best part of this list is that it will make me revisit some of these places to make sure they are not as lame as I remember – I have added visits to The Falls and Sunset Place to my to-do-list. Happy Shopping from your Miami Realtors – The Miamism Sales Team