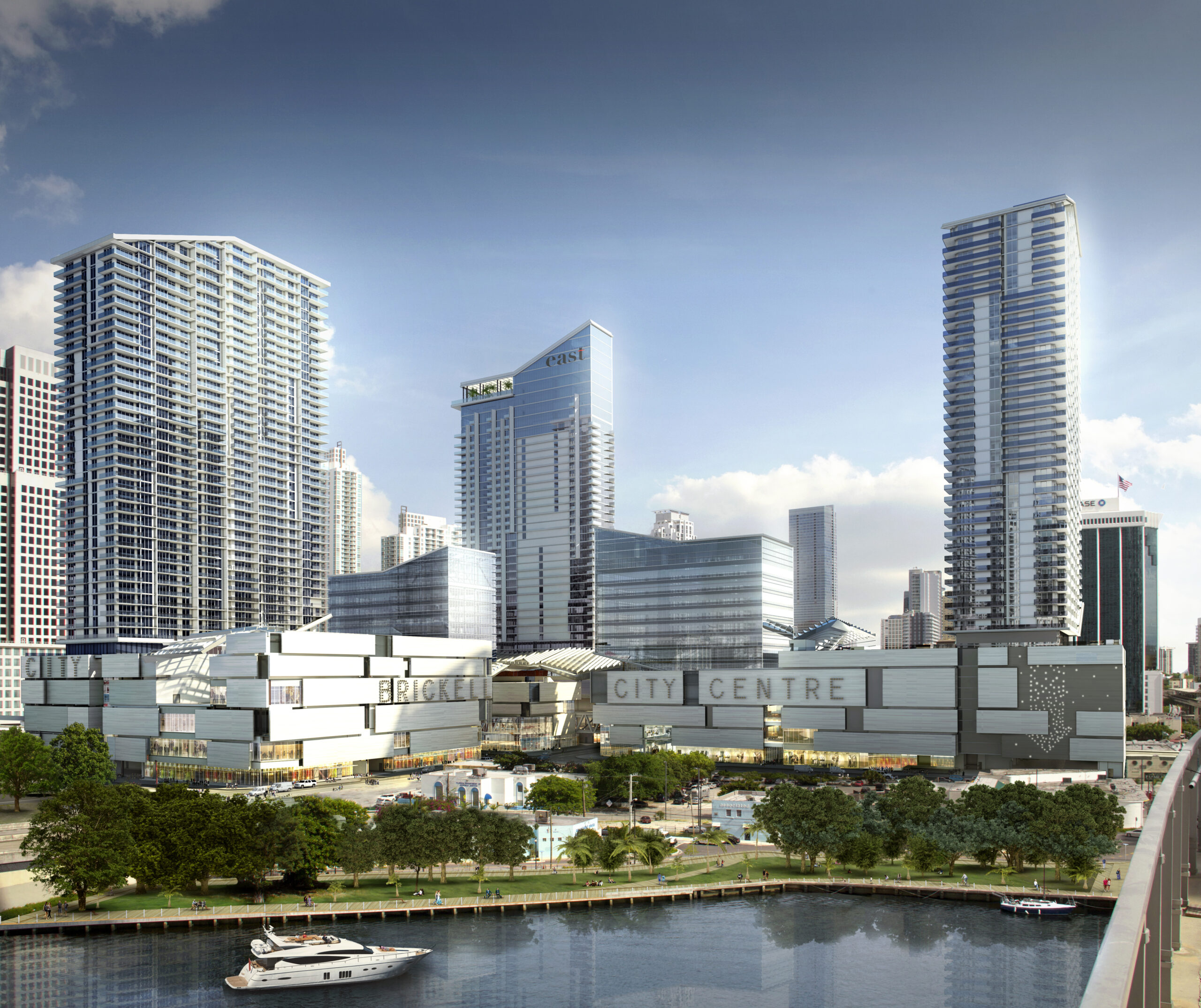 Brickell City Centre update – February 2016

It's so exciting to see the project going up!! If you are like me, every time you go by Brickell City Centre, you notice something new. Well…the good news is that the project is close to being finished, here's the latest update:
Reach, the first residential tower will get its TCO (temporary certificate of occupancy) as early as next week!!
Which means it will start closing immediately thereafter. The tower is 94% sold.
Rise, the second residential tower (furthest west), is 45% sold and should get its TCO as early as April or May with May or June closing.
You can now buy with 20% down instead of 50% because of how close projects are to termination.
90% of the office tower has been leased to a well known attorney firm
Saks Fifth Avenue will be the anchor to the mall
Expected opening date for retail side of Brickell City Centre is September 2016.
The Hotel is already taking reservations for May – "The East Hotel" a Swire brand out of Hong Kong.
Contact us for available inventory on either of the residential towers.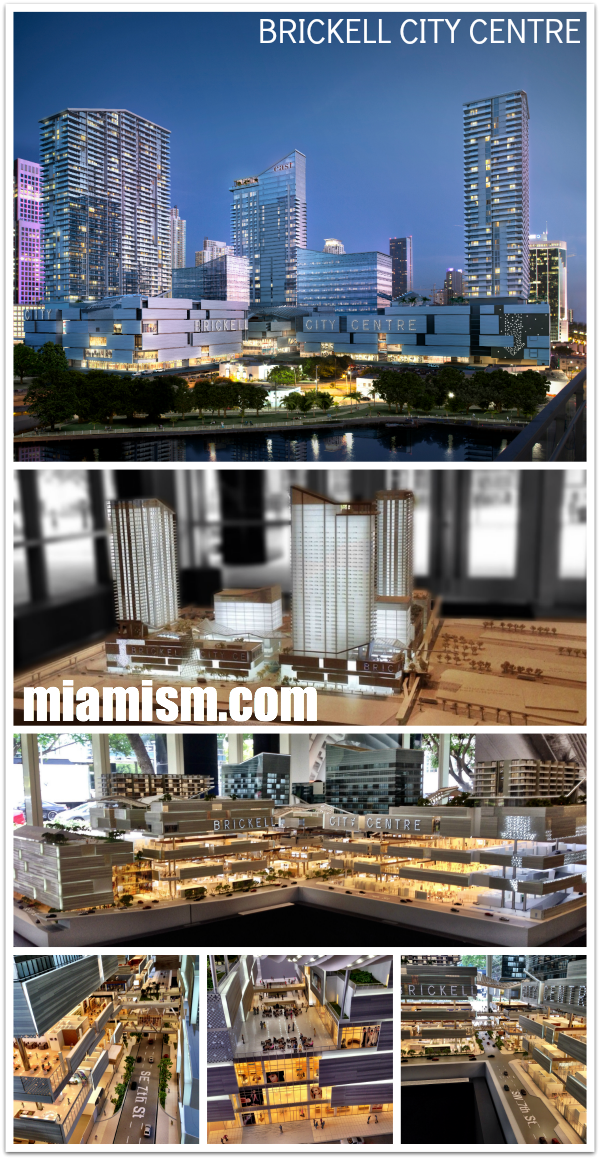 Brickell City Centre is a $1.05 billion mixed-use development. Strategically located in the center of the Brickell financial district, this is the single largest project currently underway in downtown Miami. Brickell City Centre is anticipated to bring a whole new level of urban living and sophistication to the area. The first residential tower, Reach, is now for sale and already on 10th floor of construction. This project is perfect for those that like to be in the middle of the action, close to everything. There will even be a metro-mover station at Brickell City Centre that will connect you to the rest of Brickell and Downtown Miami.
Brickell City Centre overview
Brickell City Centre is a transformational mixed-use project by Swire Properties, same developers that did Brickell Key. It's a high-end shopping and entertainment center with 2 residential towers, 2 office buildings and a flagship hotel. The Whitman Family, owners of Bal Harbour Shops are involved in the retail aspect of the project. The whole project is designed by Arquitectonica with a sustainable and climate driven concept. The only aspects of the project that will be sold to the public will be the residential towers, Reach and Rise. The rest of Brickell City Centre will be owned and managed by Swire properties. The first condo tower, Reach, is now for sale in pre-construction, averaging about $630/square feet. These prices are expected to change according to demand and Brickell City Centre is already guiding prices for other projects in the vicinity. When information becomes available about Rise, the second condo tower, we will let you know. (So check back with us)
Brickell City Centre Video
We would love to represent you in a purchase here, call us to schedule an appointment. Remember our team is ready to help you with your Reach – Brickell City Centre purchase and of course surrounding condos as well. Call us for details 305.758.2323 or reachBCC@miamism.com. We will be glad to send you a digital brochure on the property. Condo Name: Reach and Rise – Brickell City Centre Architecture: Arquitectonica Interior Design: Richardson Sadeki Location: 701 S Miami Av – Miami, FL 33130 Contact: reachBCC@miamism.com