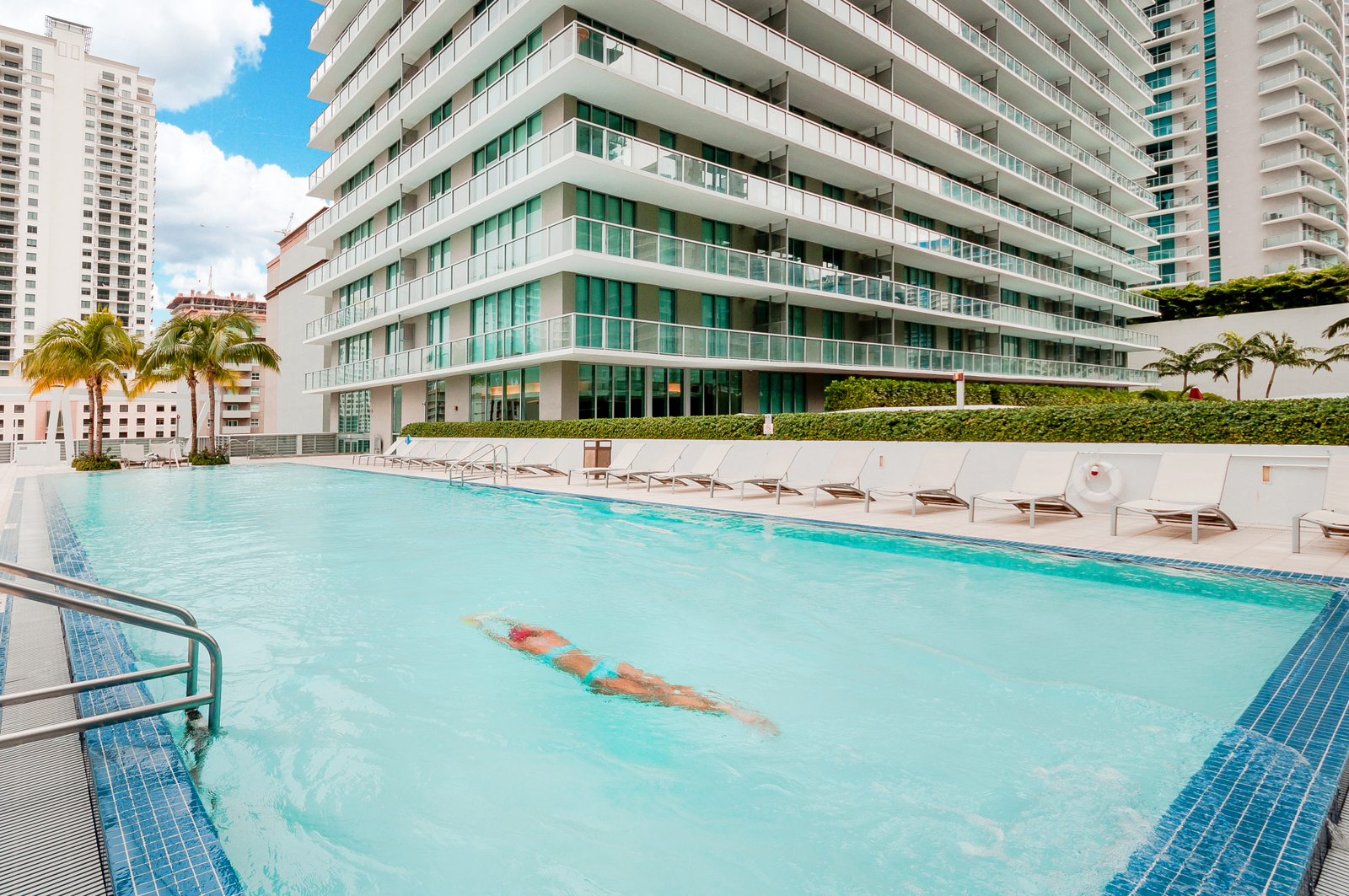 Brickell Condo Seller speaks about Miamism Sales Team
Ours was a difficult sale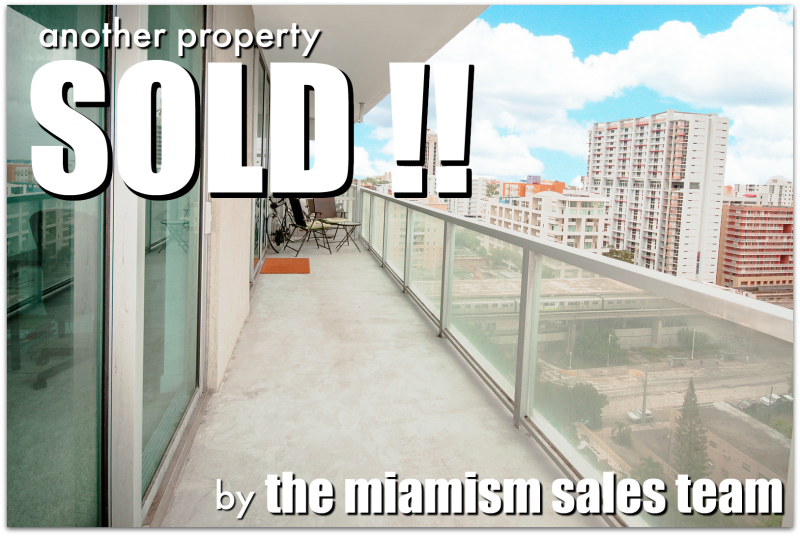 We just received a glowing testimonial from one of our Brickell Condo clients and had to share. After all the years we've been in business, we find that each transaction is different and our experience definitely helps with twists and turns along the way. We are able to foresee issue and help solve them before they happen. But you don't have to hear it from us, here's Kristina Sullivan's testimonial. We just sold an investment condo she had in Axis Brickell. The condo was sold as an investment property with a tenant in place.
Ours was a difficult sale; we're located on the west coast and we had overseas buyers, and Ines worked very hard to make sure it all worked out. She was very patient with my frustration with the buyers and other aspects of the process. I felt like she was always really there for me, and I really appreciated that. Before we found Ines, we had tried a different agent which didn't work out at all. The condo was just sitting, even though the price was low. Then another realtor I know recommended Ines. Ines came to our rescue and got it sold. And she made the whole process as easy as possible for us. Ines was the one I could always count on. She was excellent through the whole thing. I'm very grateful, thank you Ines! Kristina – Livermore, CA
Best wishes to Kristina and the new buyer of that Axis Brickell Condo. For more client testimonials, please CLICK HERE.